Day 1: Whistling Dixie Tavern
Main Page > 2008 The Making Charlotte our Bitch Tour
Bone picked Mike up from the Charlotte-Douglas Airport and bee-lined (pun intended) into Charlotte City Center, where the Boys would be staying and partying within walking distance of multiple distractions in the Central District. Bone walked Mike down Tryon Street which is the main drag through the City, showing him the monument where the last meeting of the Confederate Cabinet occurred and where Jefferson Davis heard about the shooting of Abraham Lincoln. Amidst all the history on Tryon are a ton of really, really good bars and pubs. One of the best in town is a olde country bar called Dixie Tavern, where Bone's IBM teams from TIAA and BANA were waiting to party with the Boys !
No Rib Bones About !!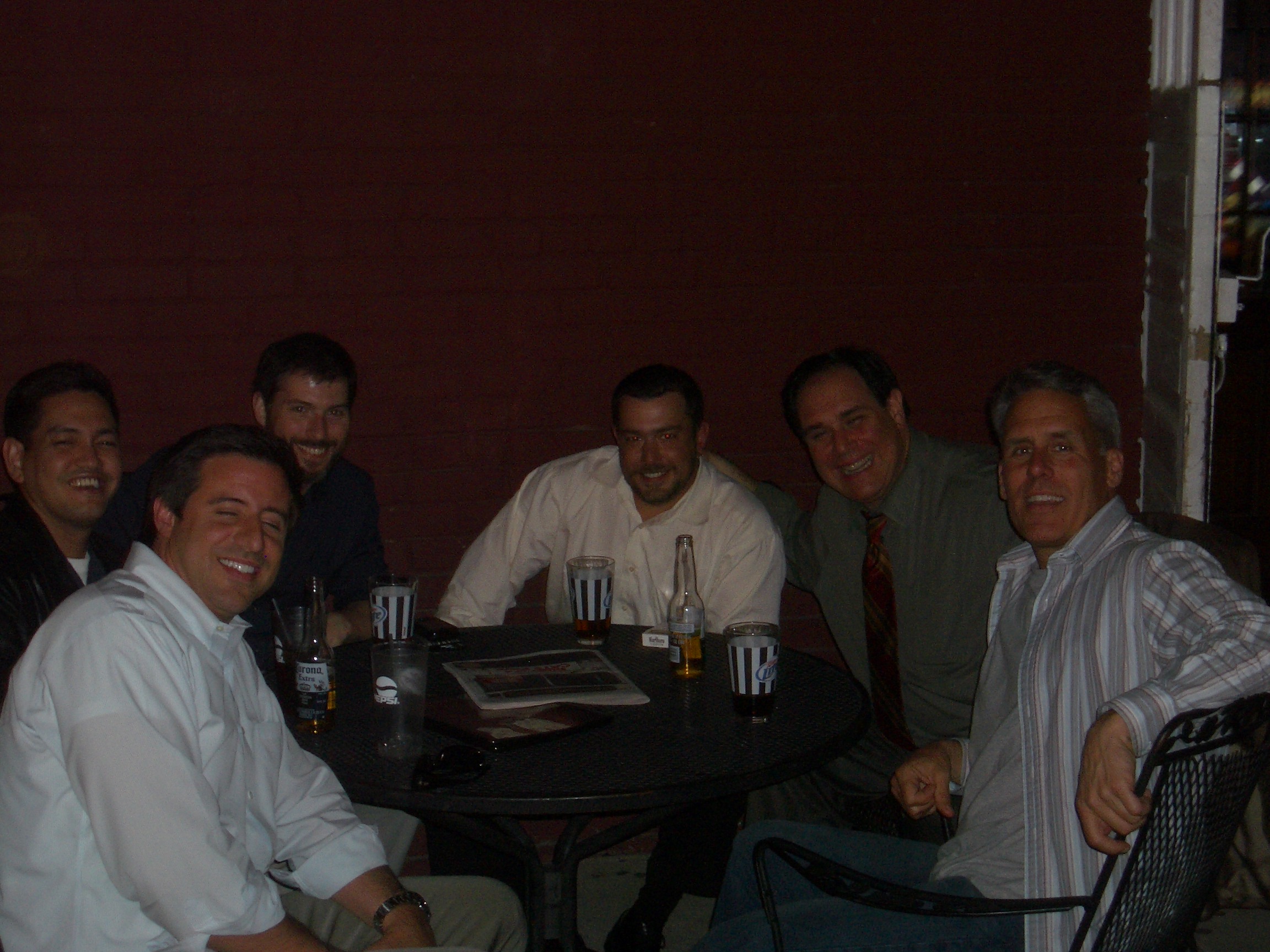 Dixie Tavern has multiple charms, fine-lookin' wait staff, awesome ribs and chicken wings and an extremely dangerous concoction from Patron XO. This innocuous coffee-tasting drink is in reality an extremely pernicious Tequila, that invites through its smooth taste multiple samplings until the sampler is a staggerin' fool. All of Bone's Party over-sampled the Patron XO that evening with odd stories of terabytes of country music to why Charlotte had the most beautiful women in the world. By Midnight, Bone thought that decorum would dictate that throwing up in front of his employees would be bad form and the Boys staggered up to Tryon Street and on to a solo mission to the best Irish bar in Charlotte, Ri-Ra's !!
Hee Haw !! its Ri-Ra !!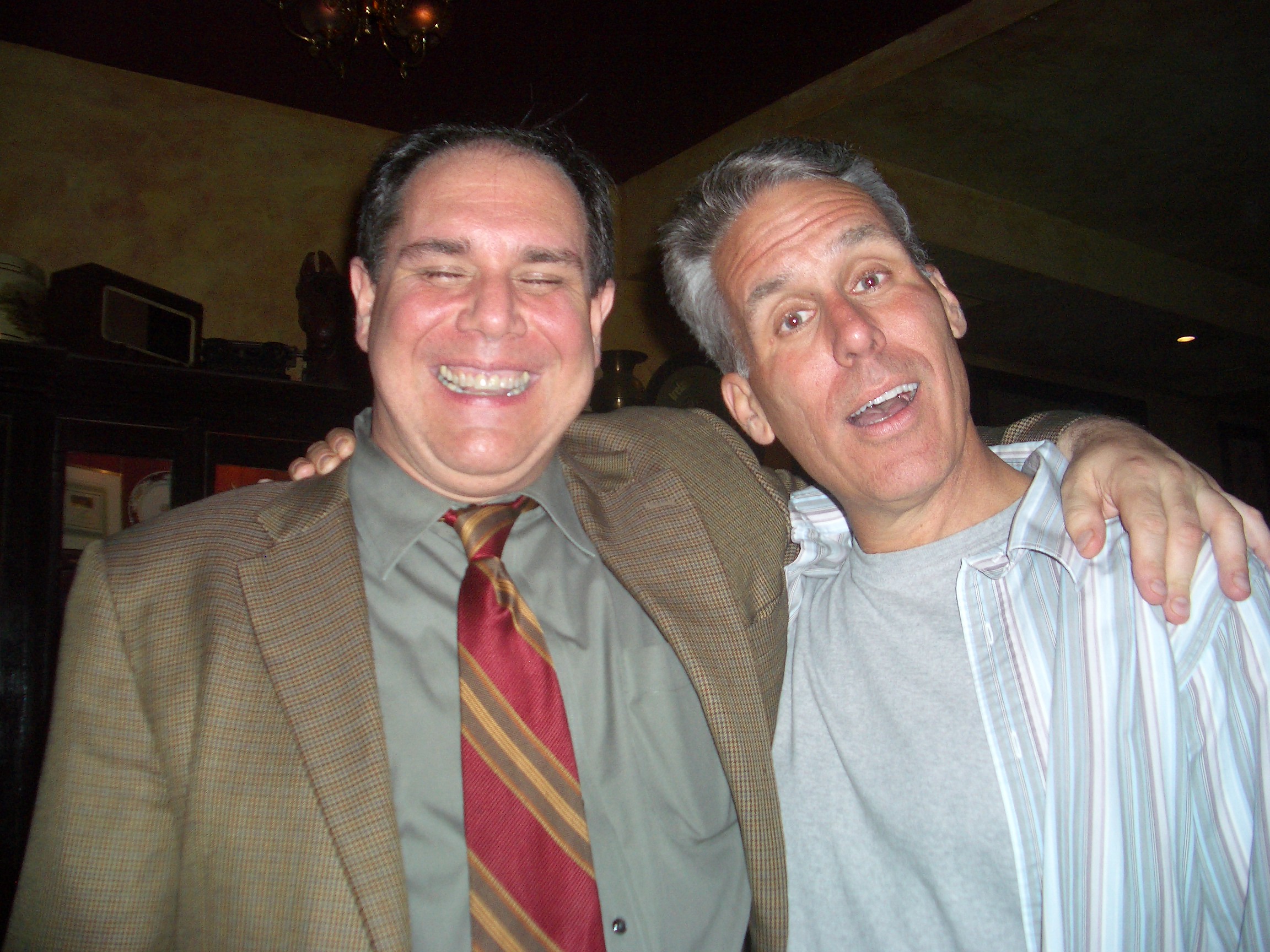 Ri-Ra is not only pours a fine pint of the Guinness (which the Boy's had multiple pints of !!) it is also one of the most social of scenes in Charlotte. With their typical aplomb and flair, Mike and Bone immediately started to make friends in the bar.
Makin' friends at Ri-Ra with Minah !!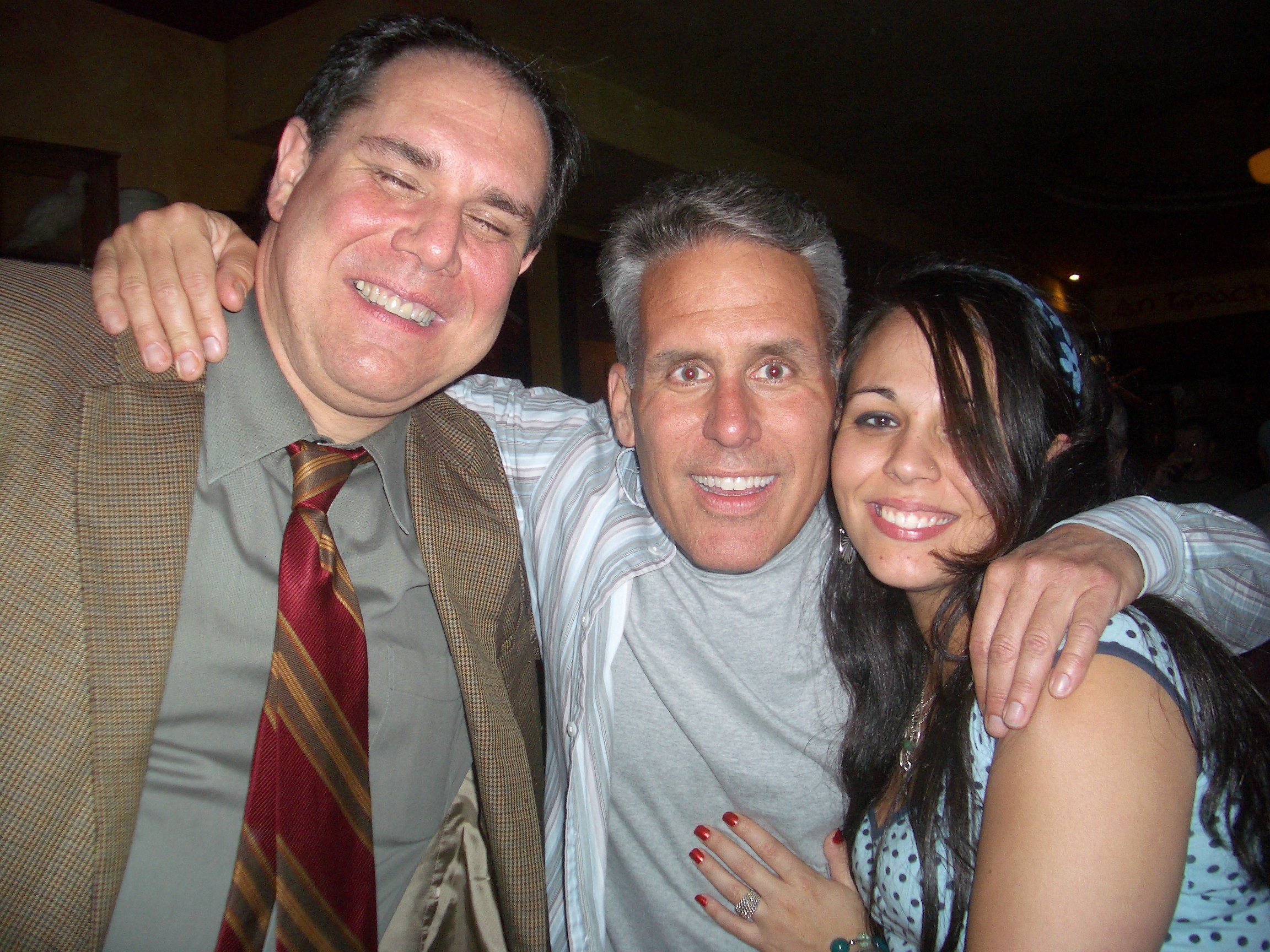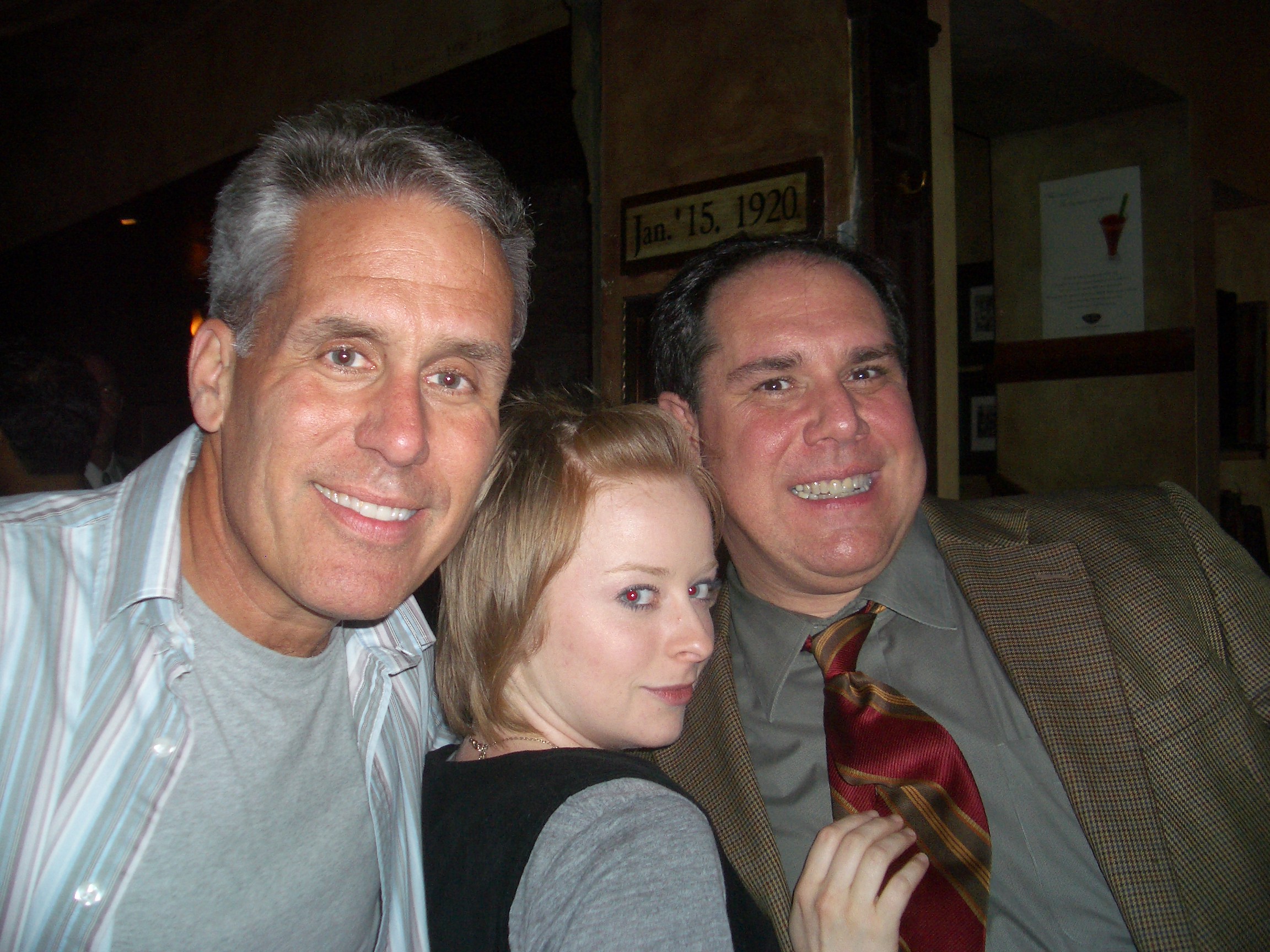 Asking a couple of the nice ladies to snap a few pictures of the Boys, Egyptian-born Minah and her friend absolutely insisted that they also have their pictures taken with the dynamic duo !!
Fueling up at Fuel
Pizza!! The all-purpose cure for over-indulgence. By 1:30AM Mike and Bone had now been over-served at two establishments in Charlotte and were in need of sustenance. In such a state a slice of New York-style pie as such served at Fuel Pizza served both the purpose and the pie needed for Mike and Bone to recalibrate sufficiently to stagger back to the Marriot Courtyard City Center by 2:15 AM !