Day 3: Barrelling Back to Phoenix
Main Page > 2011 Razing Arizona ! >
"It must be the Altitude !"
Morning came early for Mike and Bone. They were suppose to meet Katie and Kelsie for a farewell Breakfast at a local college join called the Waffle Iron. After some omelet's and mass quantities of coffee the Boys were now mostly legal to drive and bid a fond adieu to the Graduate and her Sister. With an unusual four hours to get to the airport (Mike and Bone tend to cut it close!) the Boys took a leisurely drive down I-17 through the Black Canyon stopping for some awesome desert shots of "Arid"zona!
"Arid"zona at its finest !"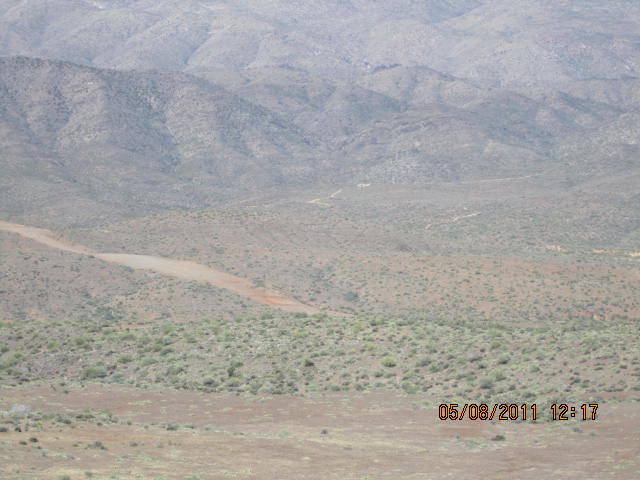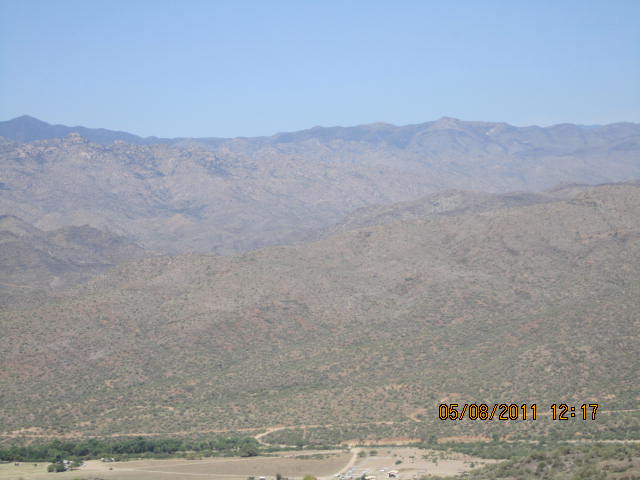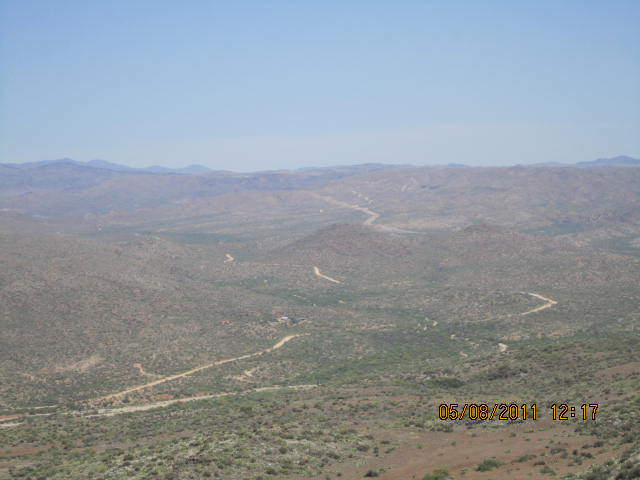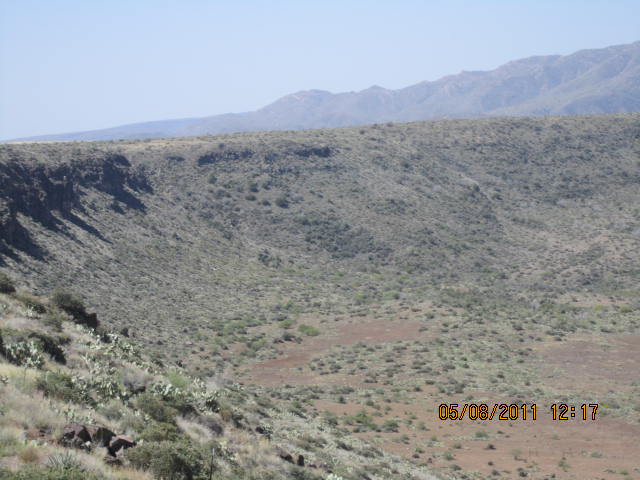 Mike and Bone; now sober !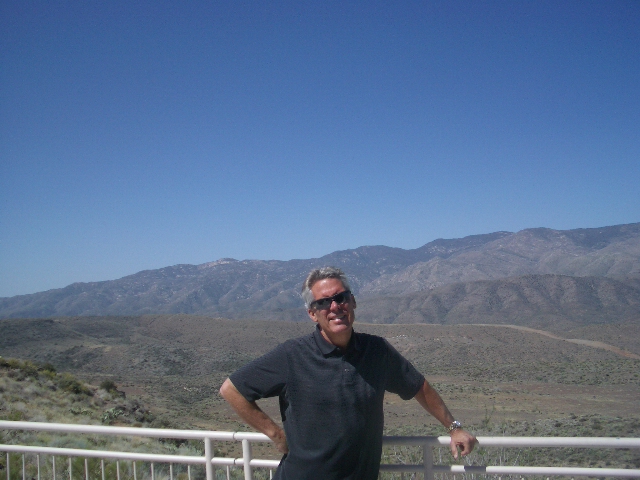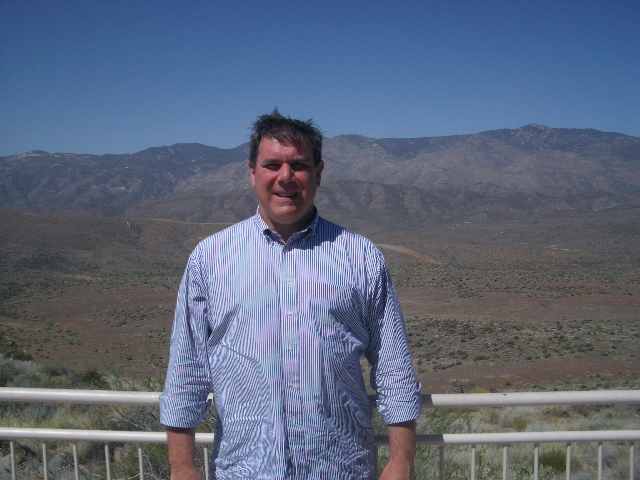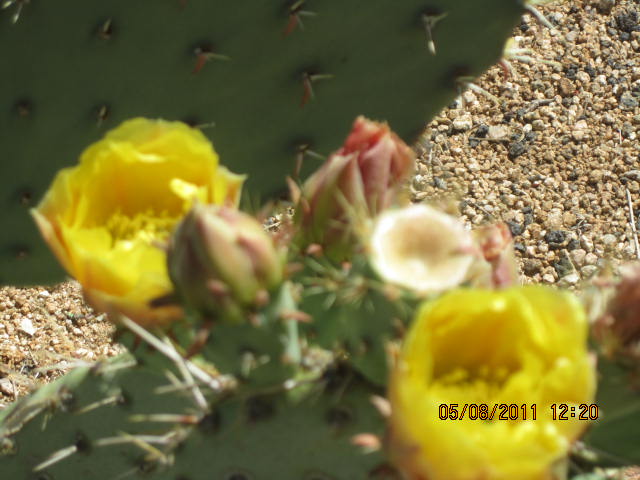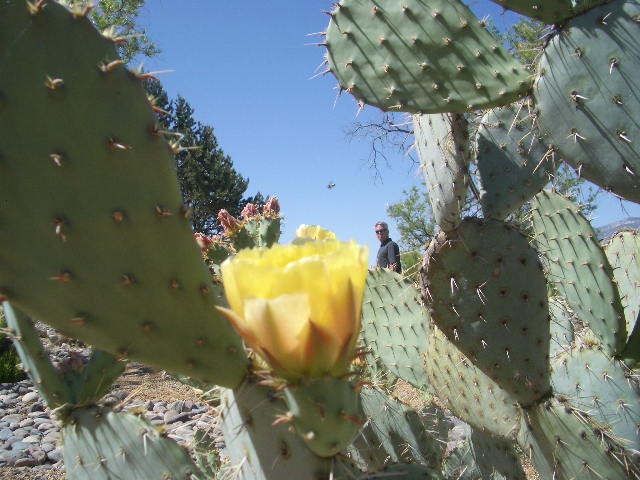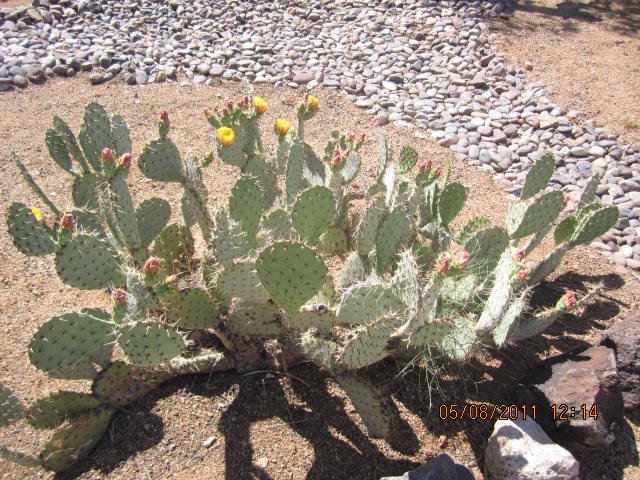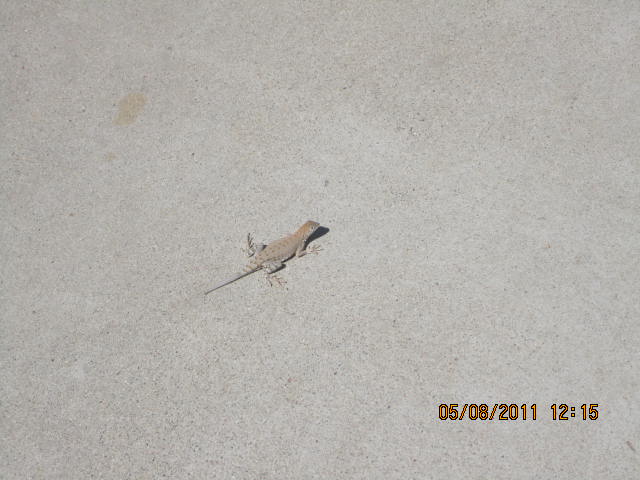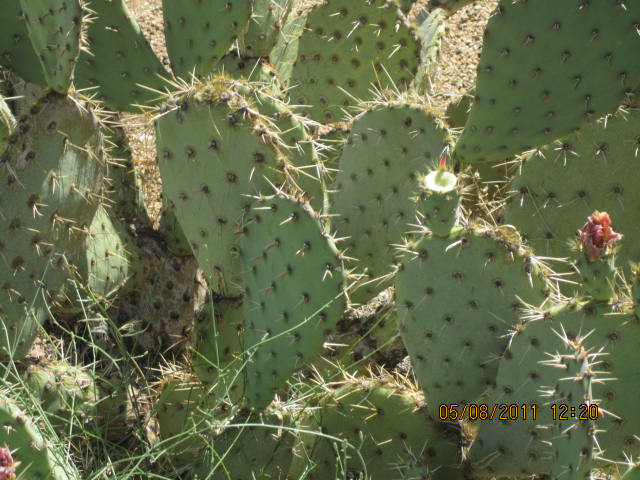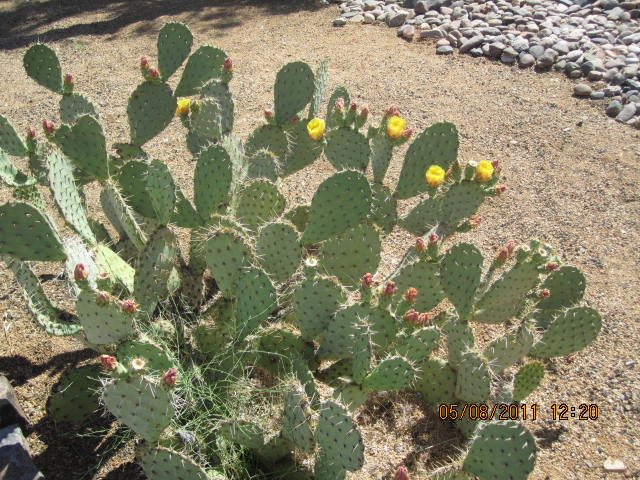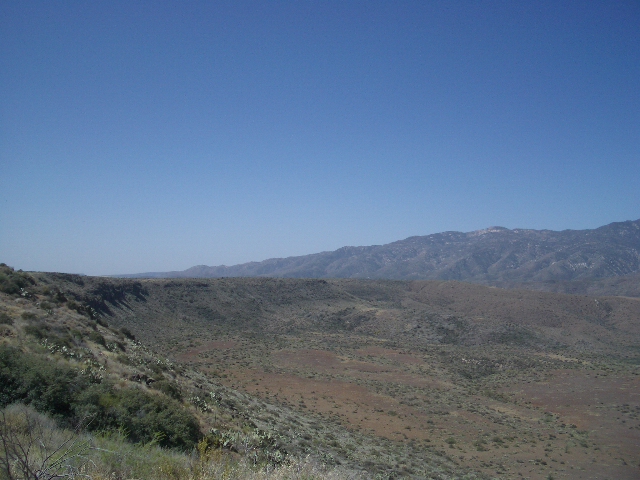 Farewell to the Hall of Shame !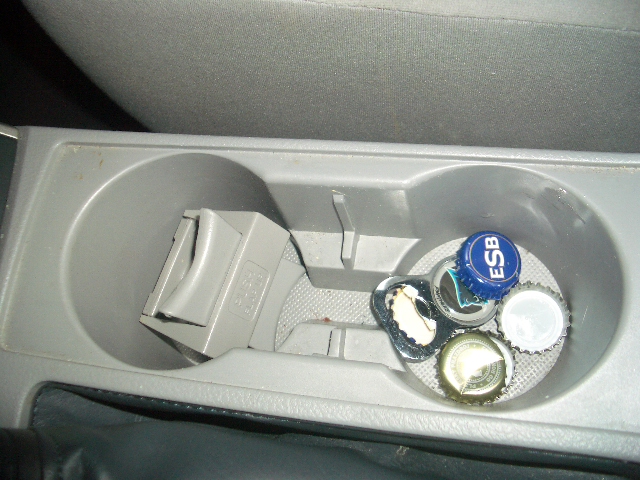 Trip, Postscript
Mike and Bone boarded their flights back to Detroit satisfied that 1. Katie knew that they celebrated her graduation, 2. her friends and the citizens of Prescott definitely now know who they are, and 3. Coyote Joe's was strangely dry of whiskey and beer !