2013 Adventures in the Land of the Rising Fun !
Japan is the home of the Nipongi ("the People".) Foreigners are Gaijin ("damned fereigners !") In the week between Christmas and New Years, the depredations of the Gaijin's Mike and Bone made the Japanese miss the good old days of Fukajima, Hiroshima, and Godzilla.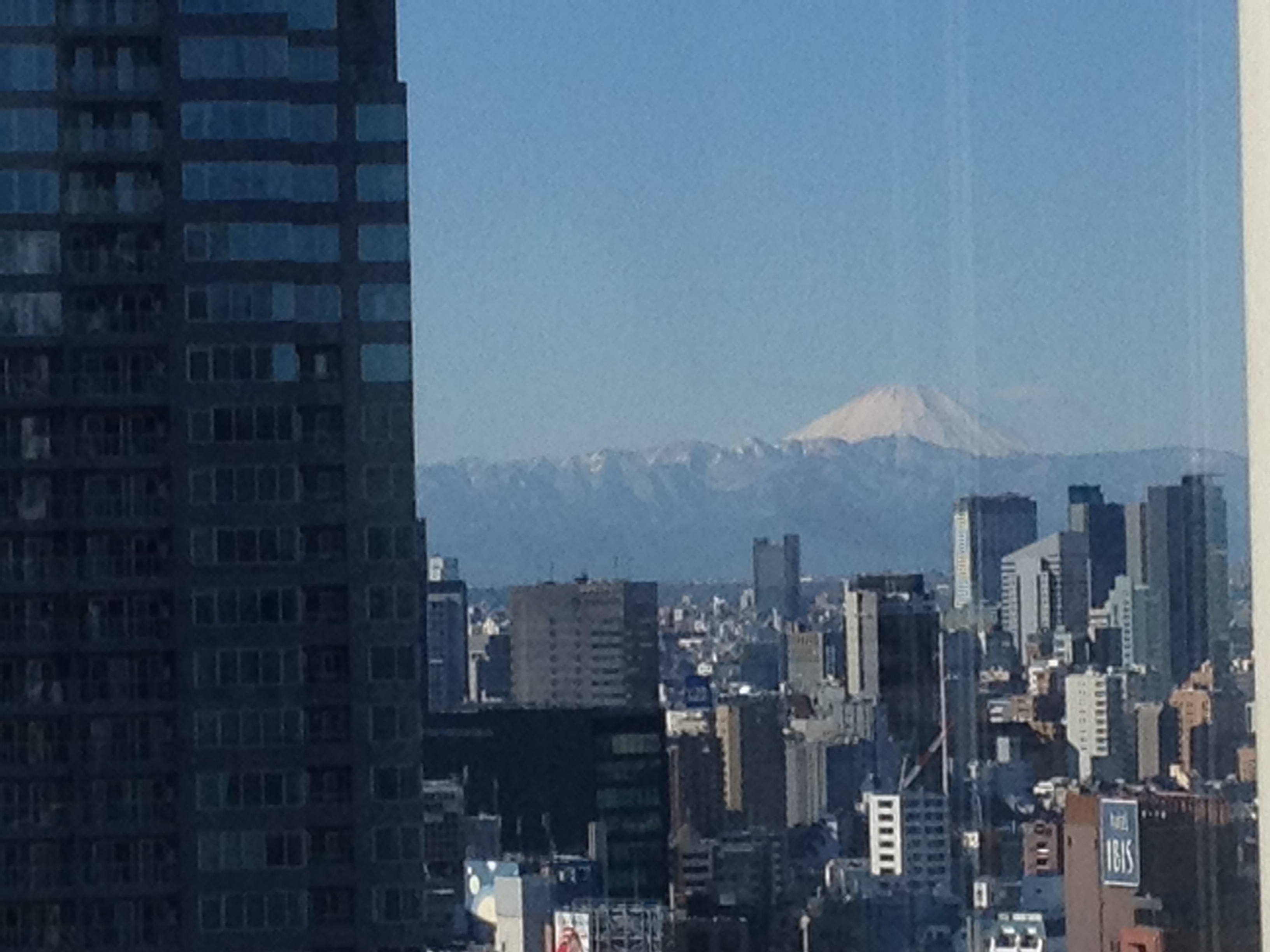 In their first international Tour, the Boys terrorized the land of the Rising Sun into the "Land of the Rising Fun", by draining the Japanese reservoir of Guinness and Whiskey from Tokyo (Roppongi, Asakusa, & Ueno), Hiroshima, to Kyoto, and Kamakura, leaving the country in such sorry straights that even John Belushi's Samurai would have commited Hari Kari !
Day 4: May Auld Acquaintances be in Roppongi!
Day 5: Terrorizing Tokyo from the T-Cube
Trail of Terror in Japan !