Day 10 Mike and Bone do Machu and Huayna Picchu Bitches!!!
Main Page > Mike and Bone. Do, Peru !!!! >
Mike and Bone have had some awesome big trips, but doing Peru was BIG!!!! The started all the way back in February when Bone visited his friend Bruce Tyler in the ATL, one night at dinner a IBM alumni Mike Stefanik mentioned that an old friend Elizabeth Beck from PSU was chartering Leadership Tours to Machu Picchu, without much thought Bone was in, and after a10 minute phone call so was Mike!
Each of the Team members were selected by Elizabeth based on fit and work with her on defining a BIG Everyone had a Big Insistent Goal (BIG) that they worked on individually then shared in a series of four recorded calls two months prior to the trip to share their BIG.
X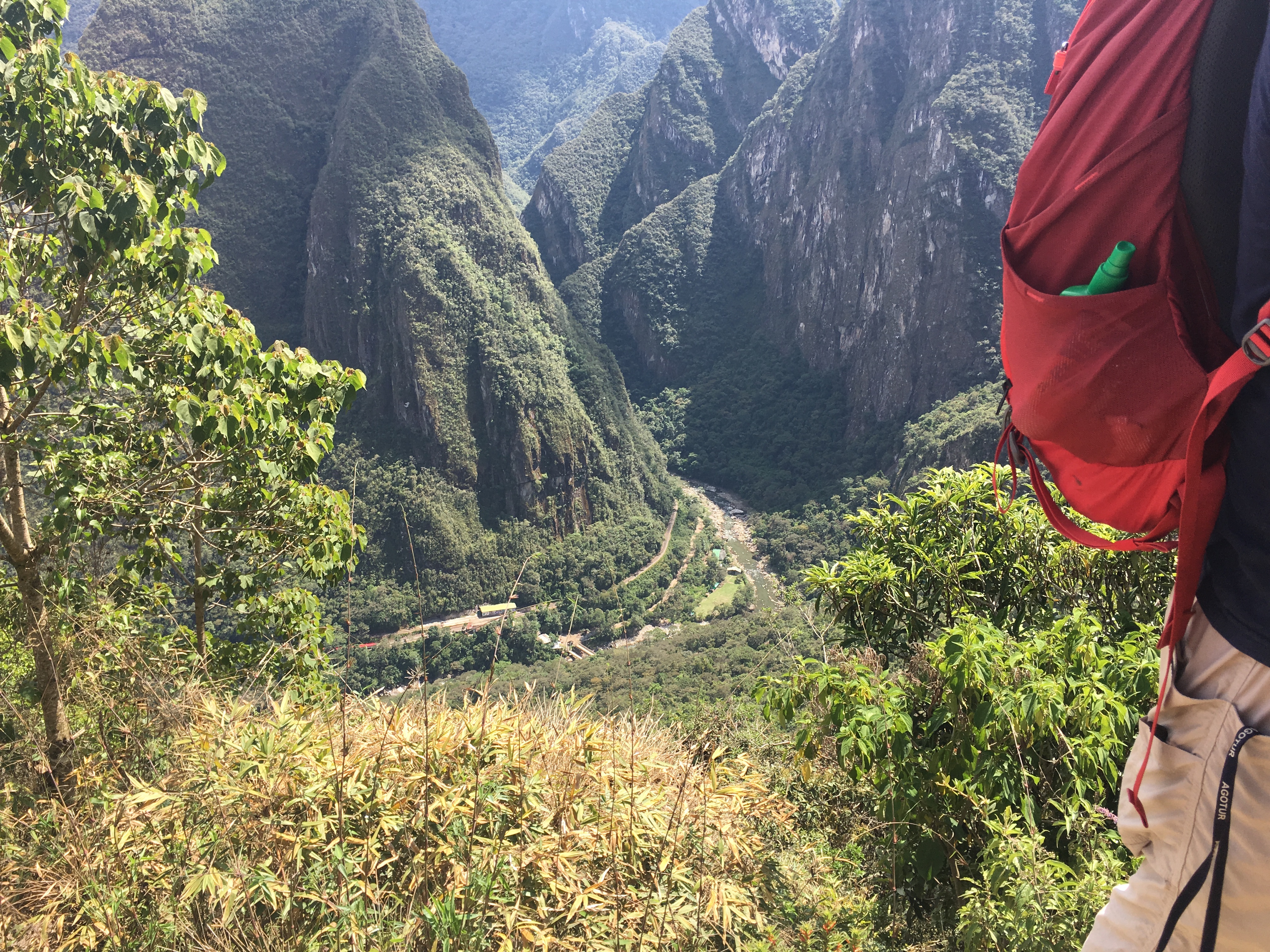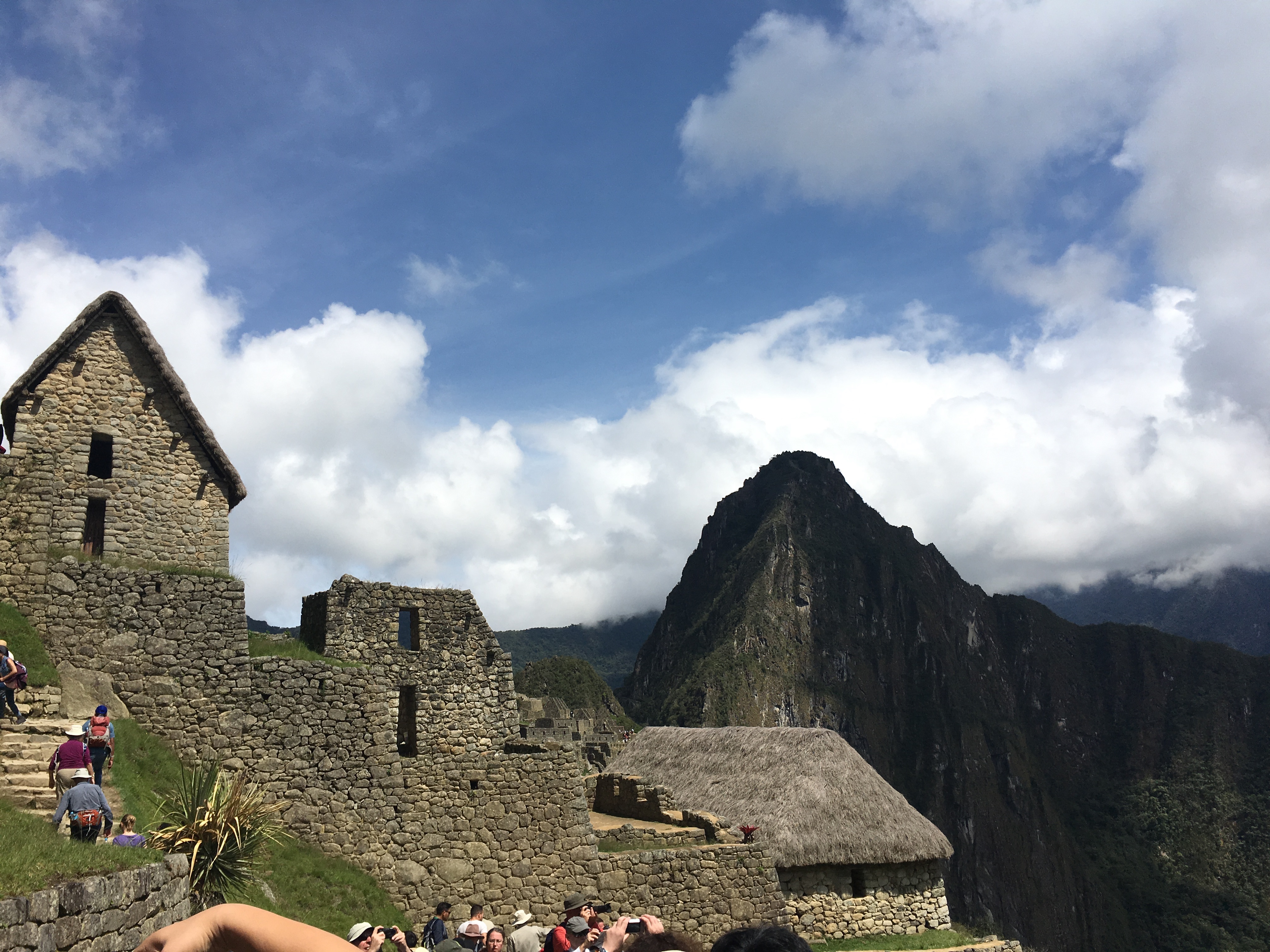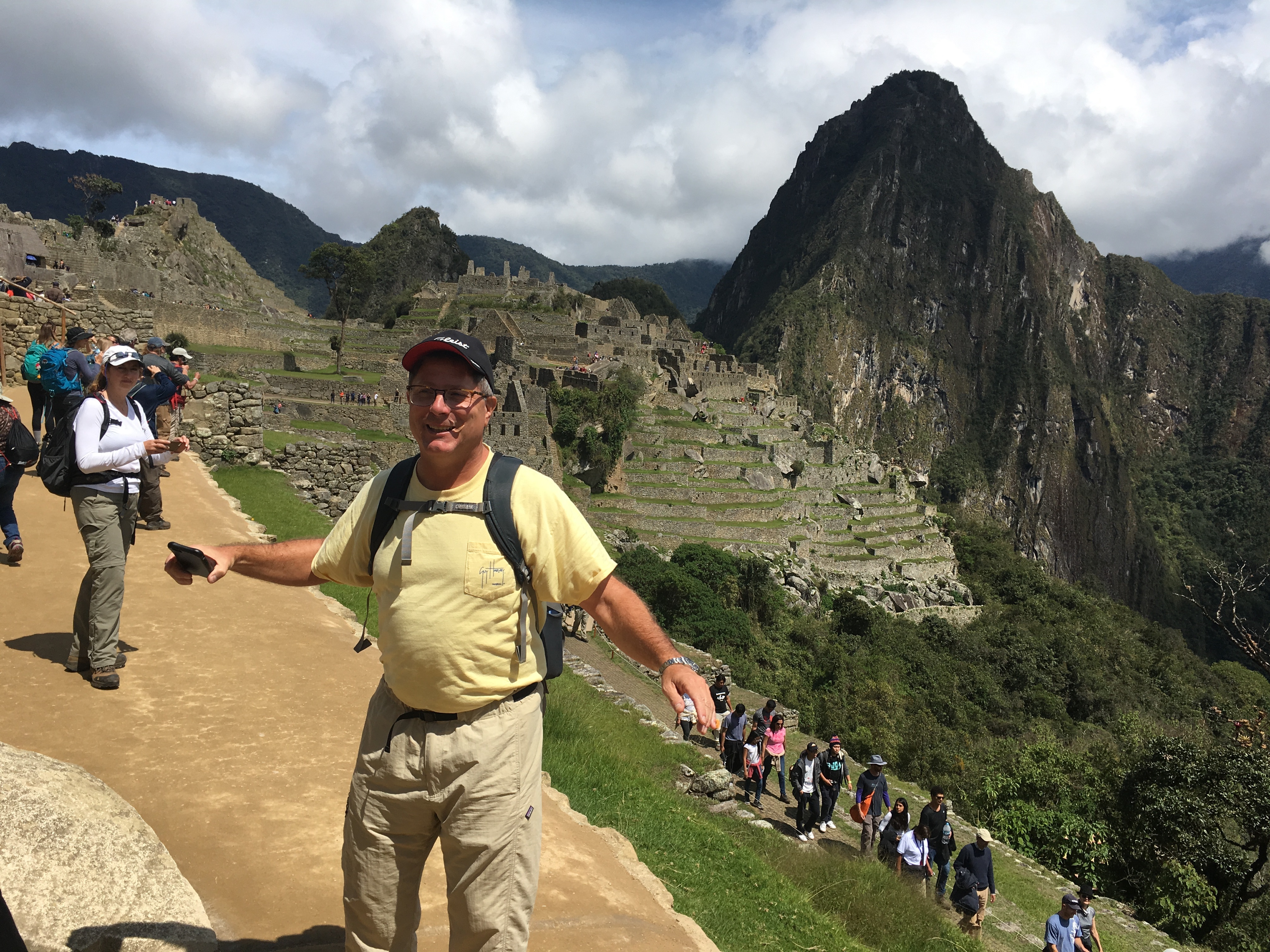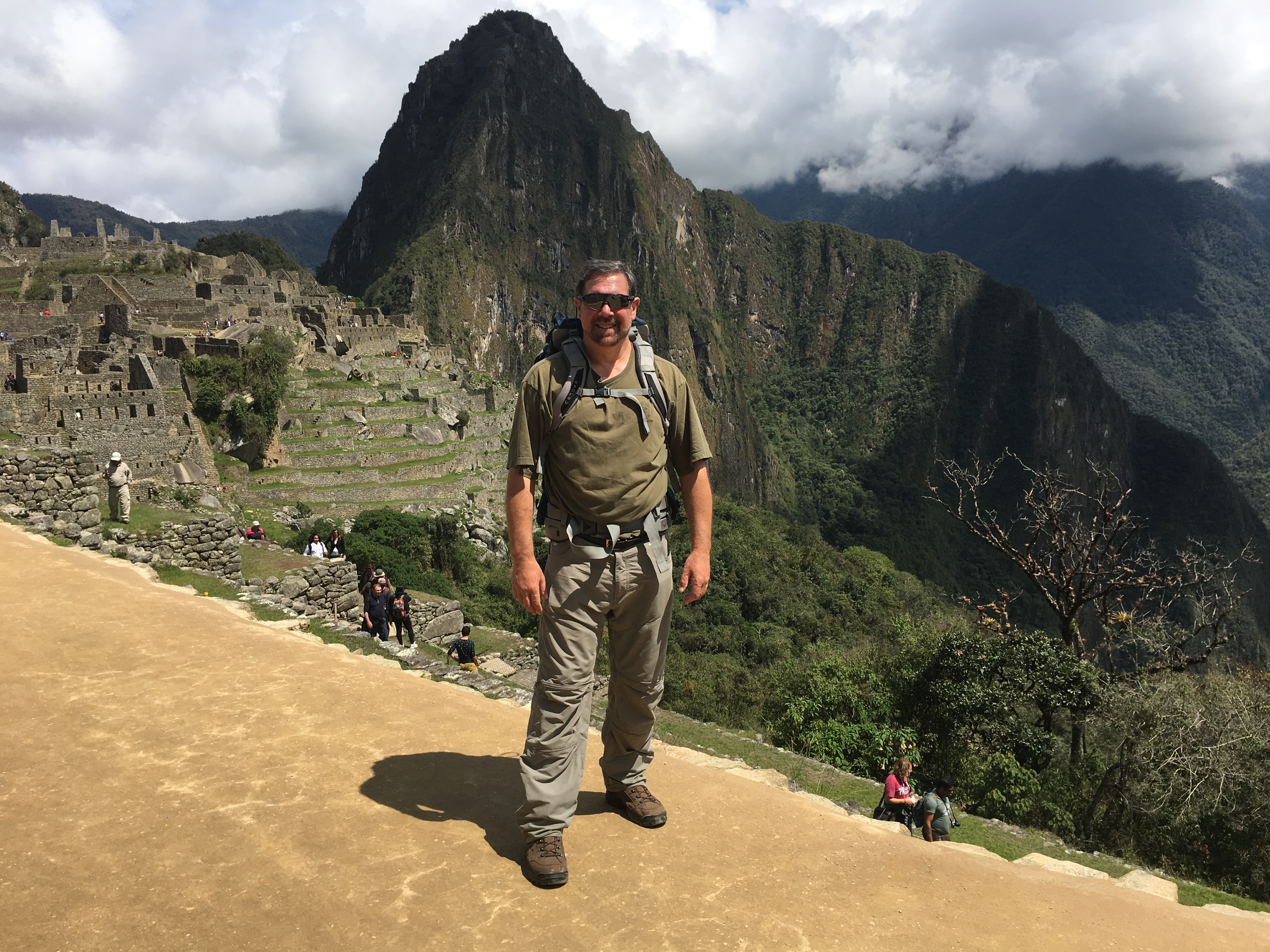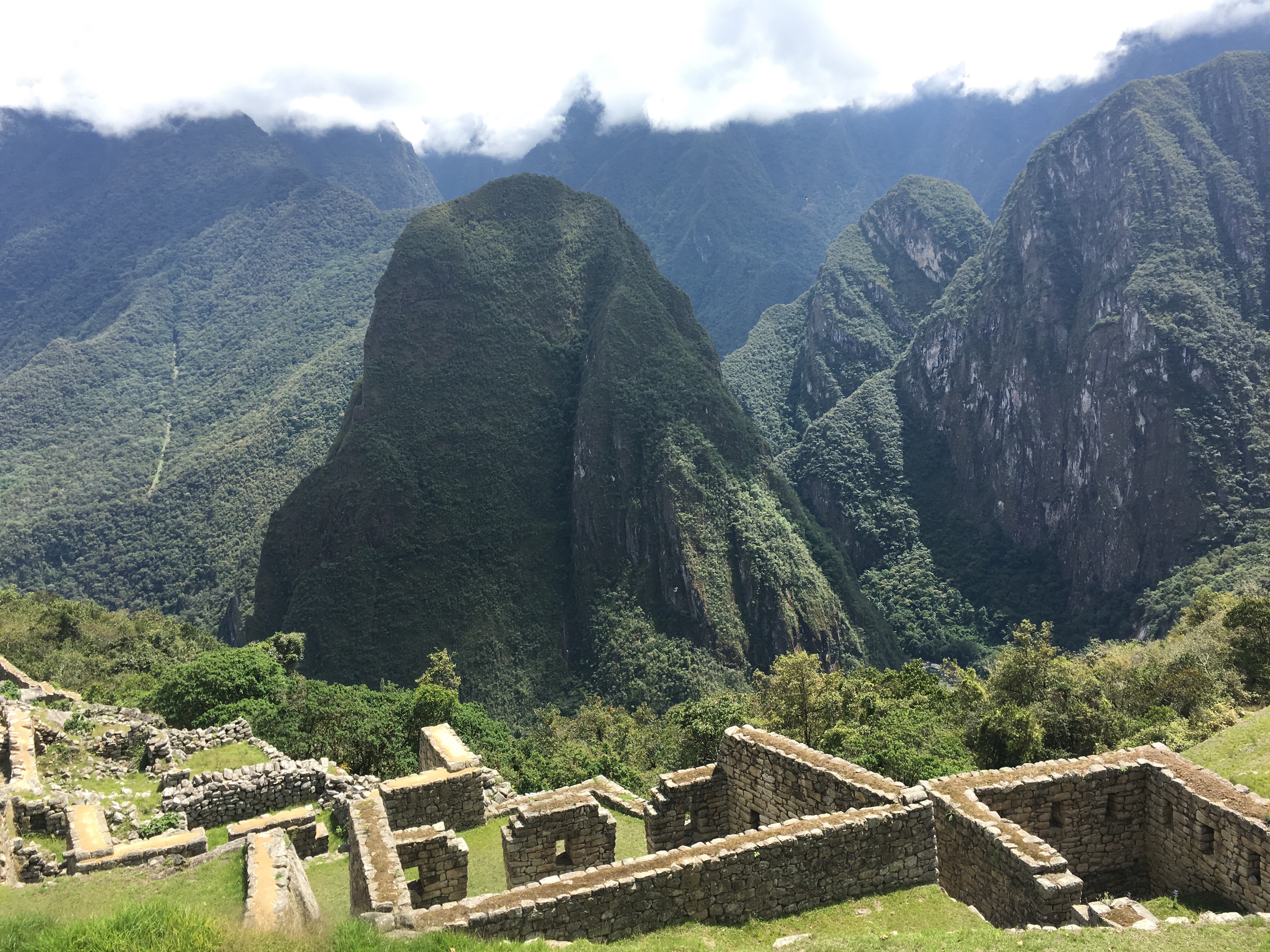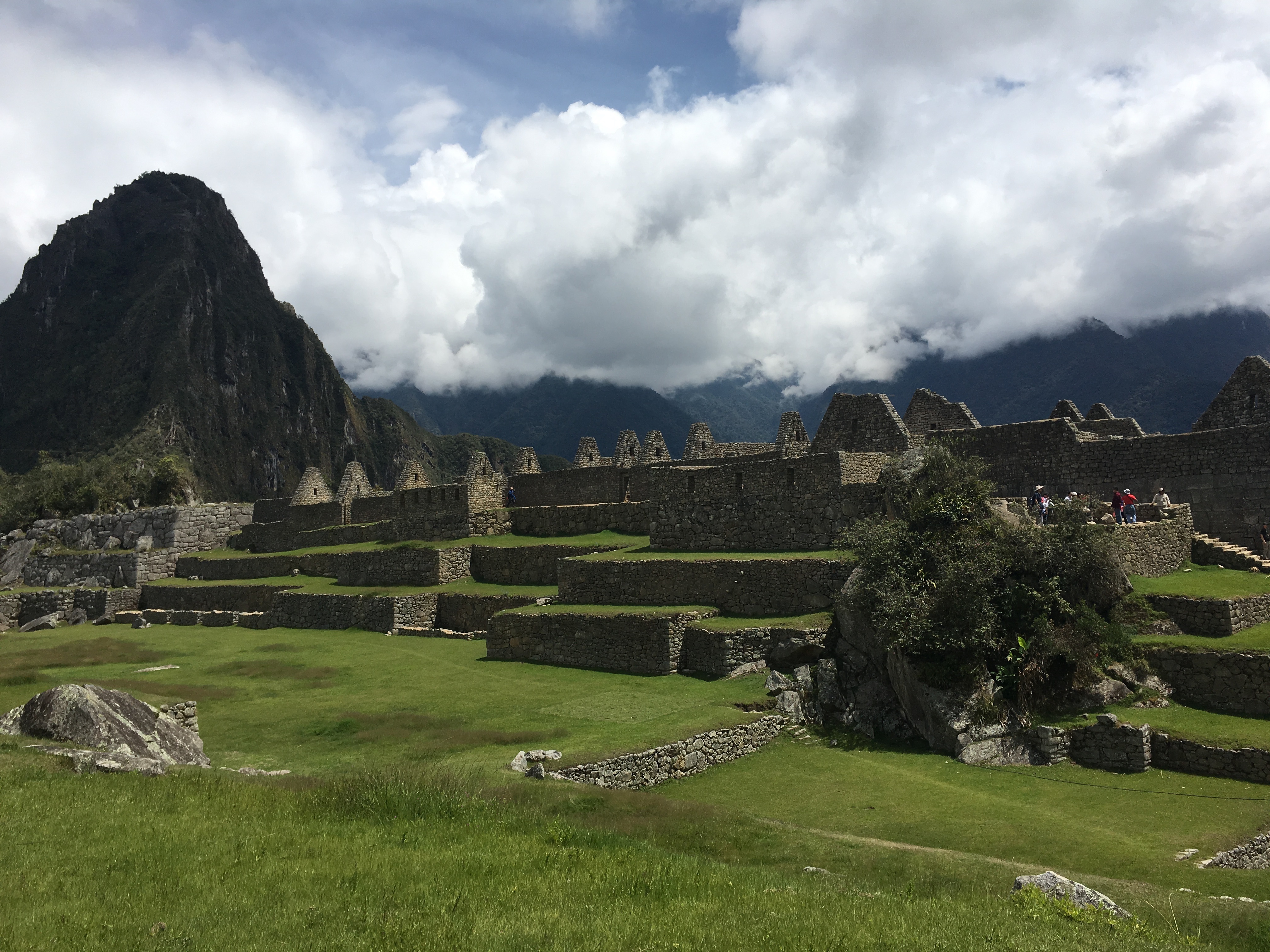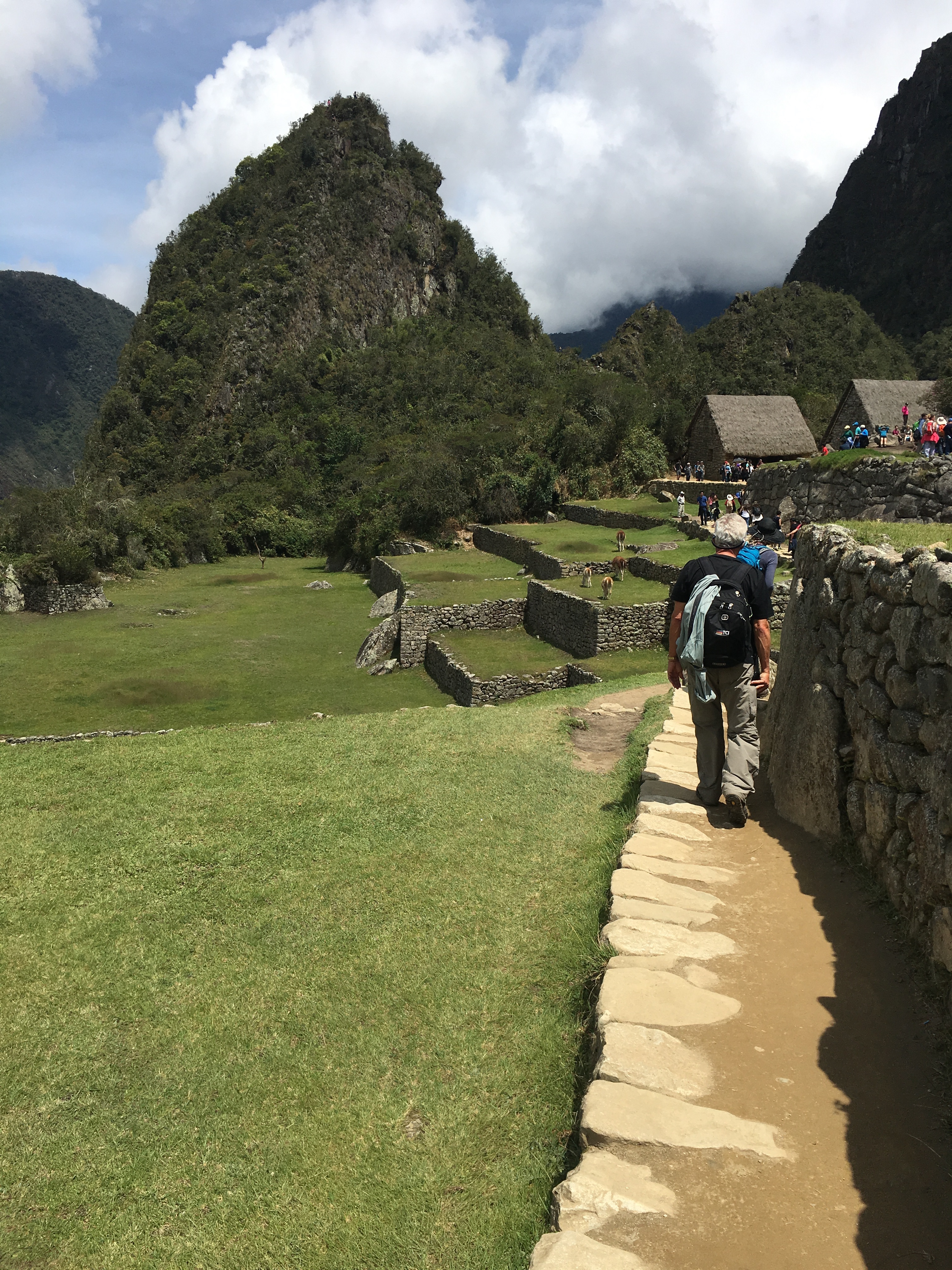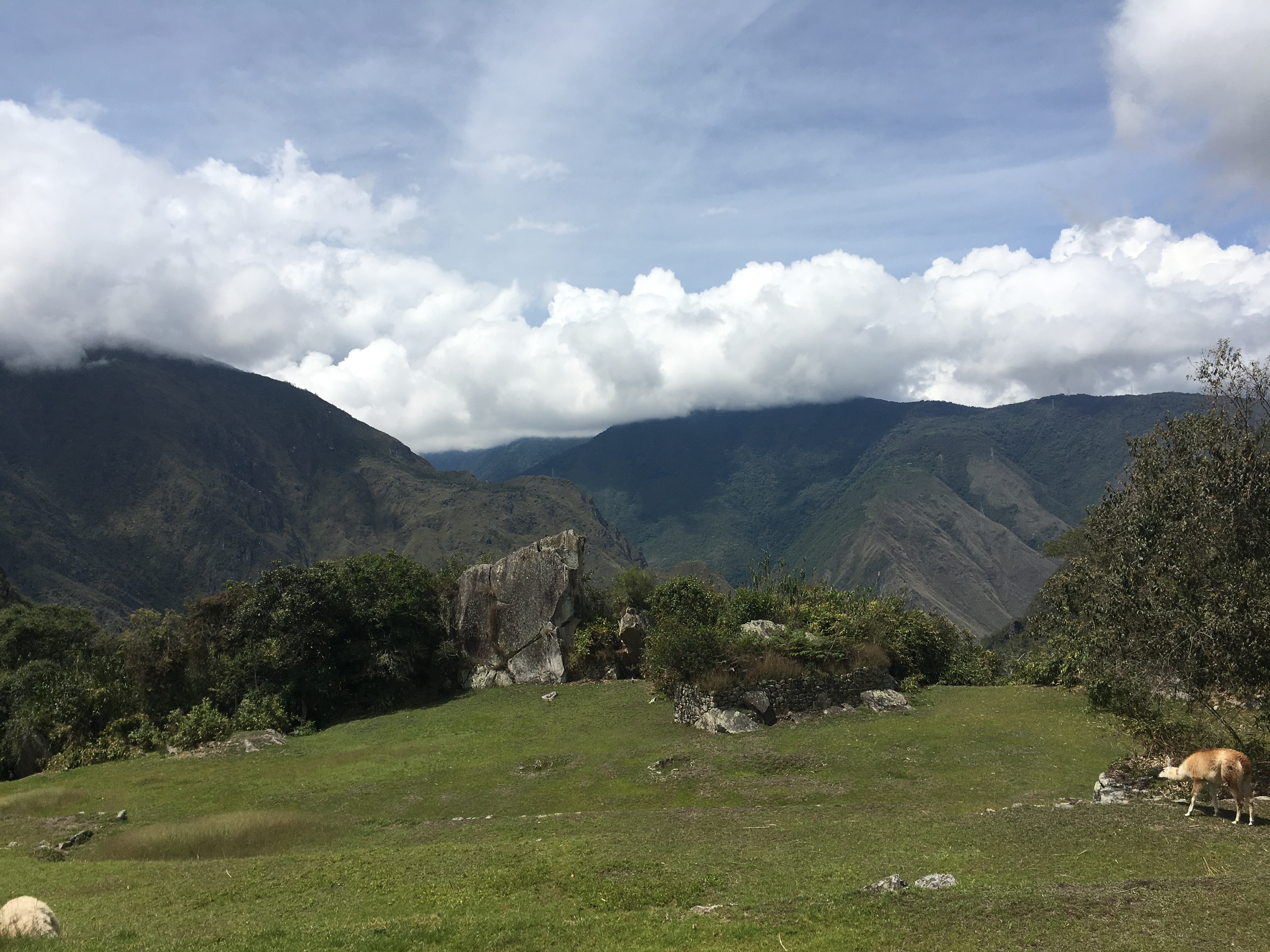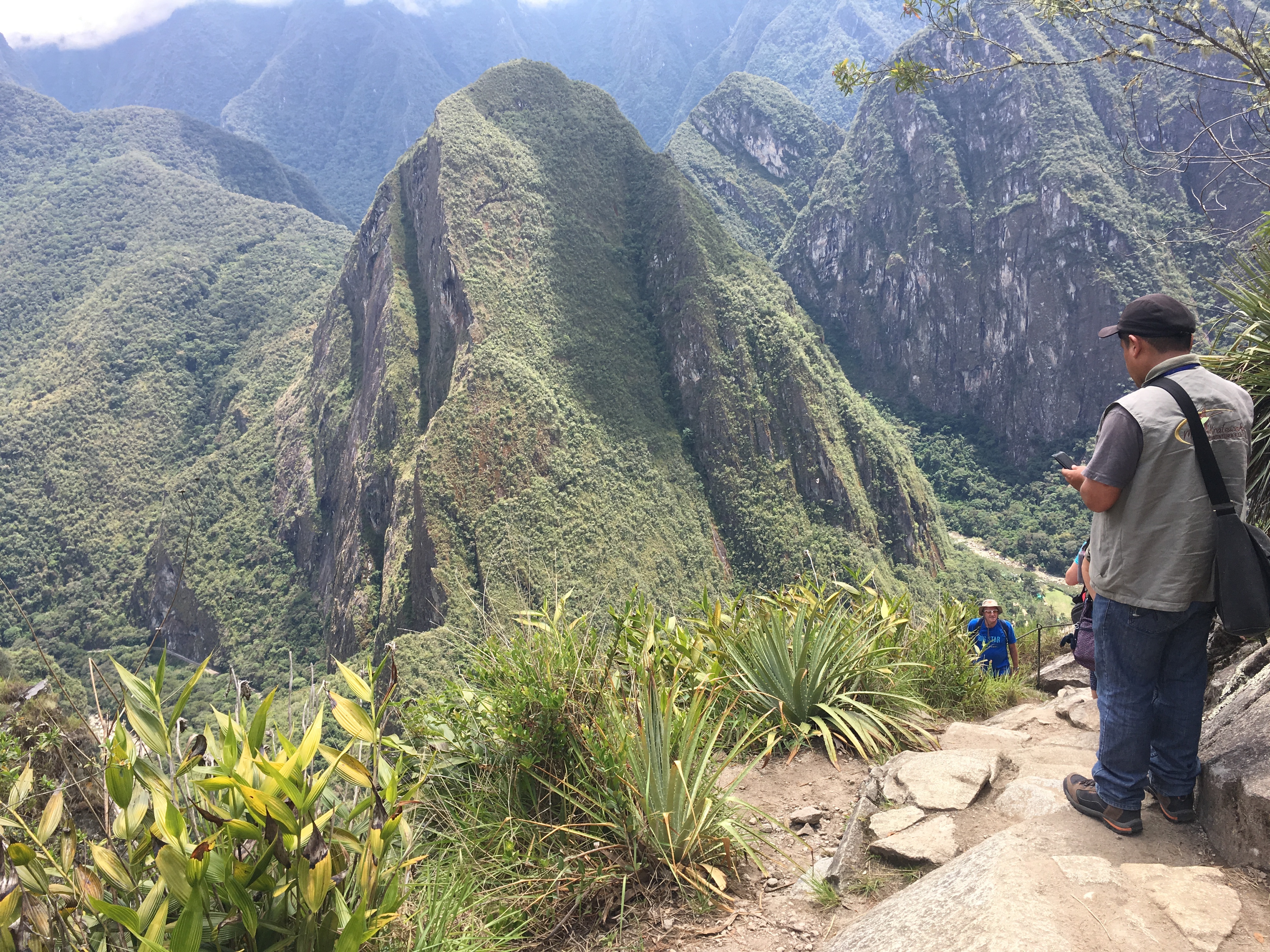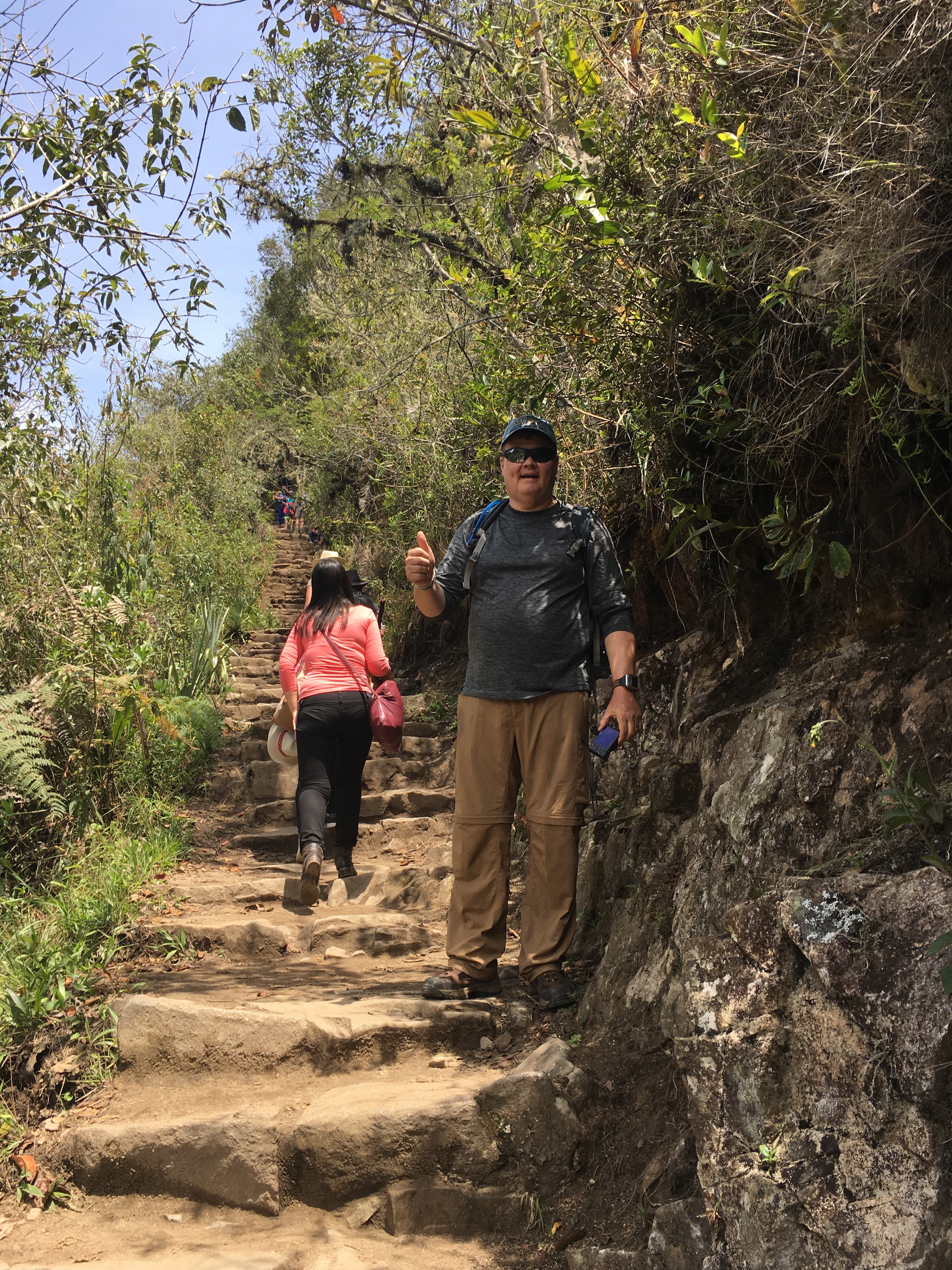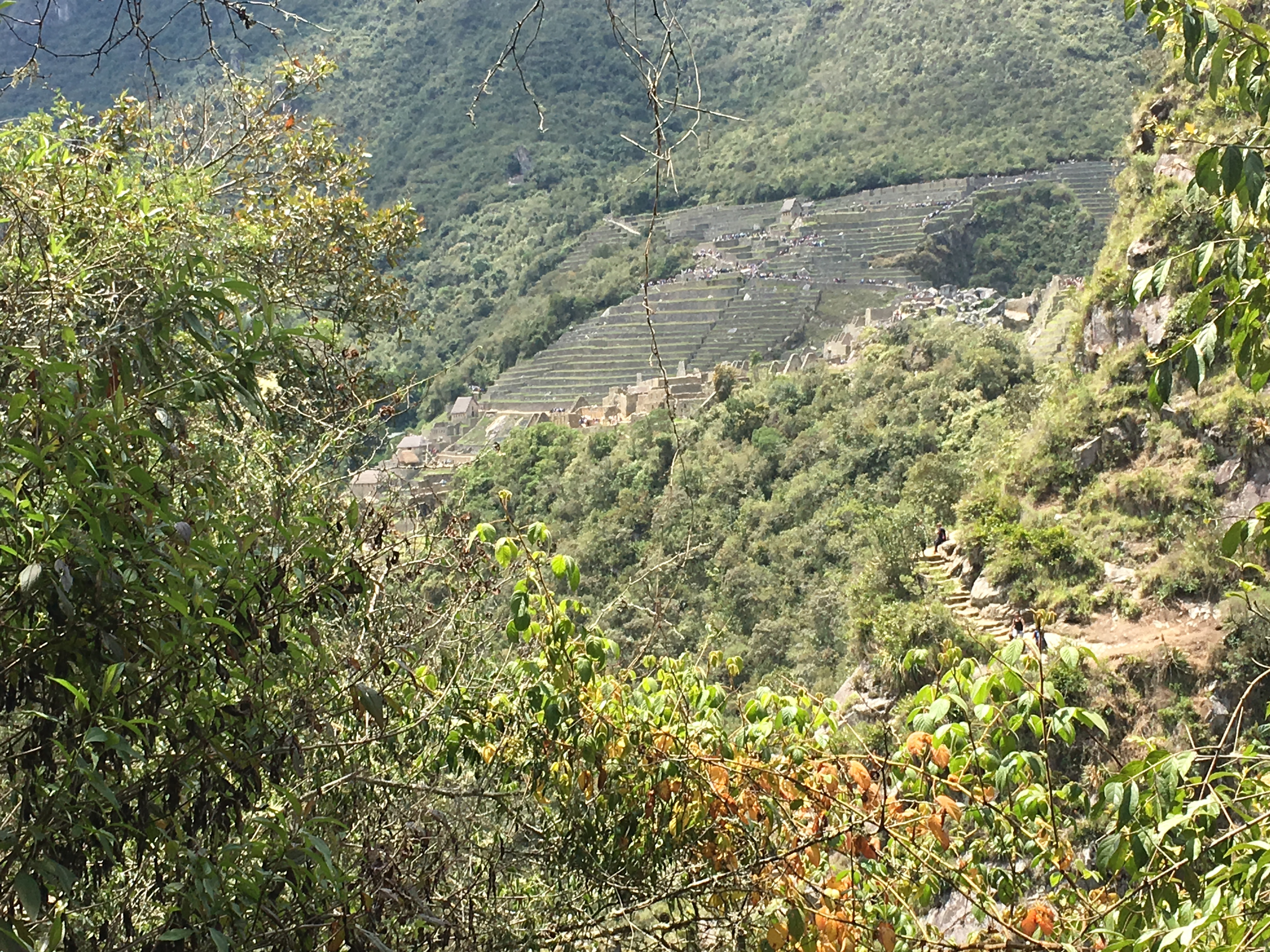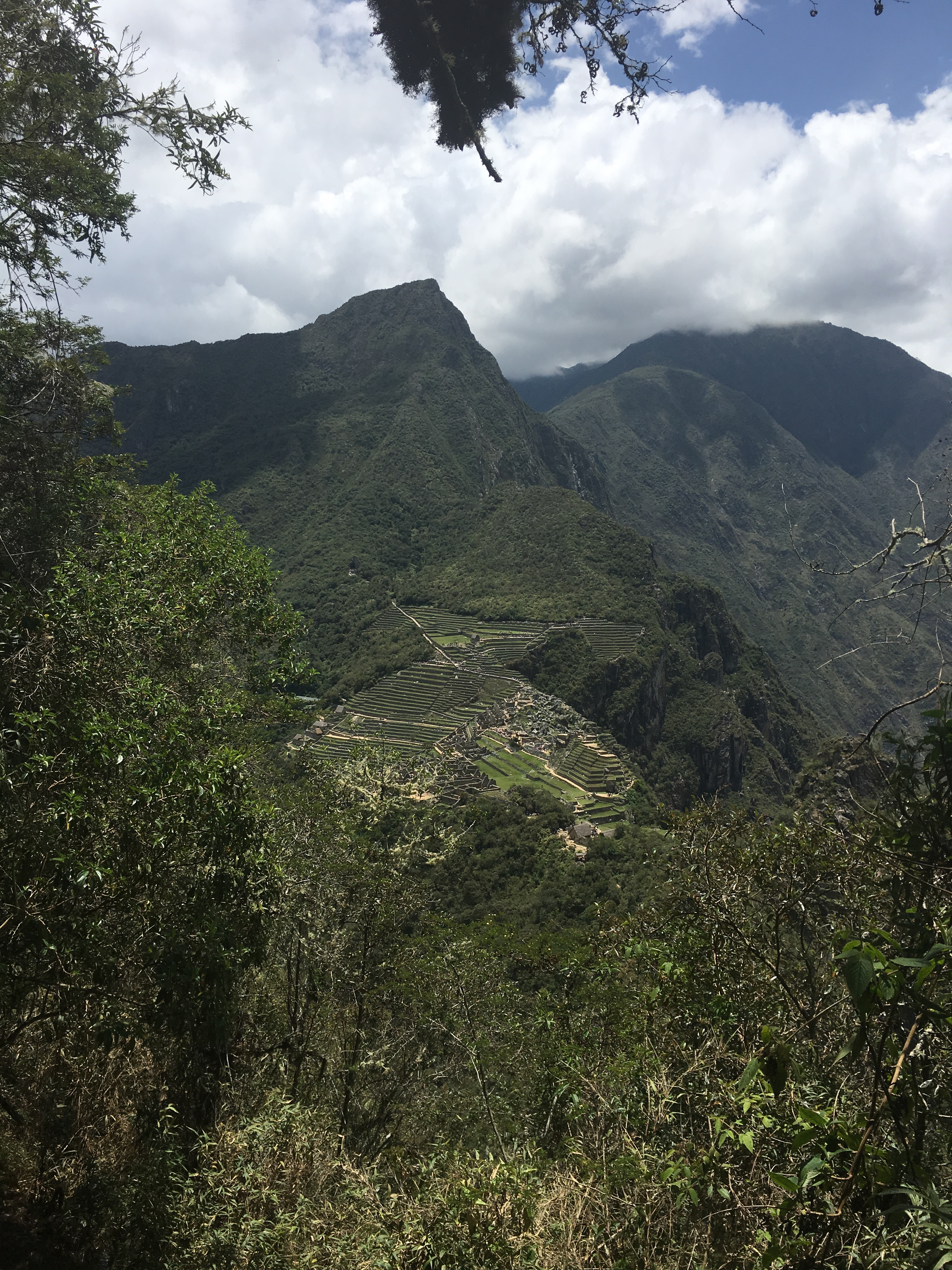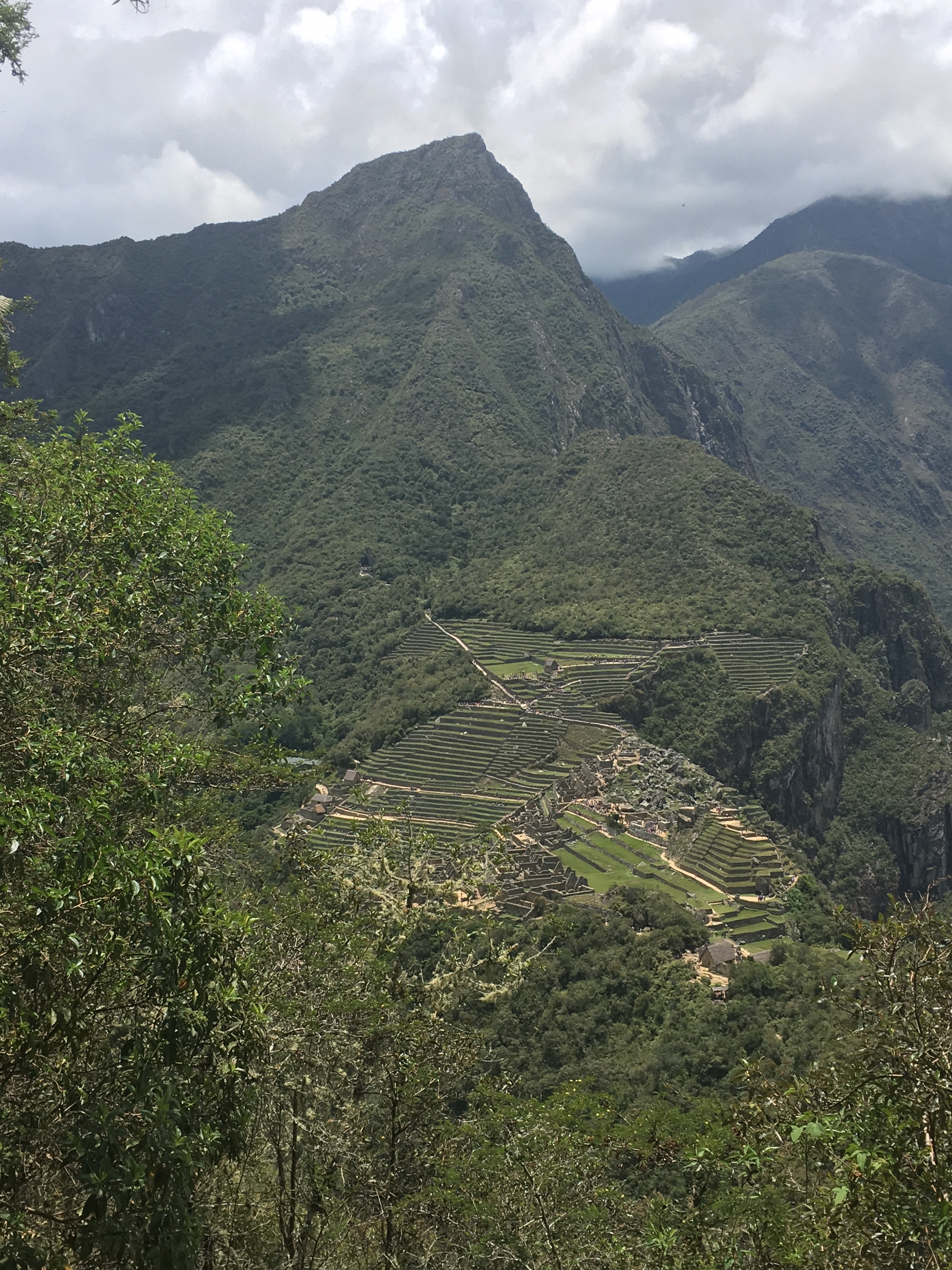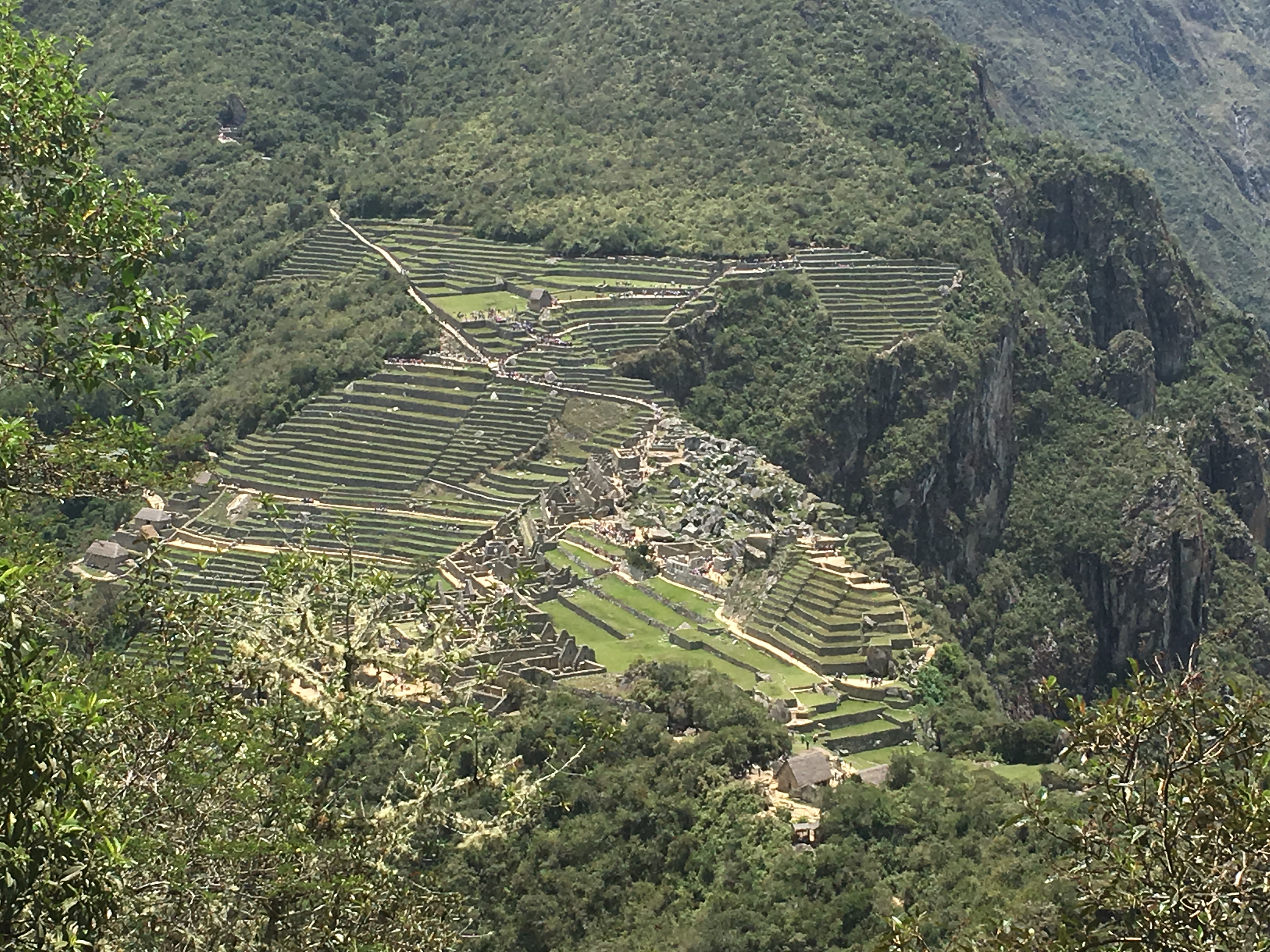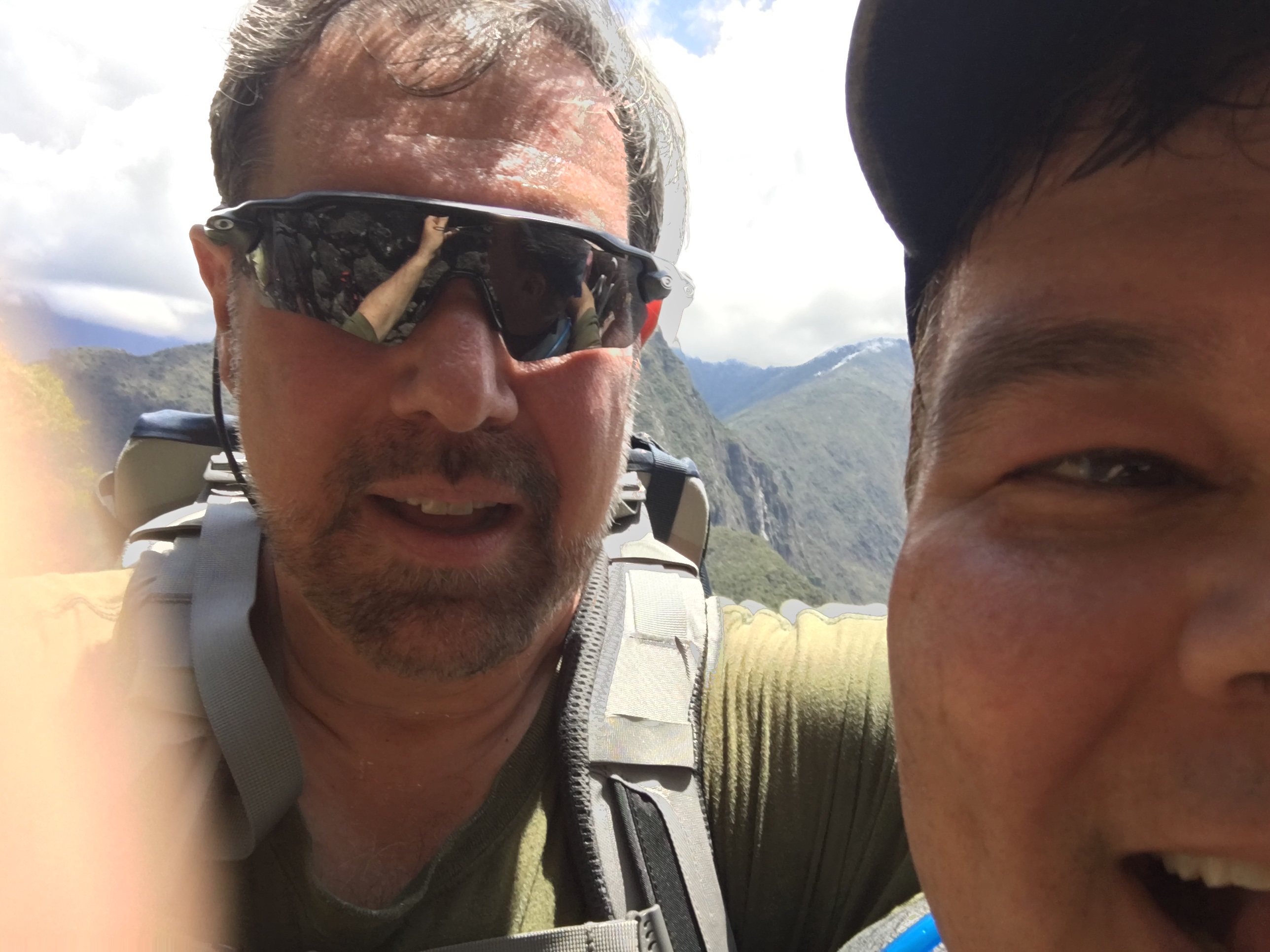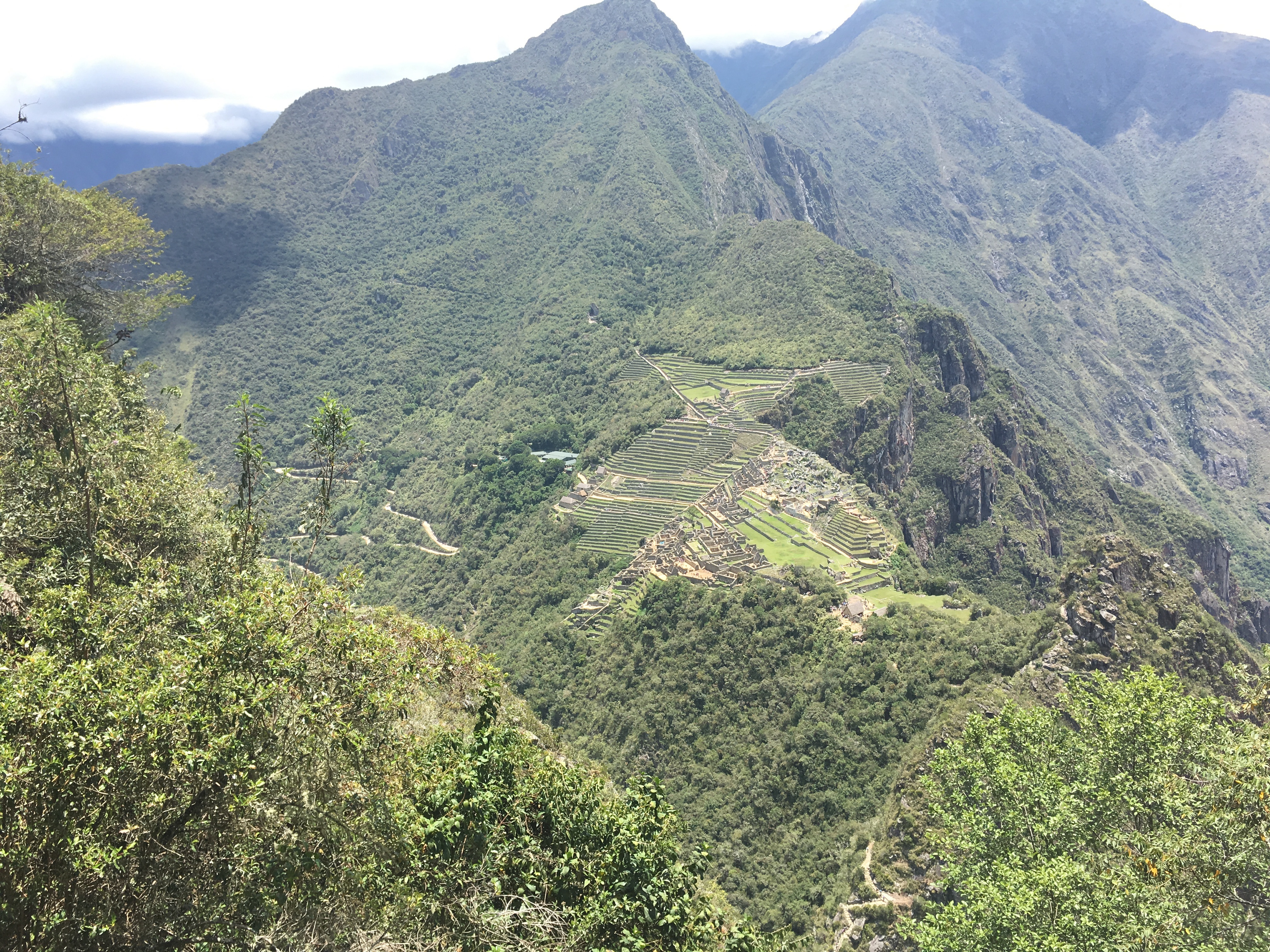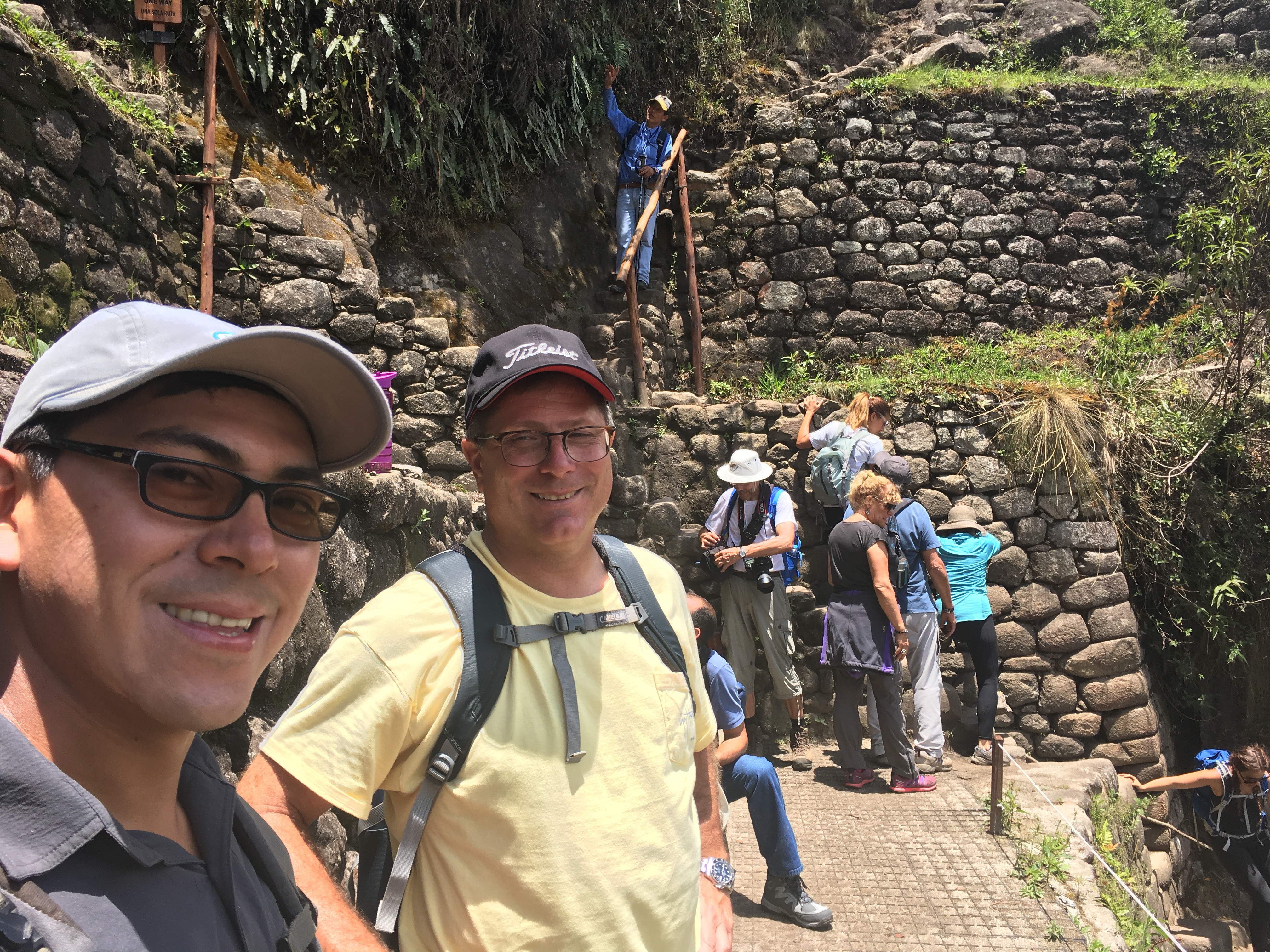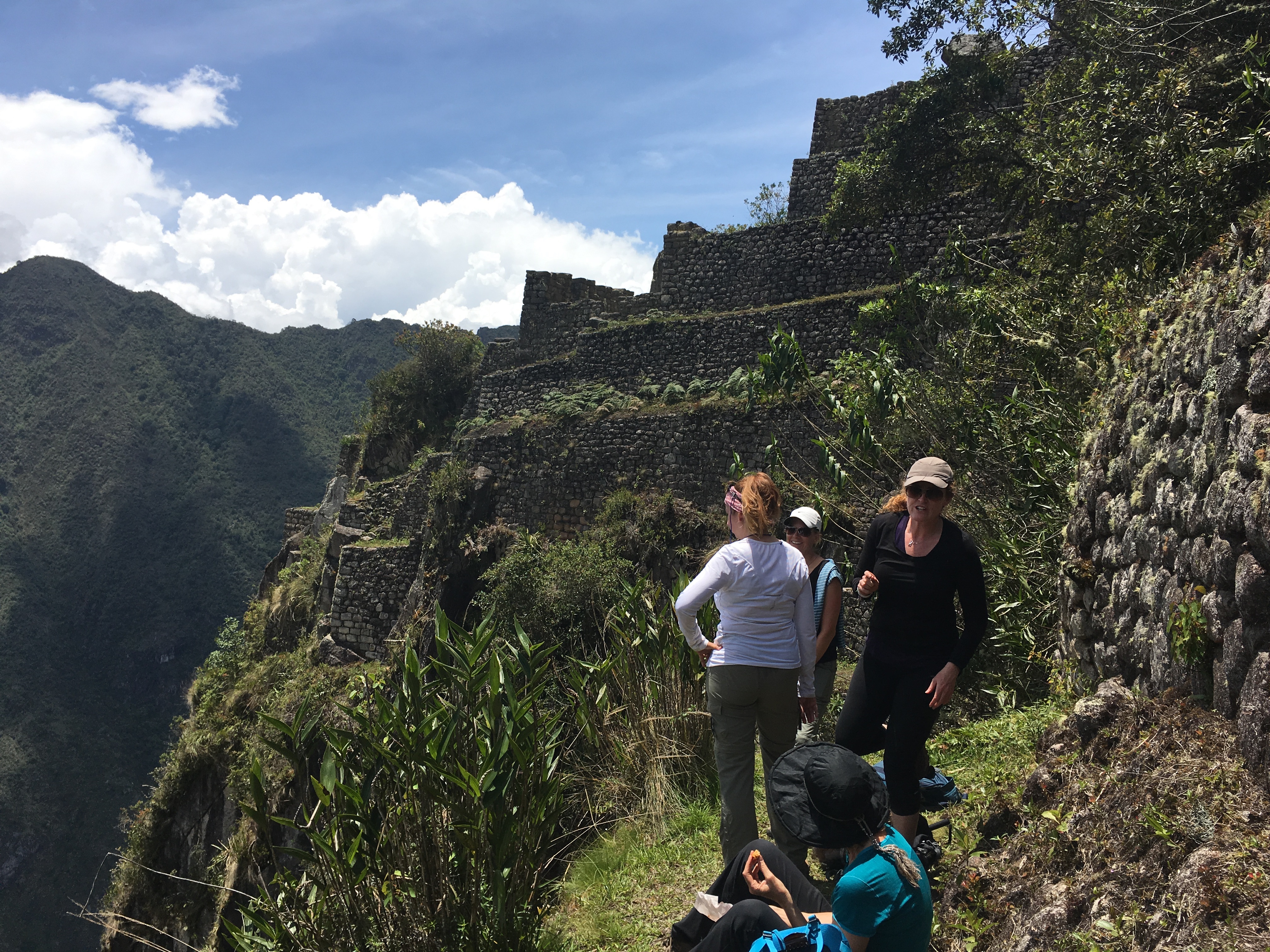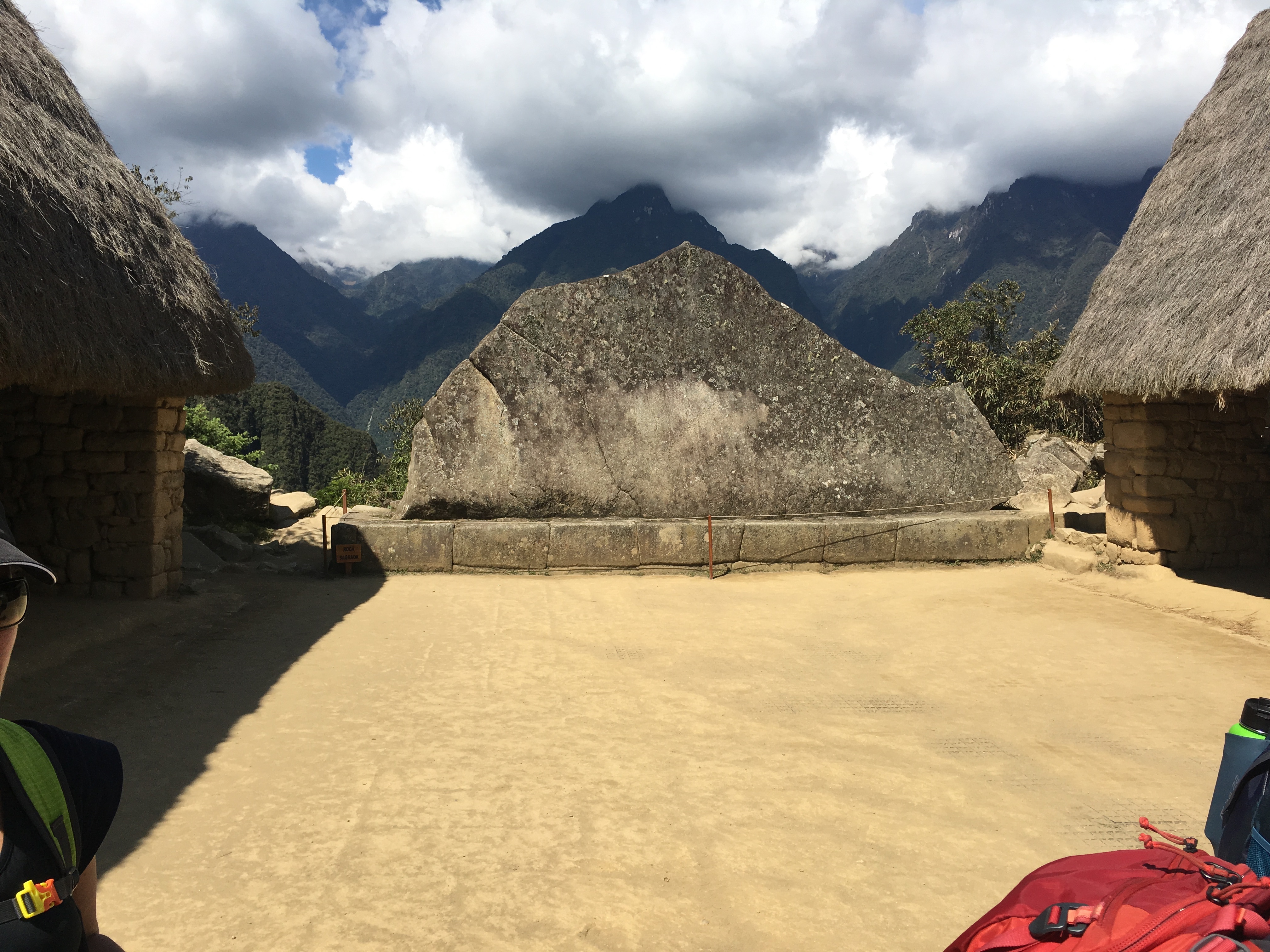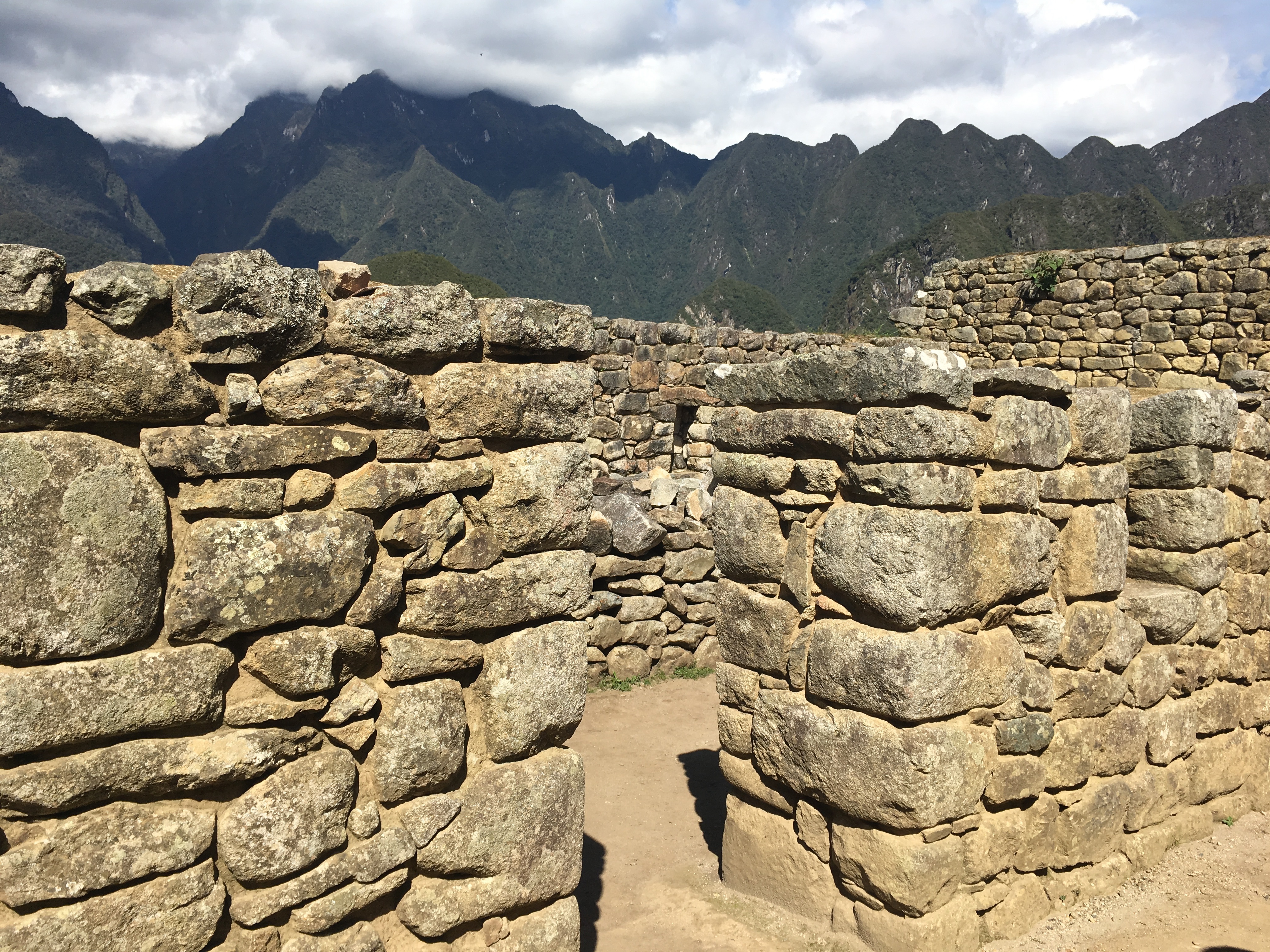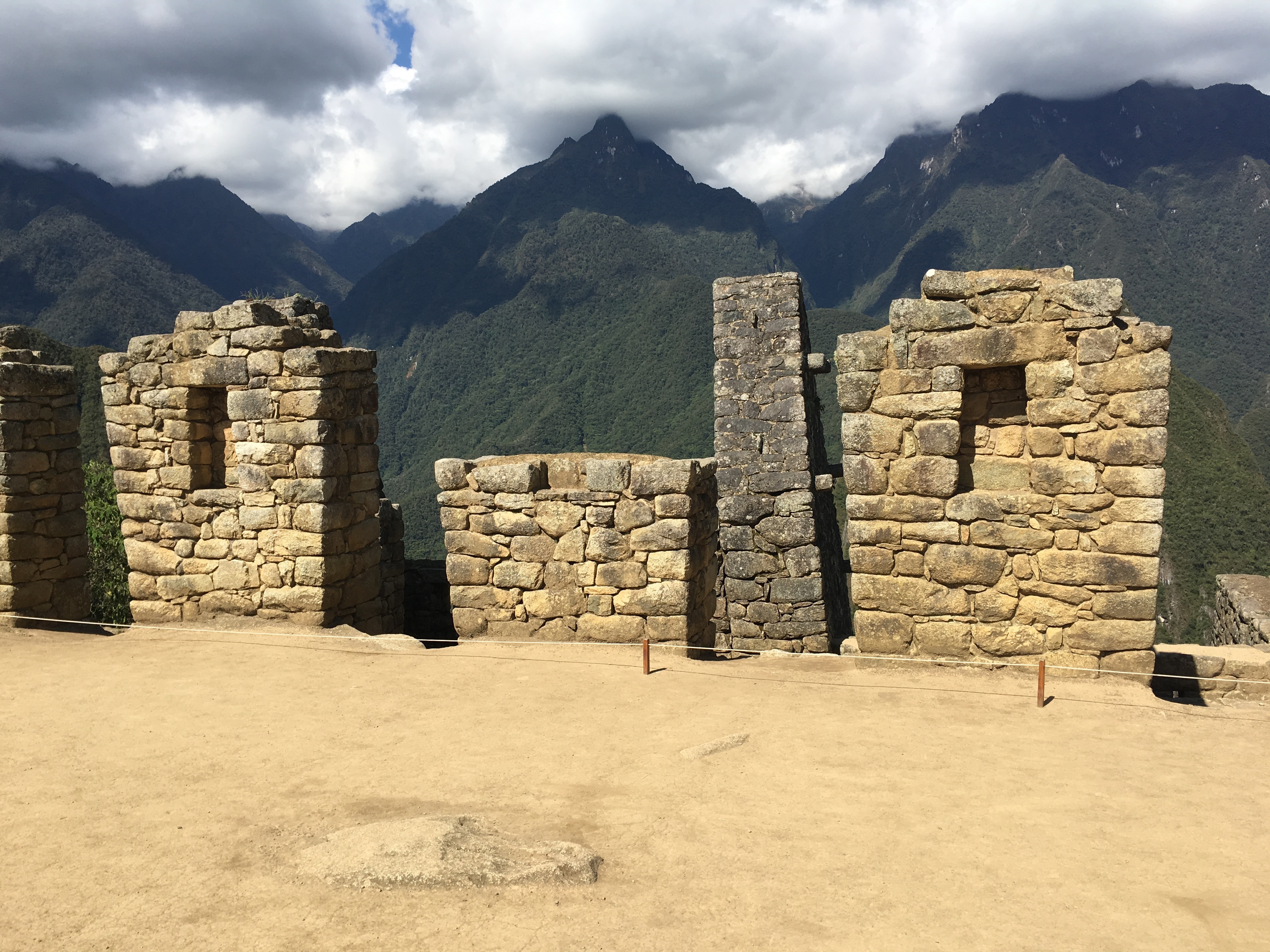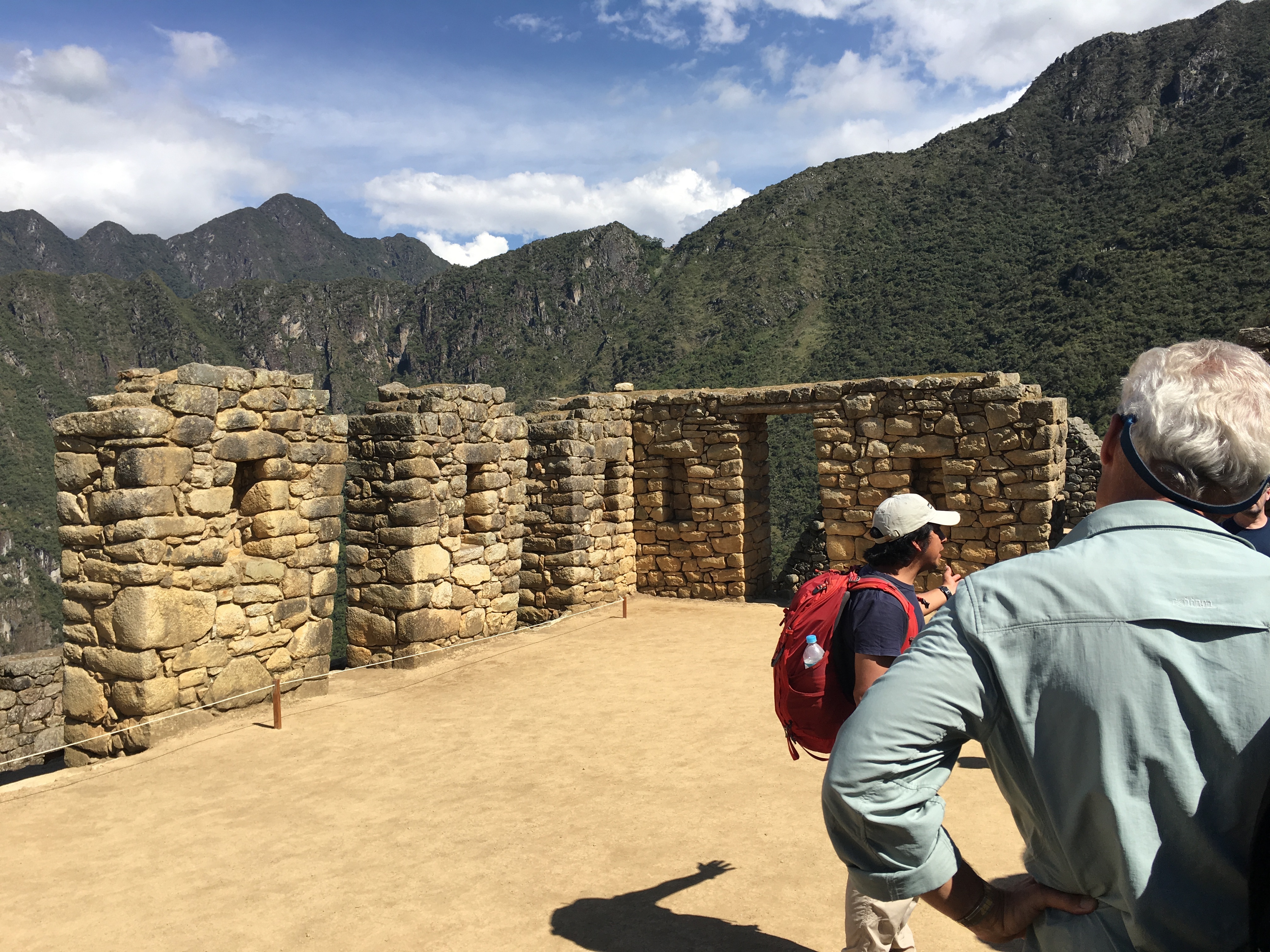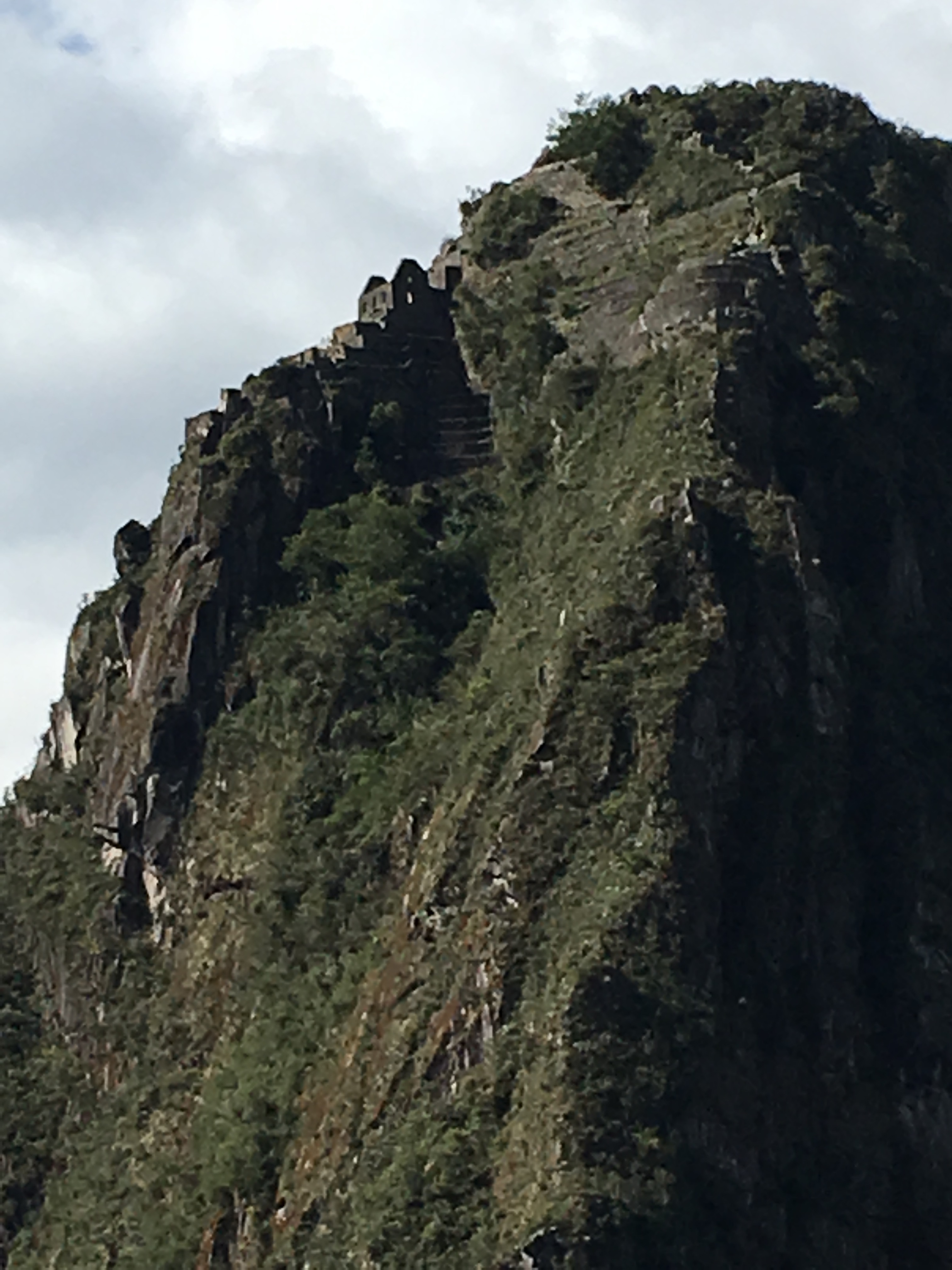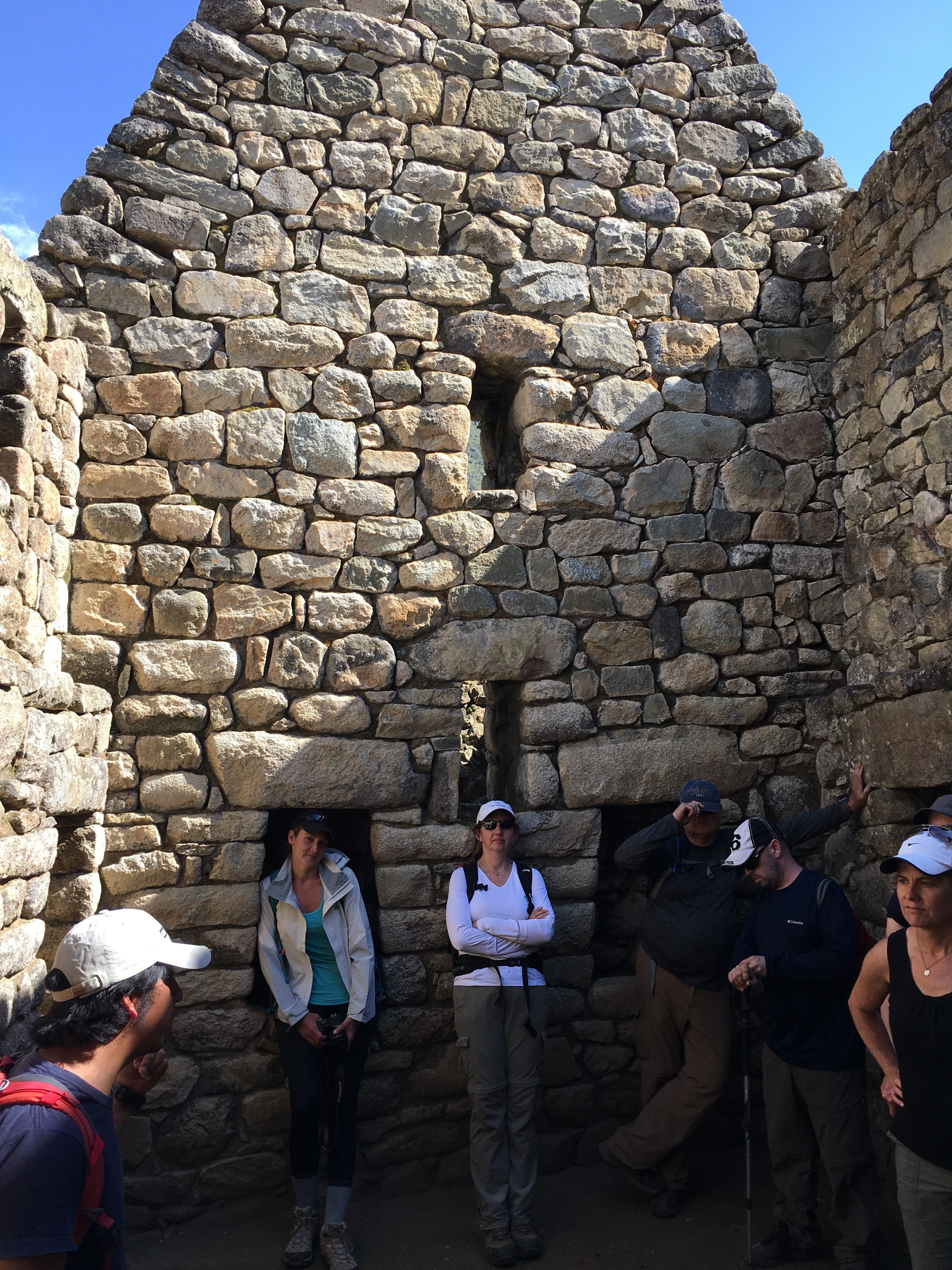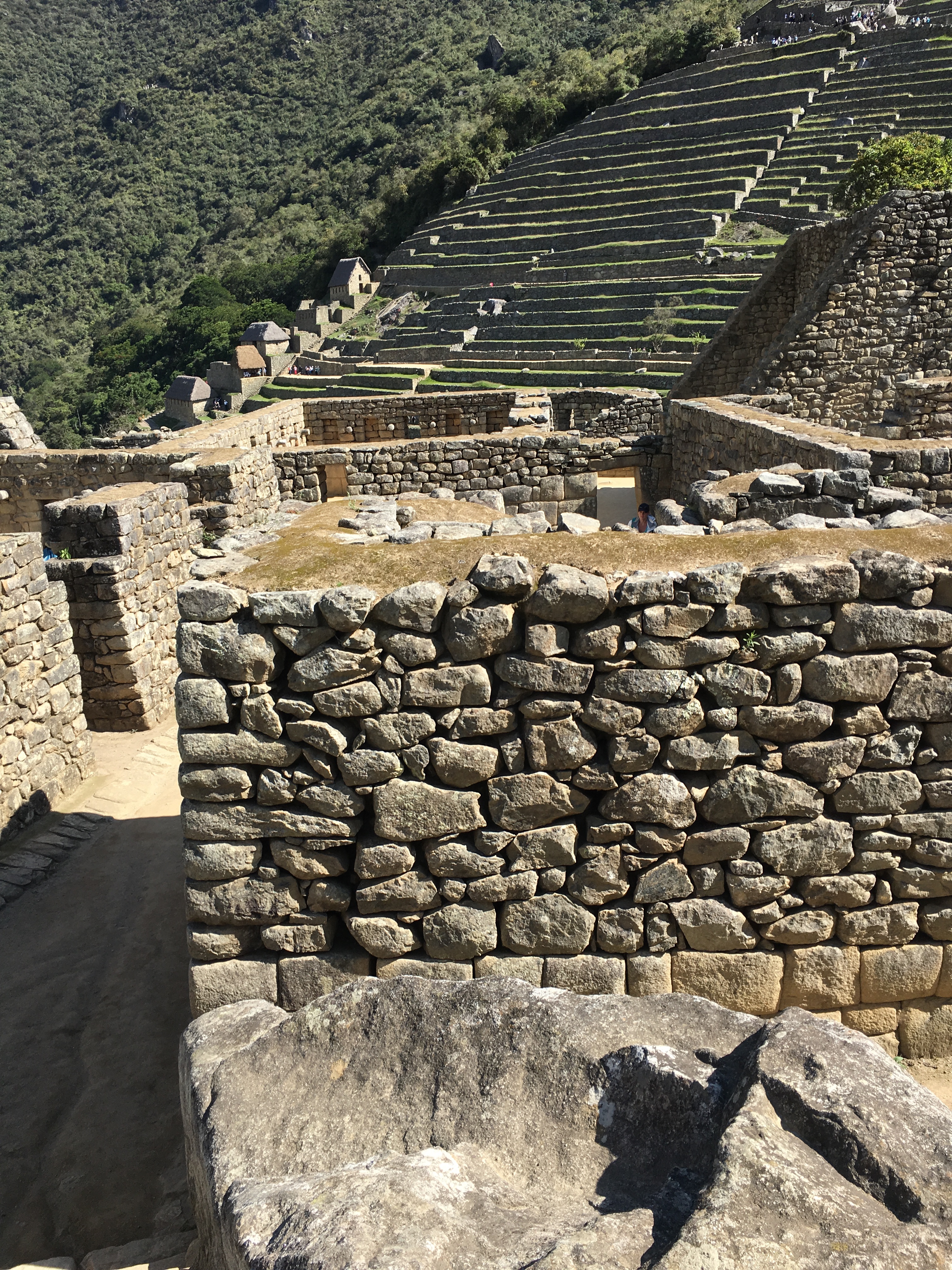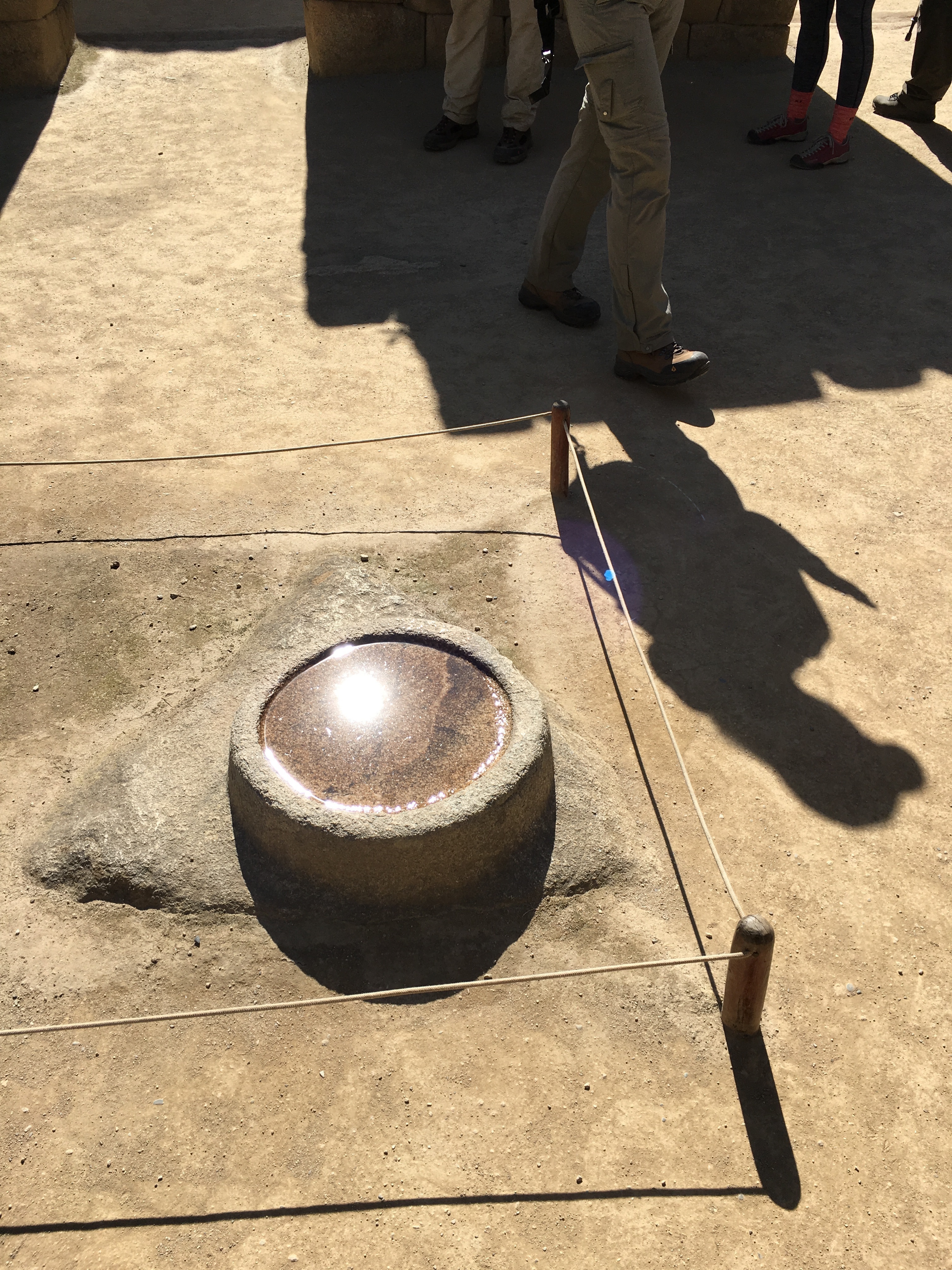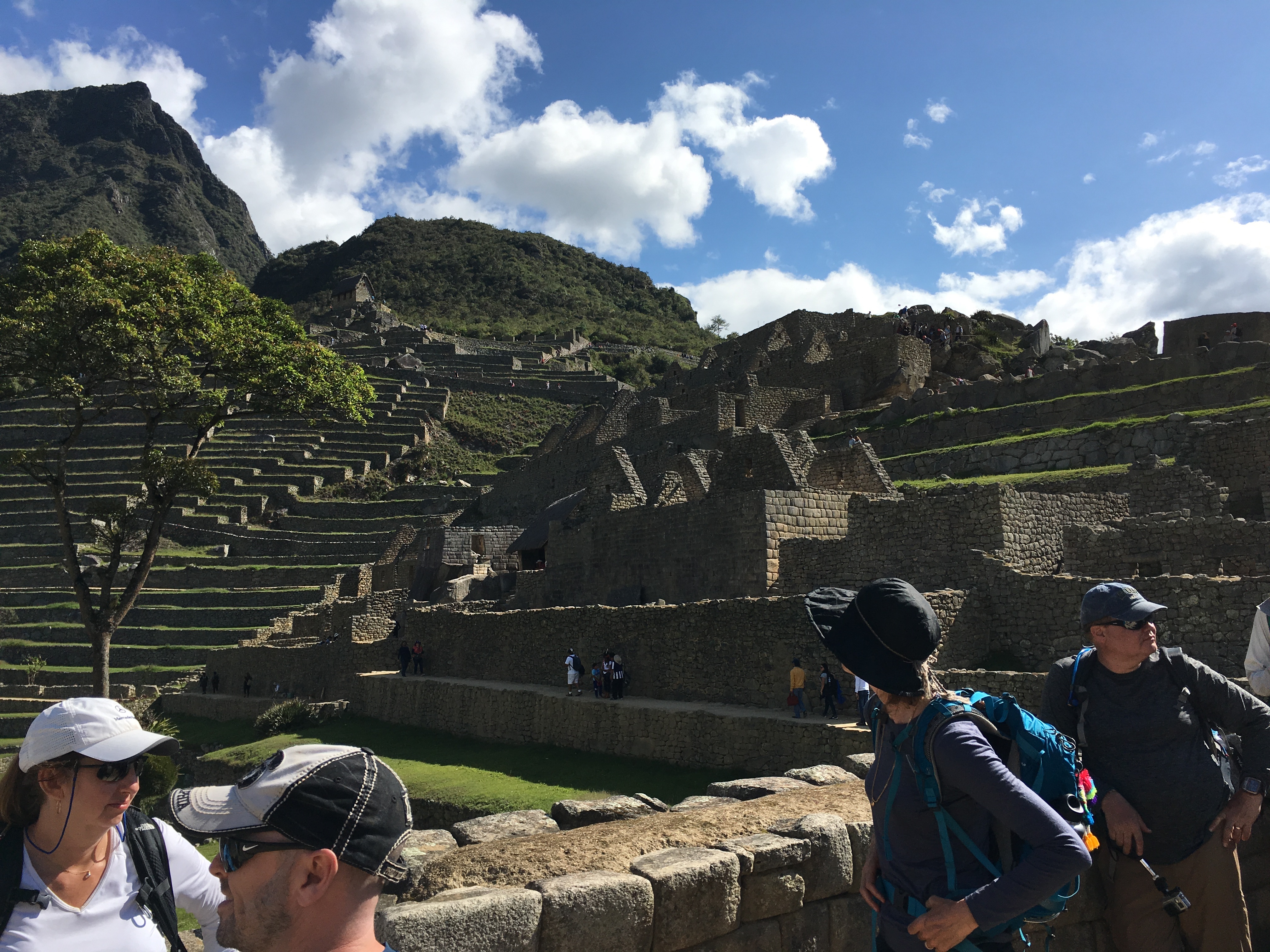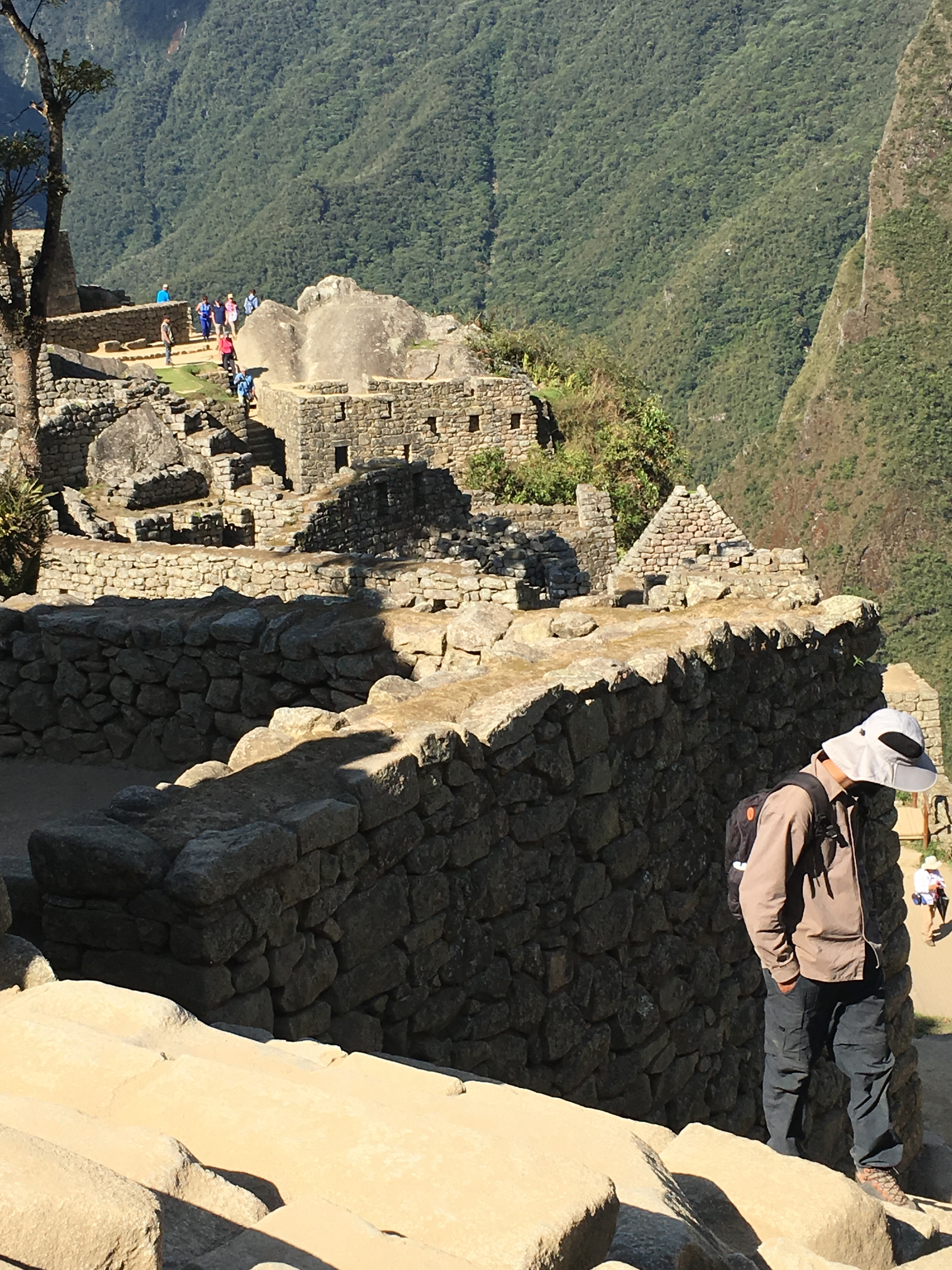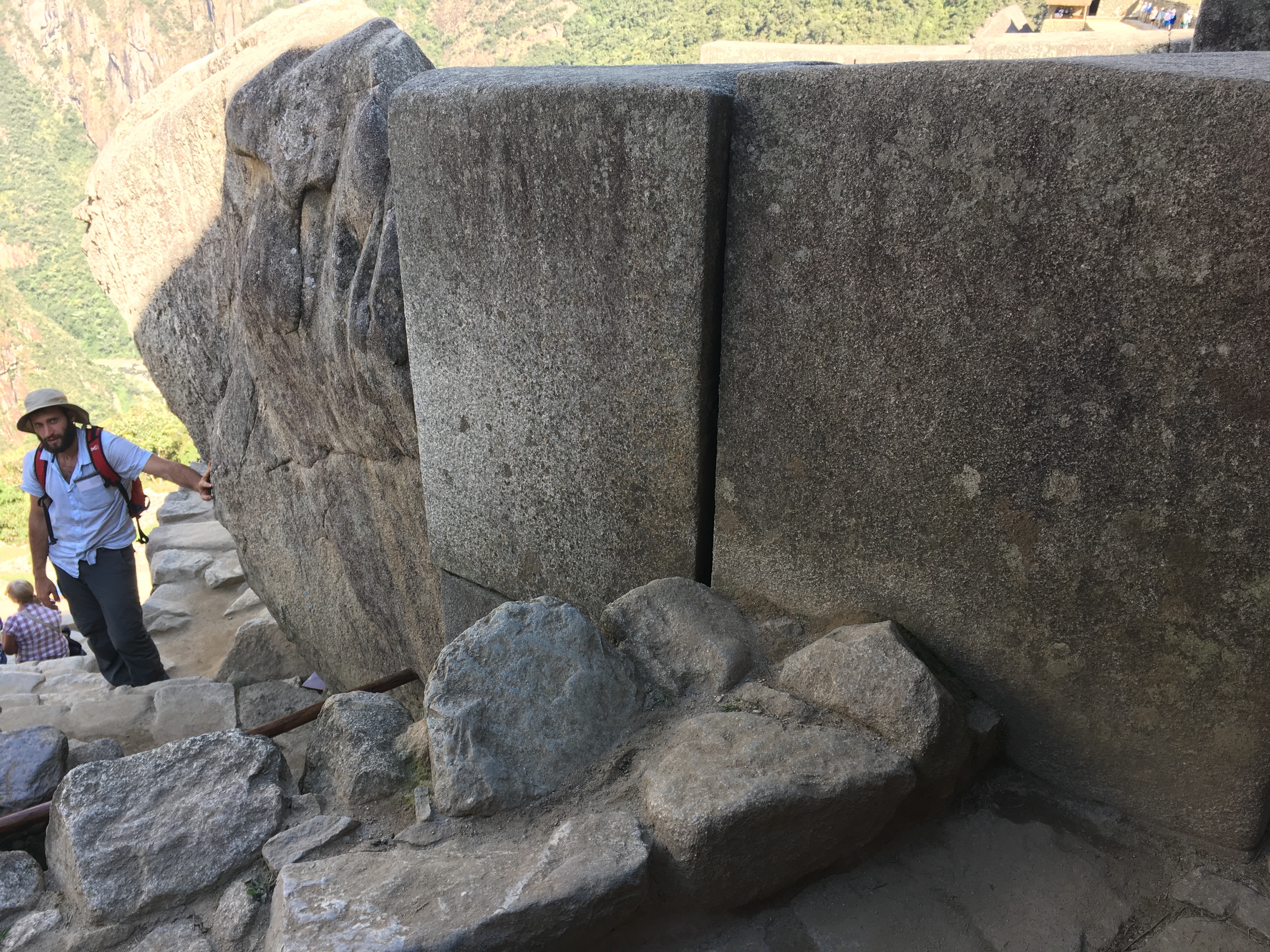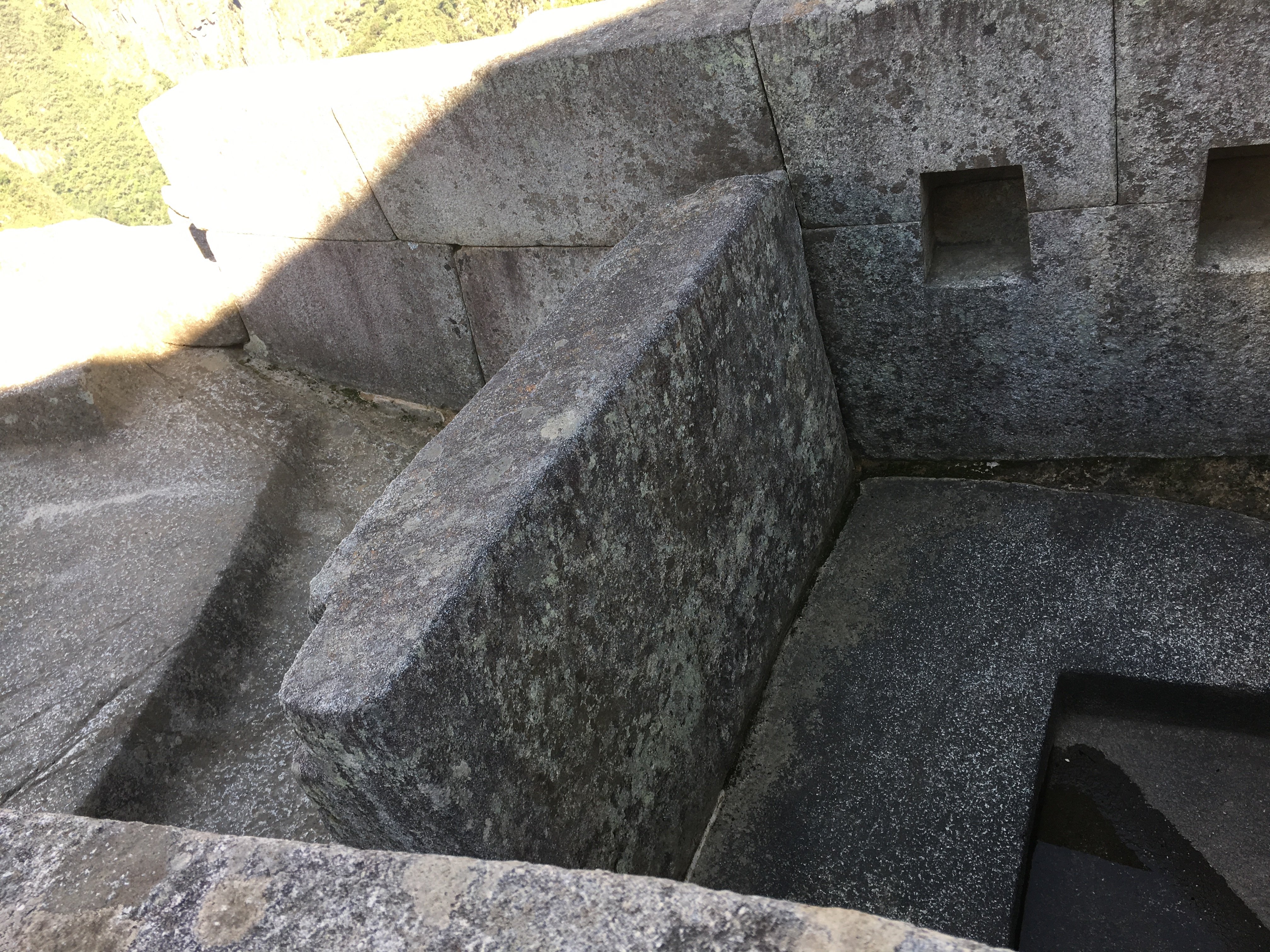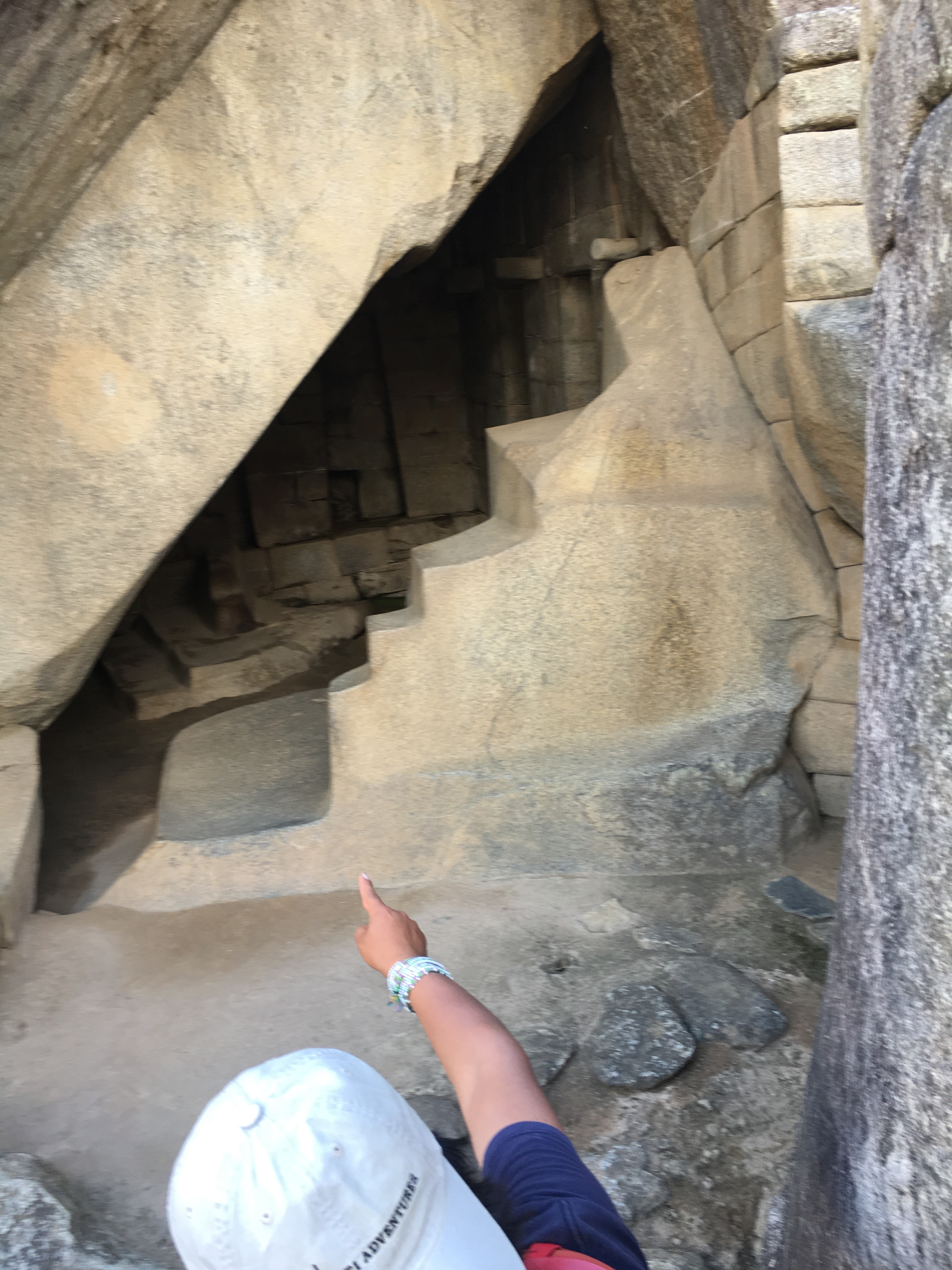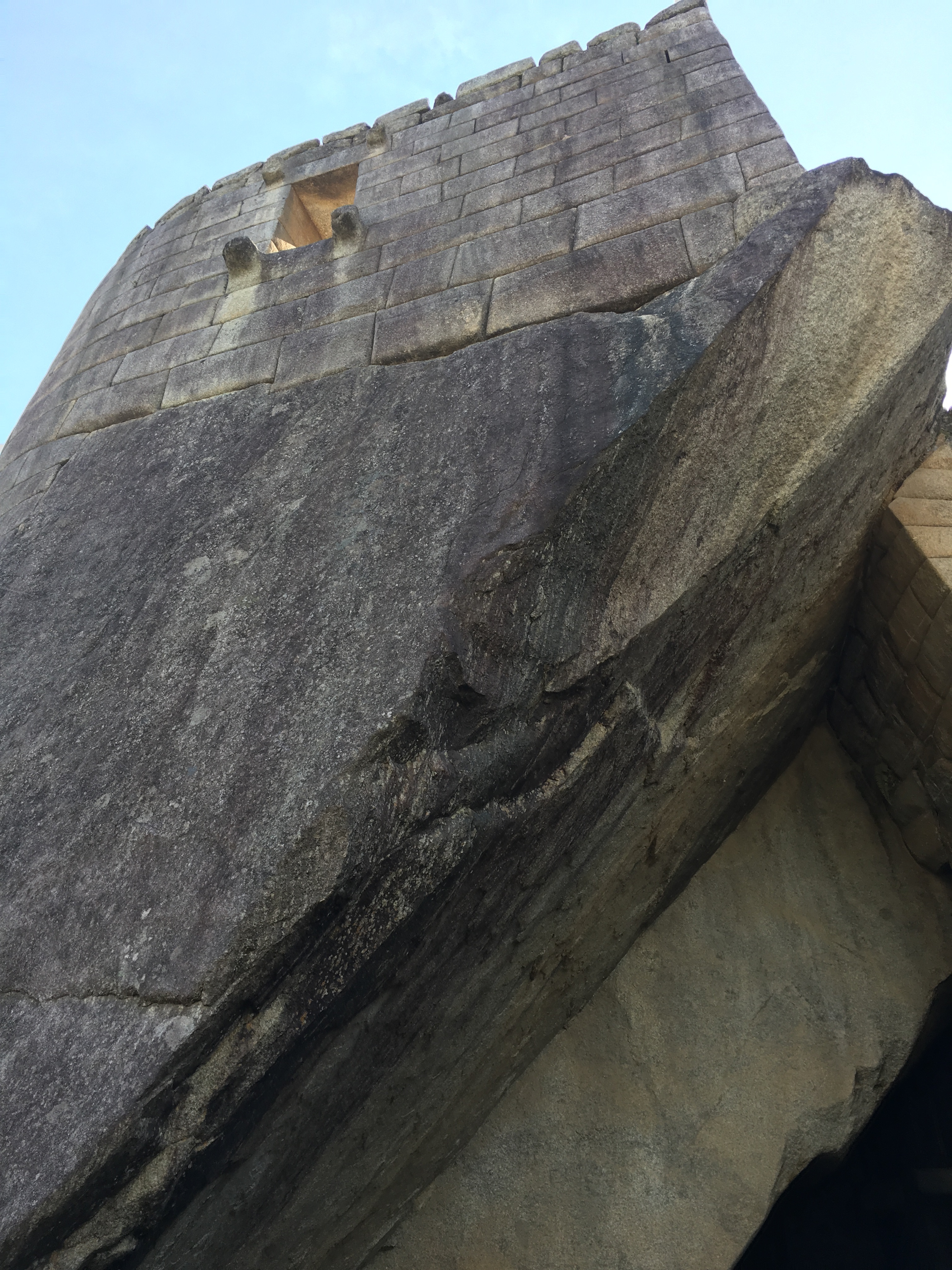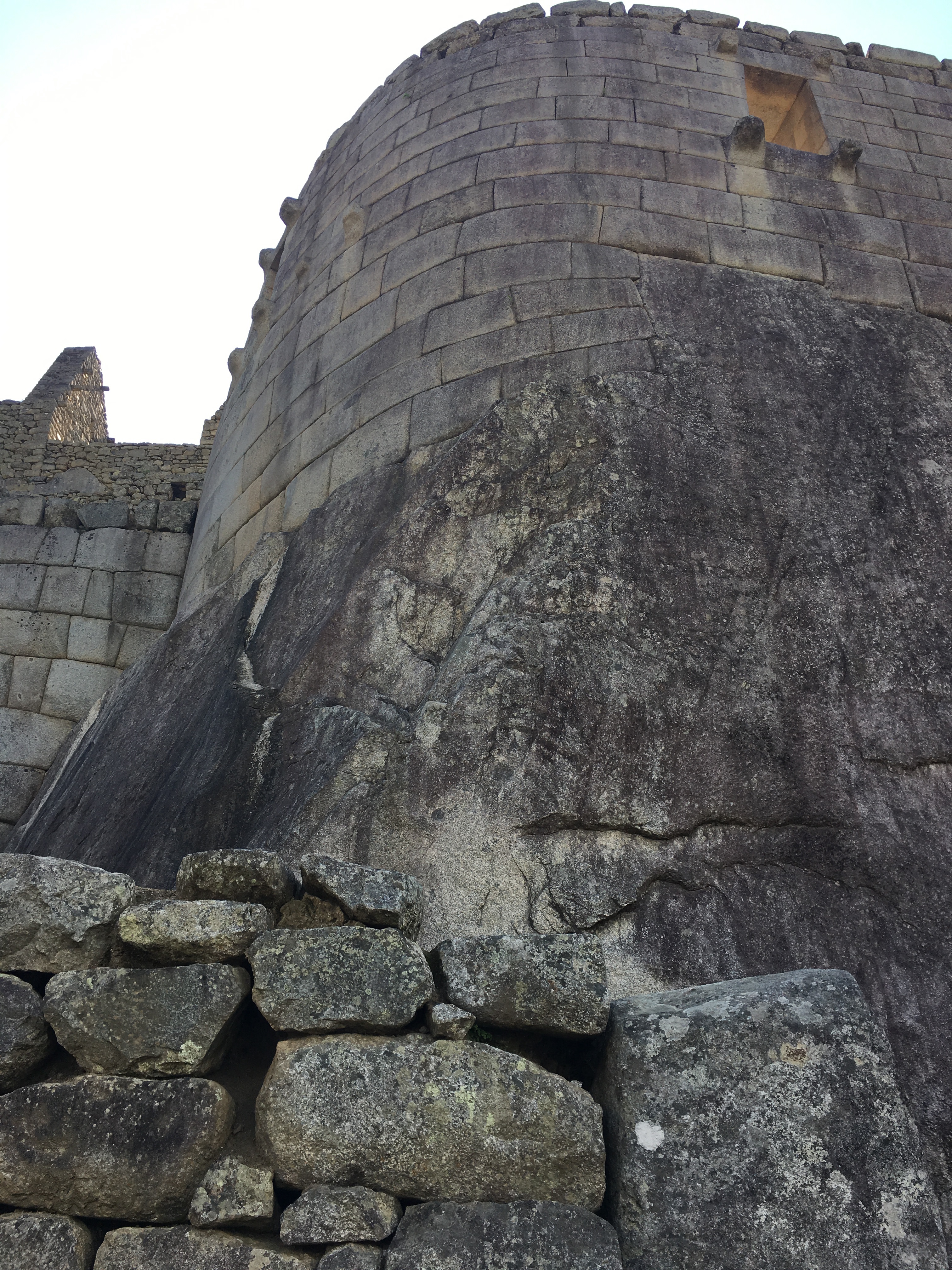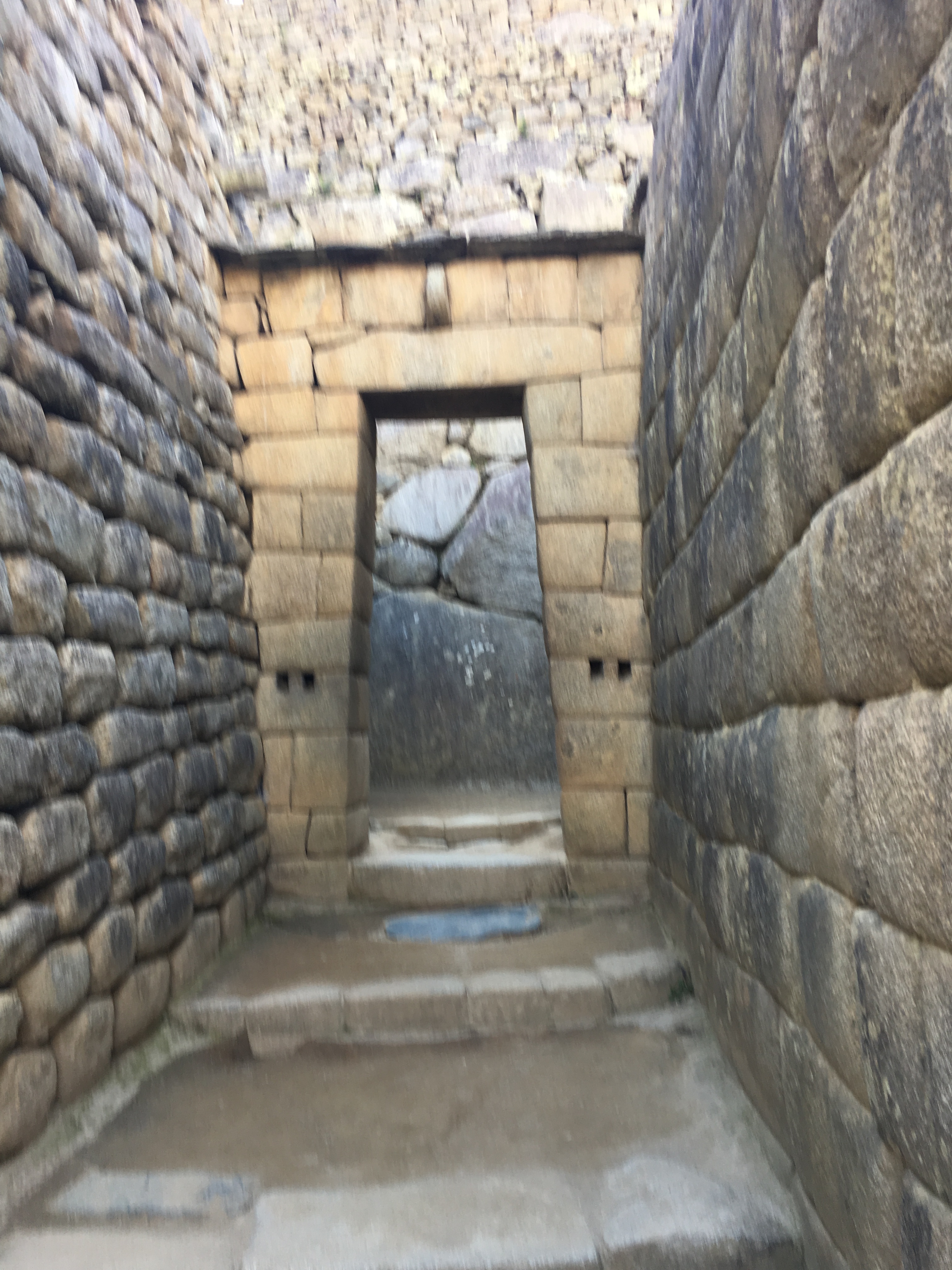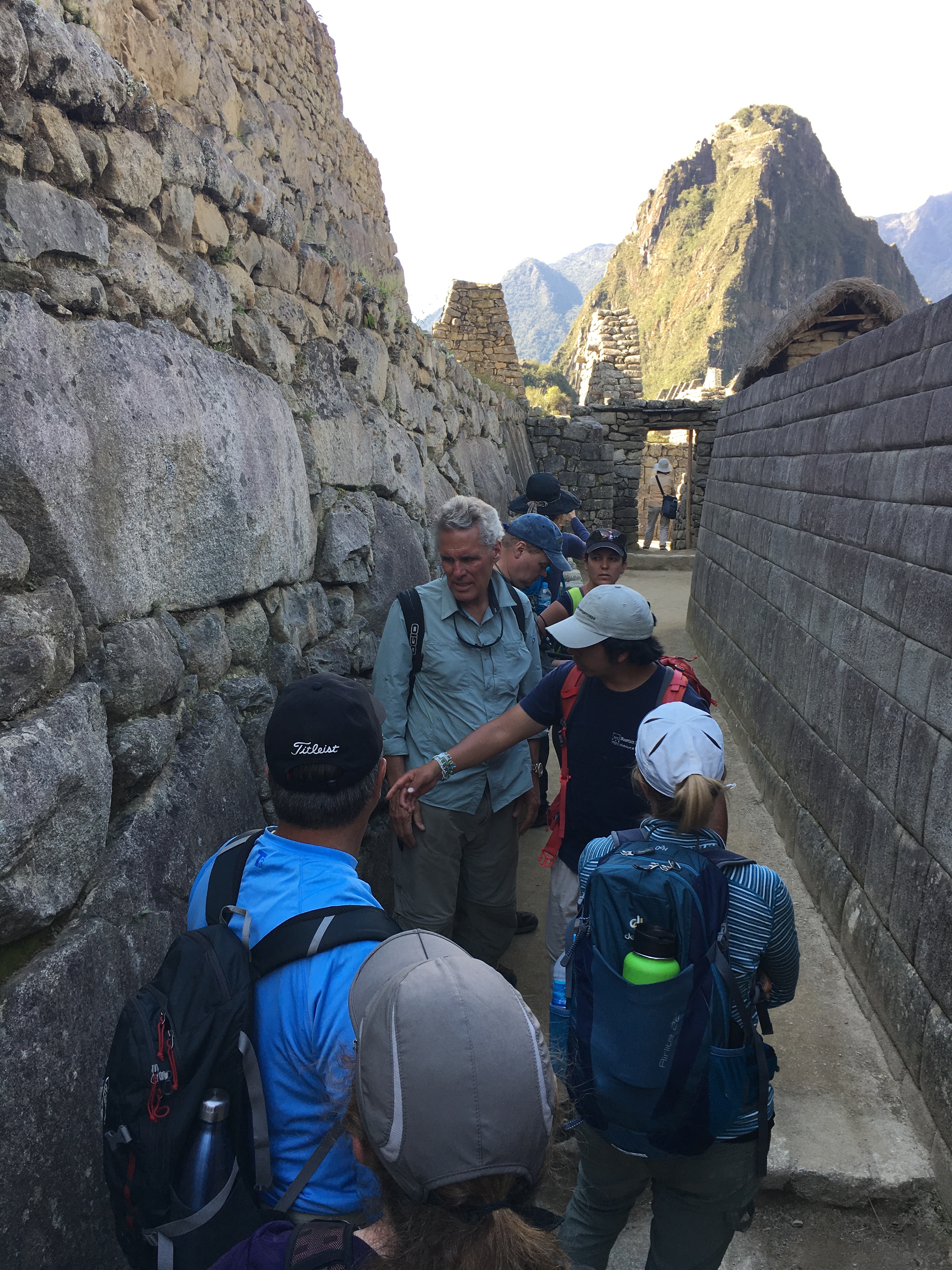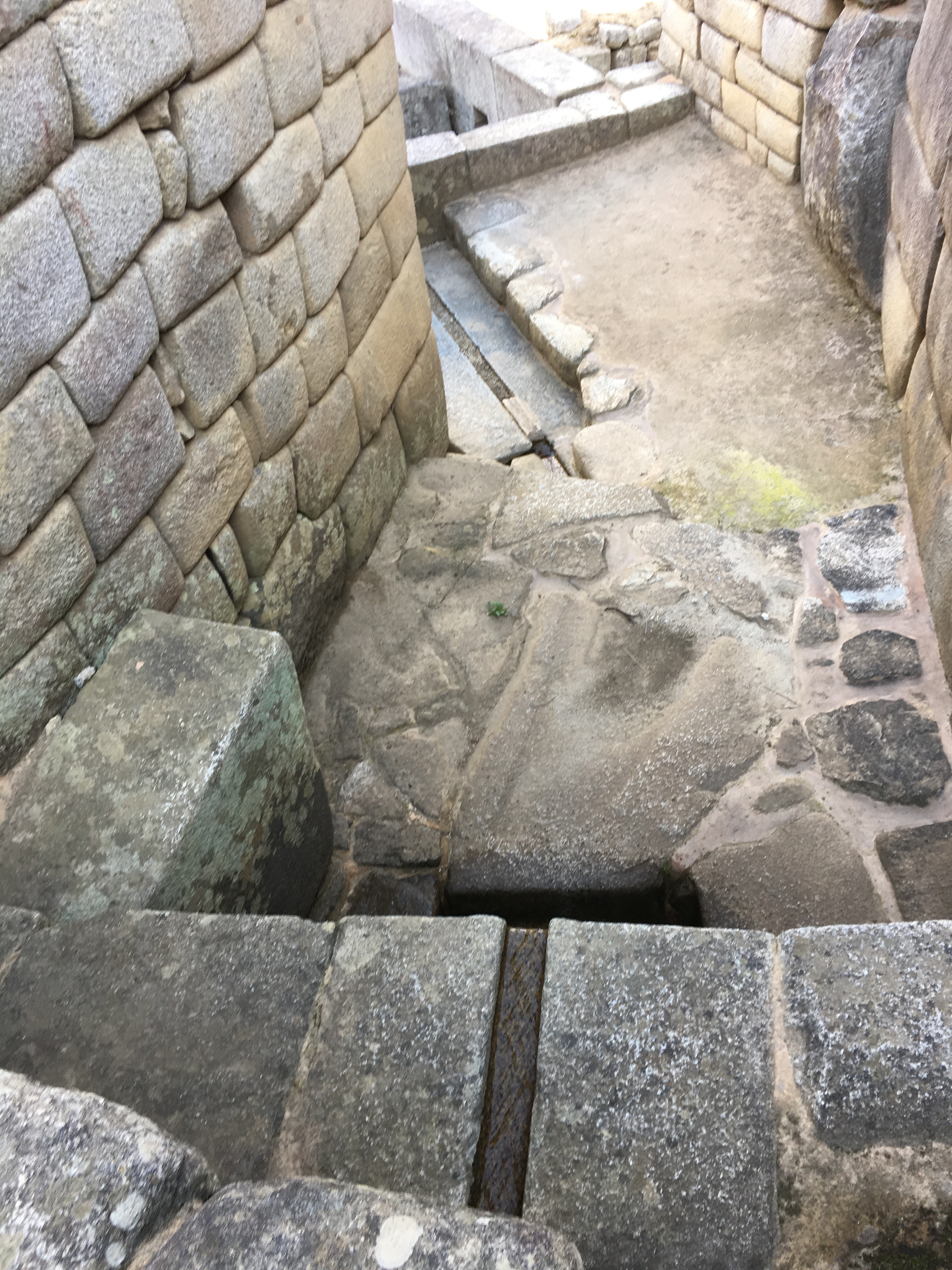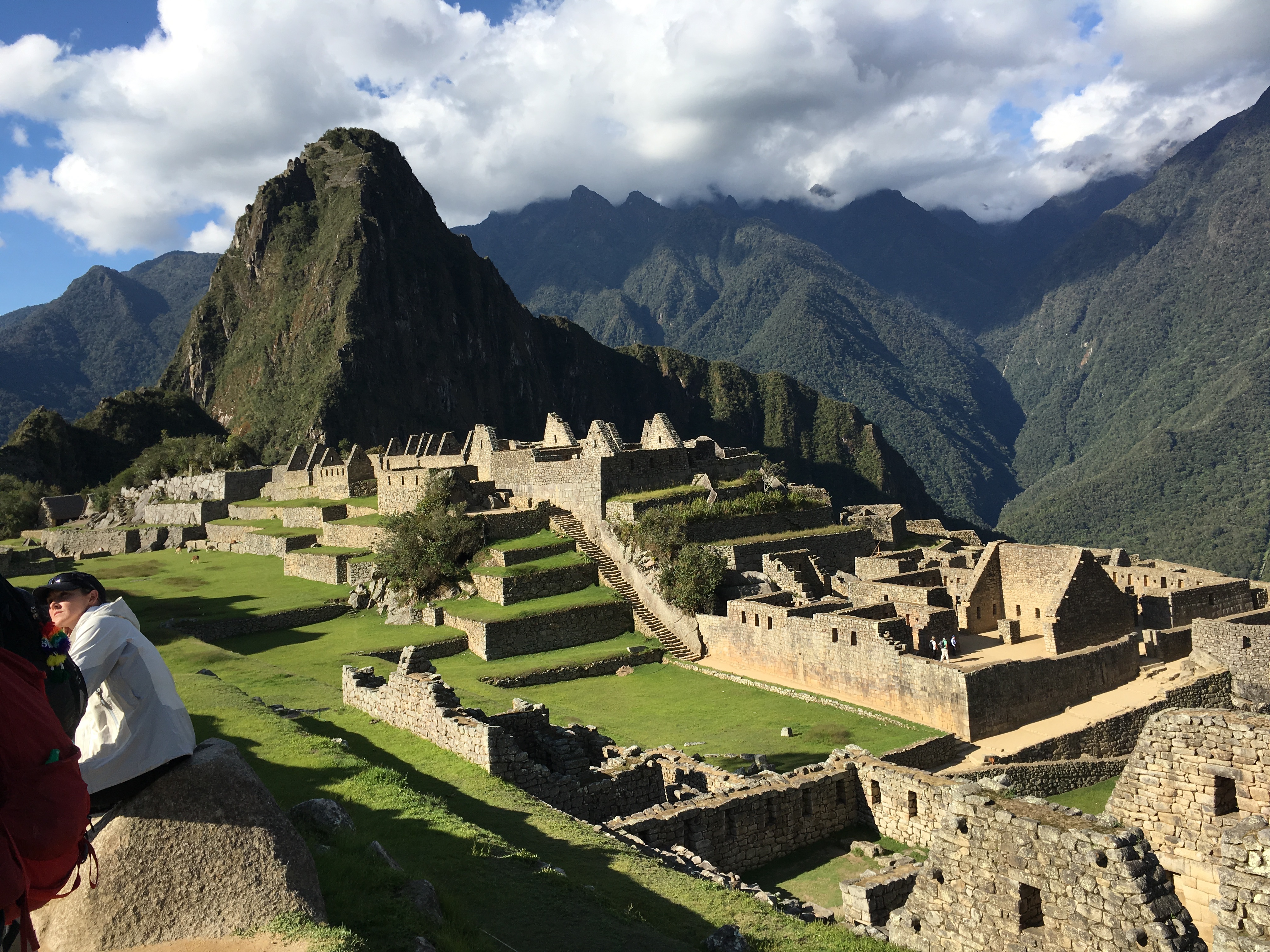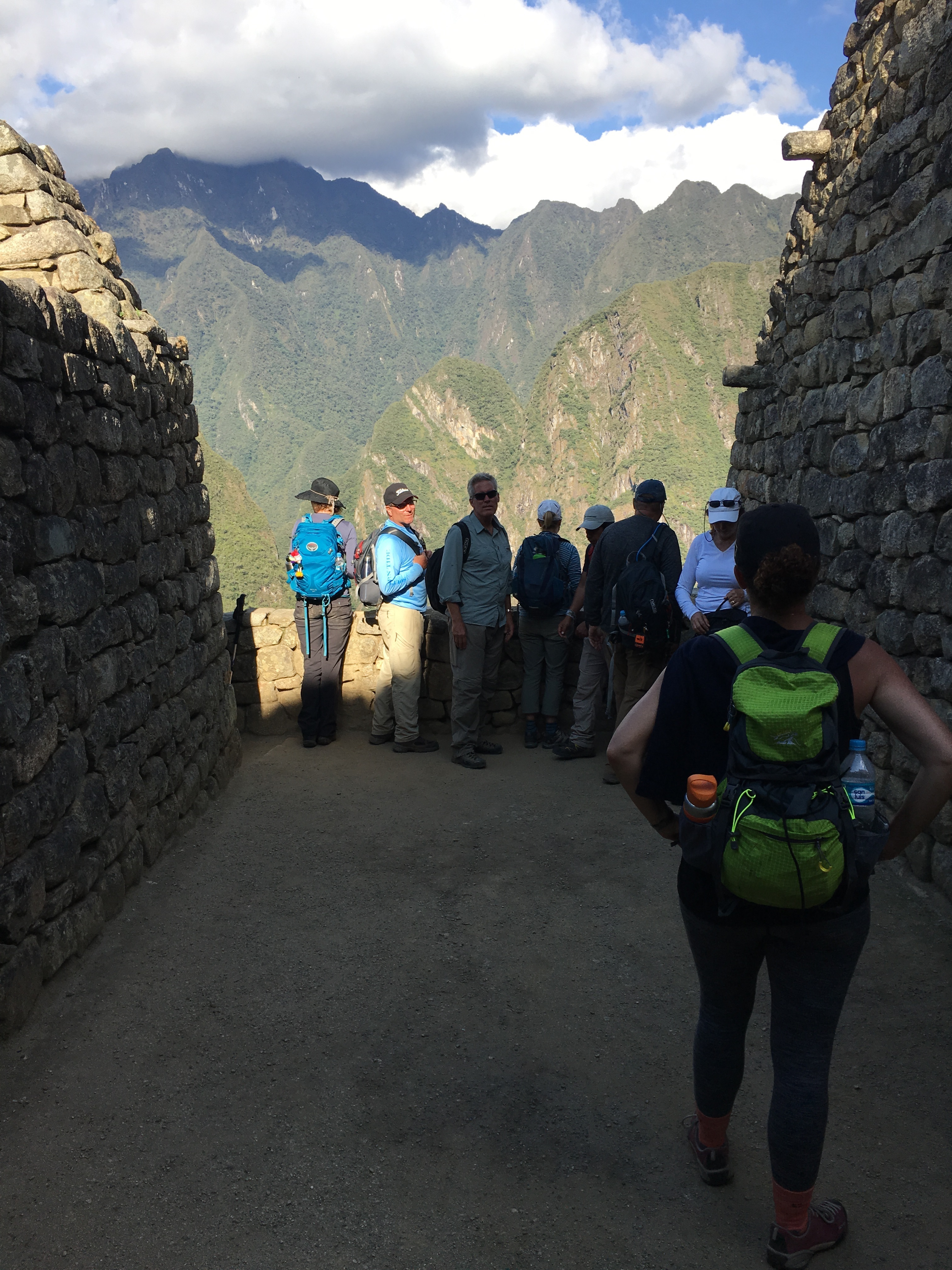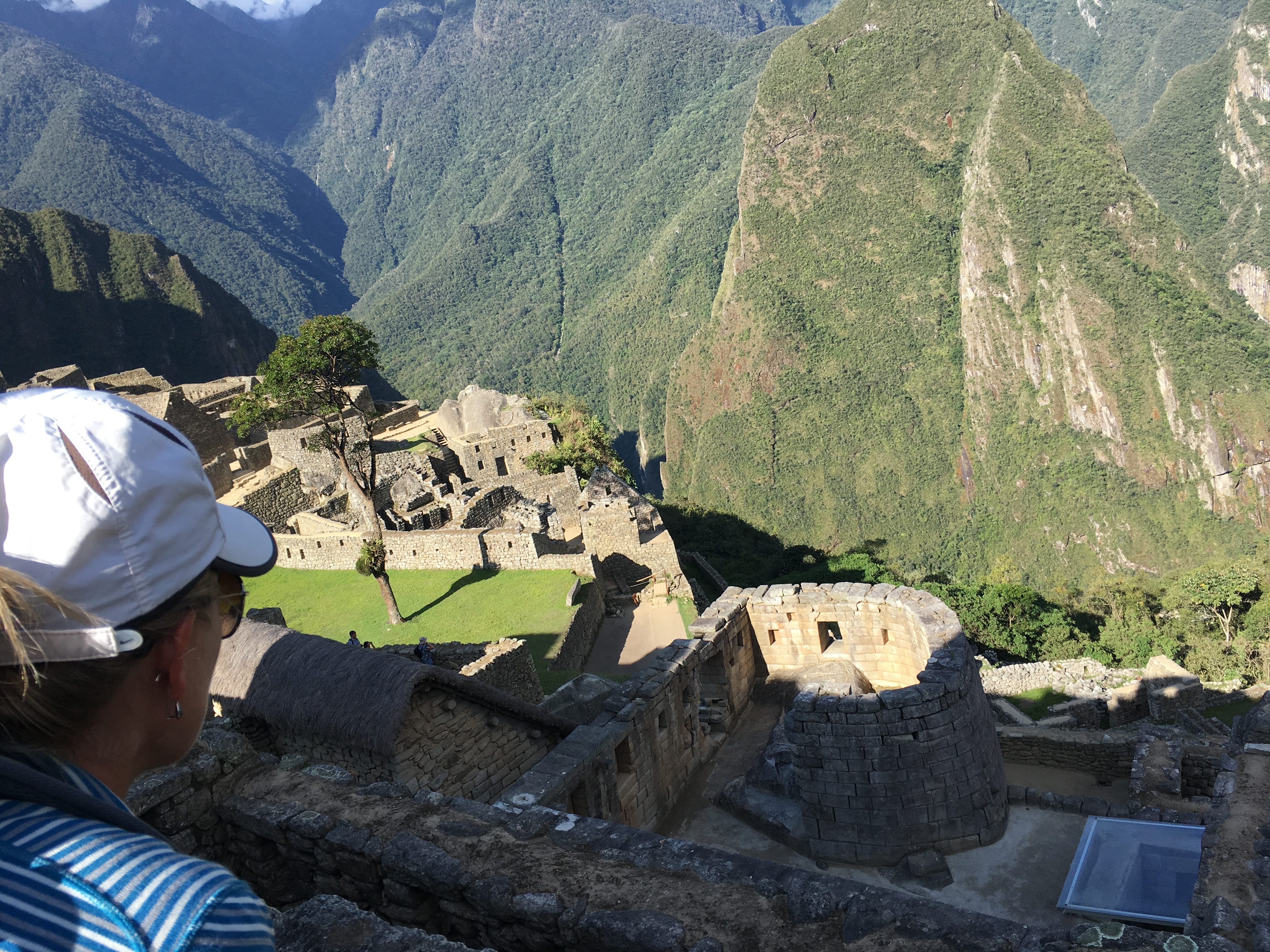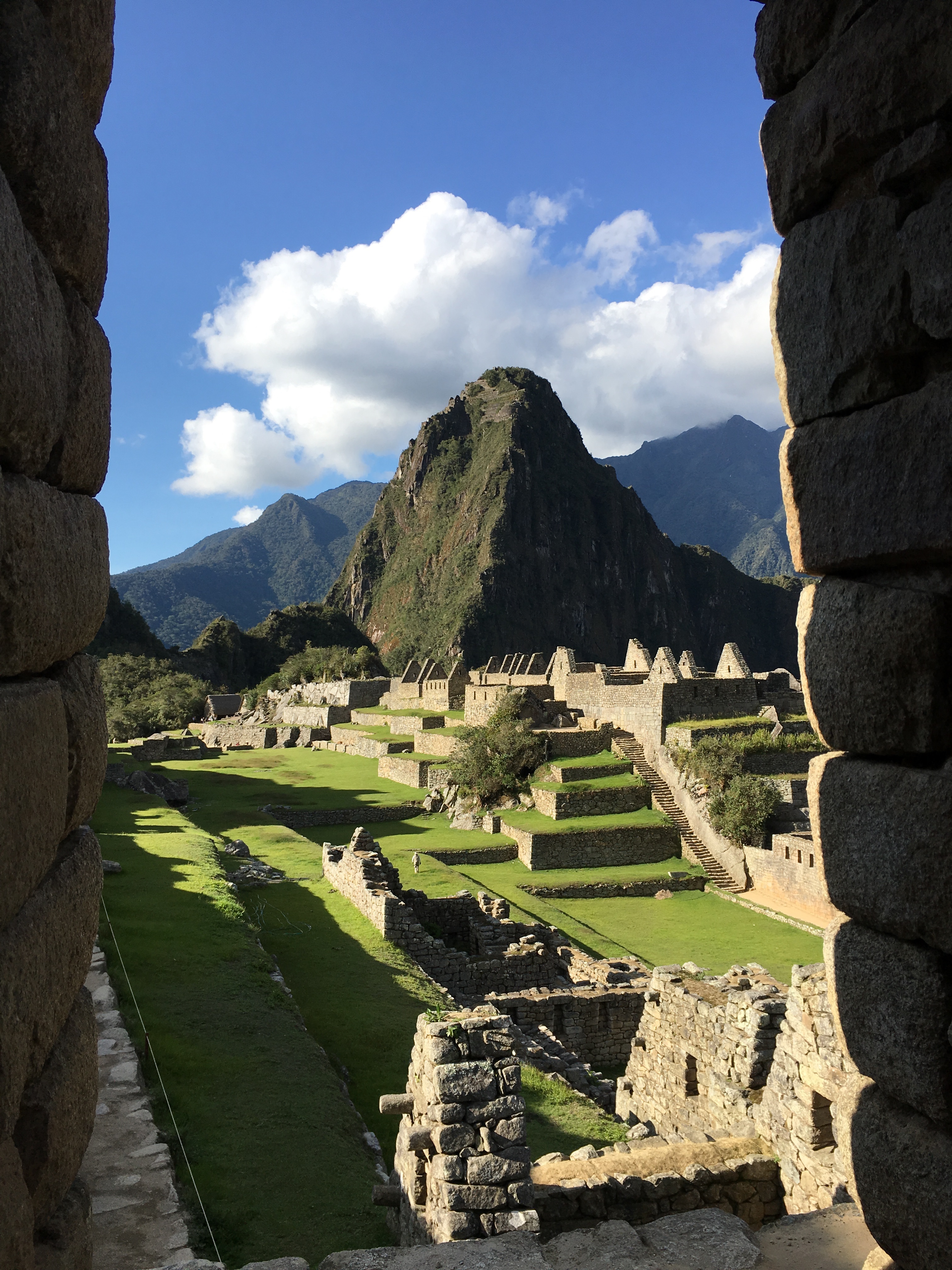 X