Day 2: A dally in the Sacred Valley
Main Page > Mike and Bone. Do, Peru !!!! >
Assembling the Cast of Characters!
The next day was really just everyone arriving, taking it easy (anyone from the East Coast was whacked out from no sleep!) and an informal Dinner, it was easy to see that Elizabeth had assembled a very eclectic team, aling with Mike and Bone there was:
Bruce Tyler - Bone's long time friend from PwC days, currently the Global Leader for the IBM Digital Insights and Big Data Practice

Mike Stefanik - Bruce's friend from when Bone and Bruce worked for Mike who was their client at SunTrust, currently running a Risk Practice at E&Y

Ron Koch - Another long time IBM colleague who worked with Bone when Ron was a client in Richmond at Capital One, He was now working with Bone in Paris

Regine Verougstraete - A Belgian Artist, married to a Hollywood Director living in Los Angeles and selling her paintings

Katherine Lucchese - A very strong person that runs her own business in Northern California and was an aquaintance of Elizabeths

Darby Davenport - A San Francisco native (grew up on Russian Hill!), whose Dad now lived in Ann Arbor and had her Masters from Michigan!

Katherine Brewer - Darby's best friend who joined her at Michigan and recently went on a "Radical Sabatical", leaving her job to determine what she wanted to do next.

Renee Dineen - A great lady that worked at Genetech with Katherine B and Darby, who just set out in her own consuilting company.
START HERE.
Checking out the Sun Church!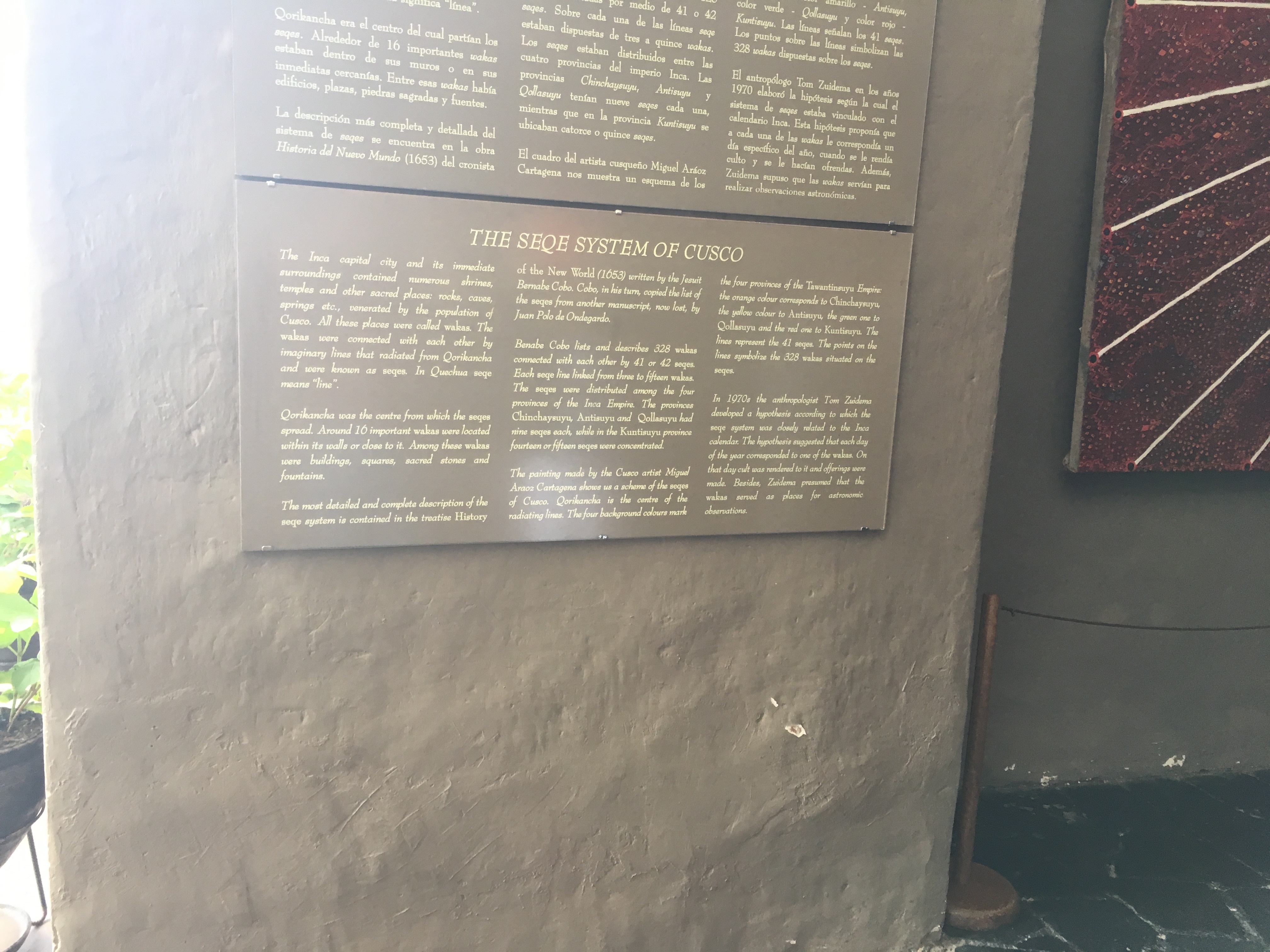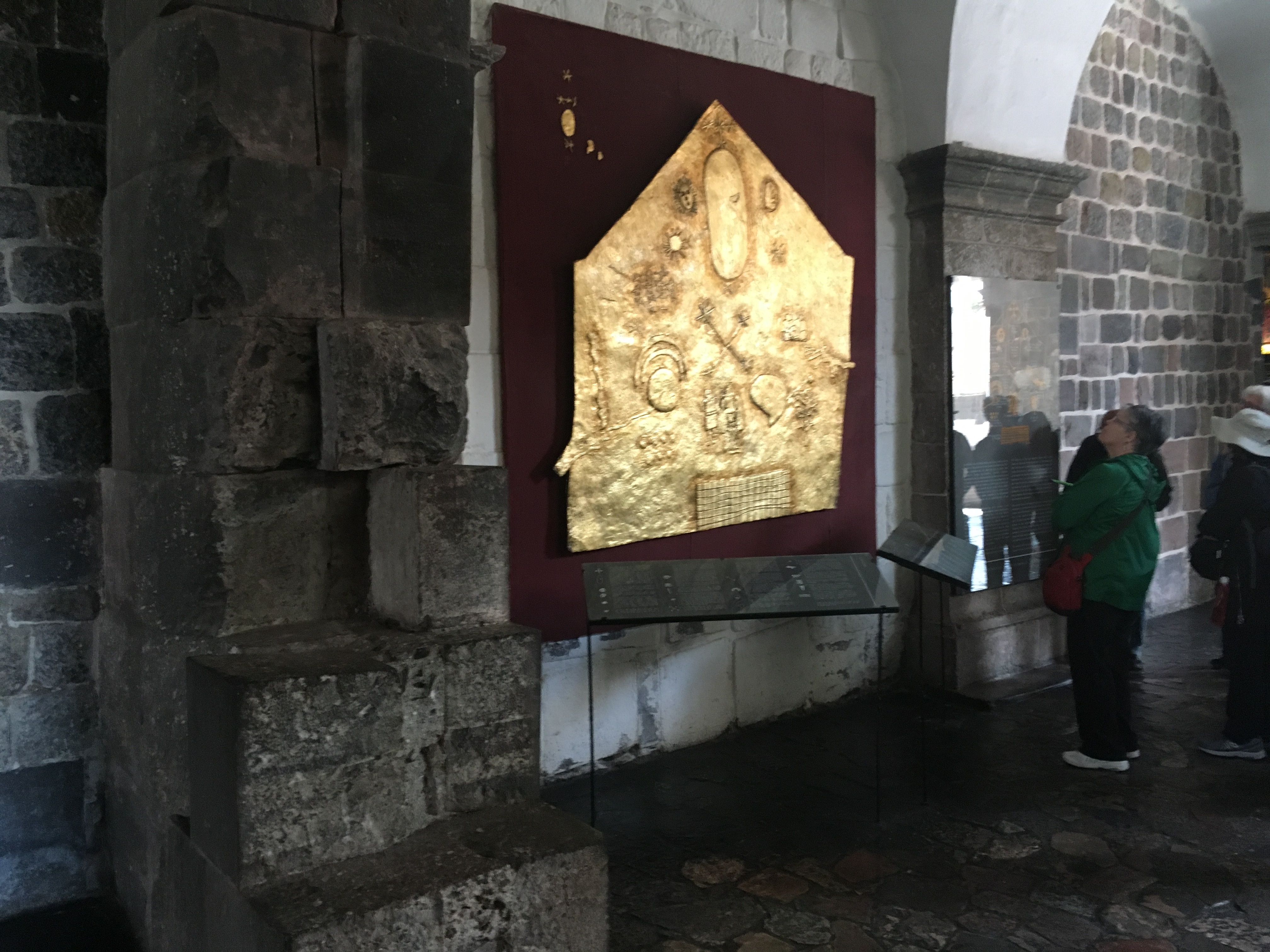 [