2017 Good Timey Souuthern Hospitality!!!
In 2017, the Boy's had a hankerin' for some good time Southern Hospitality, Foot Ball and Hot Dog's, and here ain't no place better than Clemson, South Carolina!
Just outside of Clemson is the little town of Anderson and the home of the last stop in the Hot Dog Program, Skin's Thrashers!!
The Original Skin's Thrasher's
D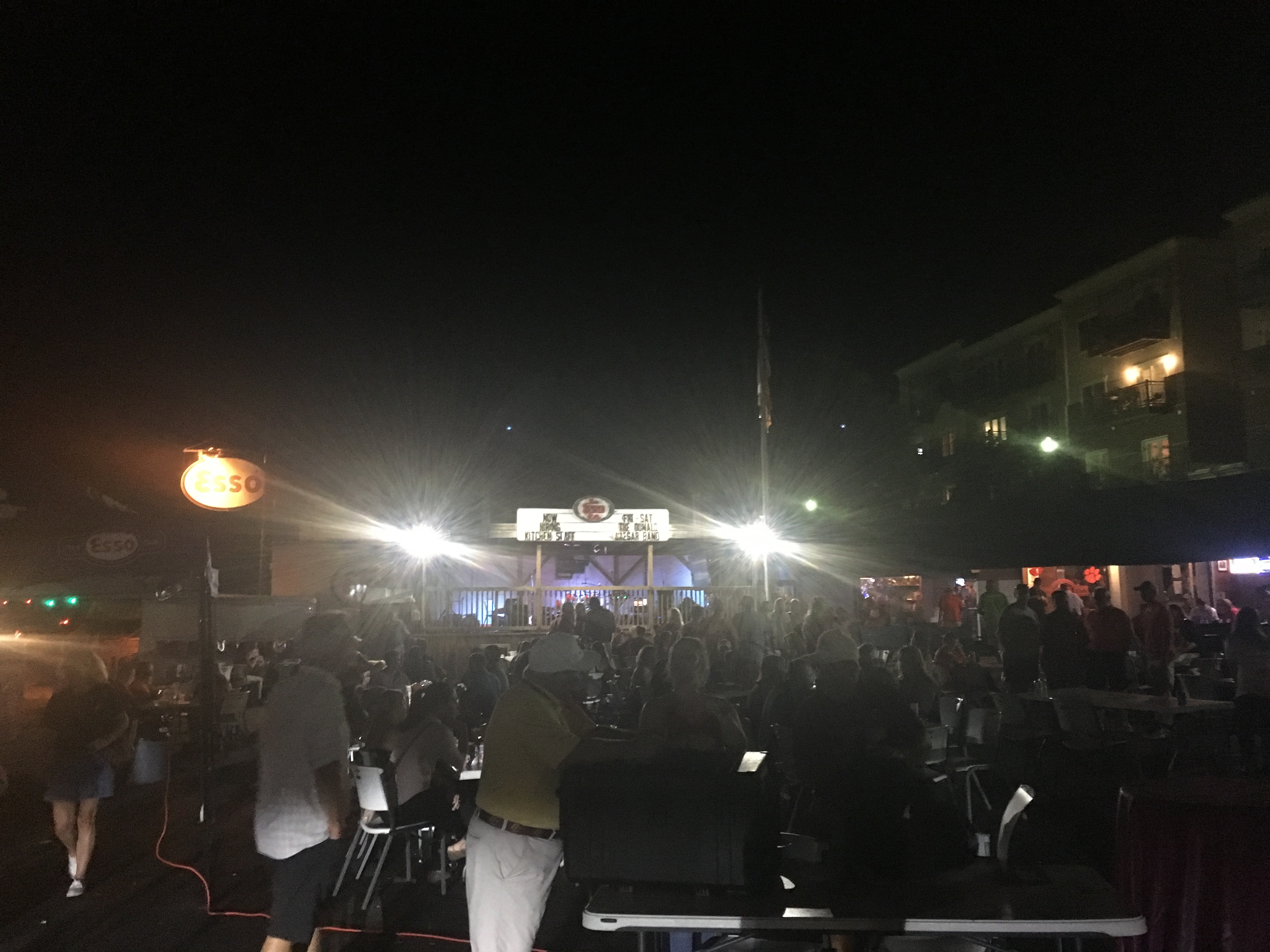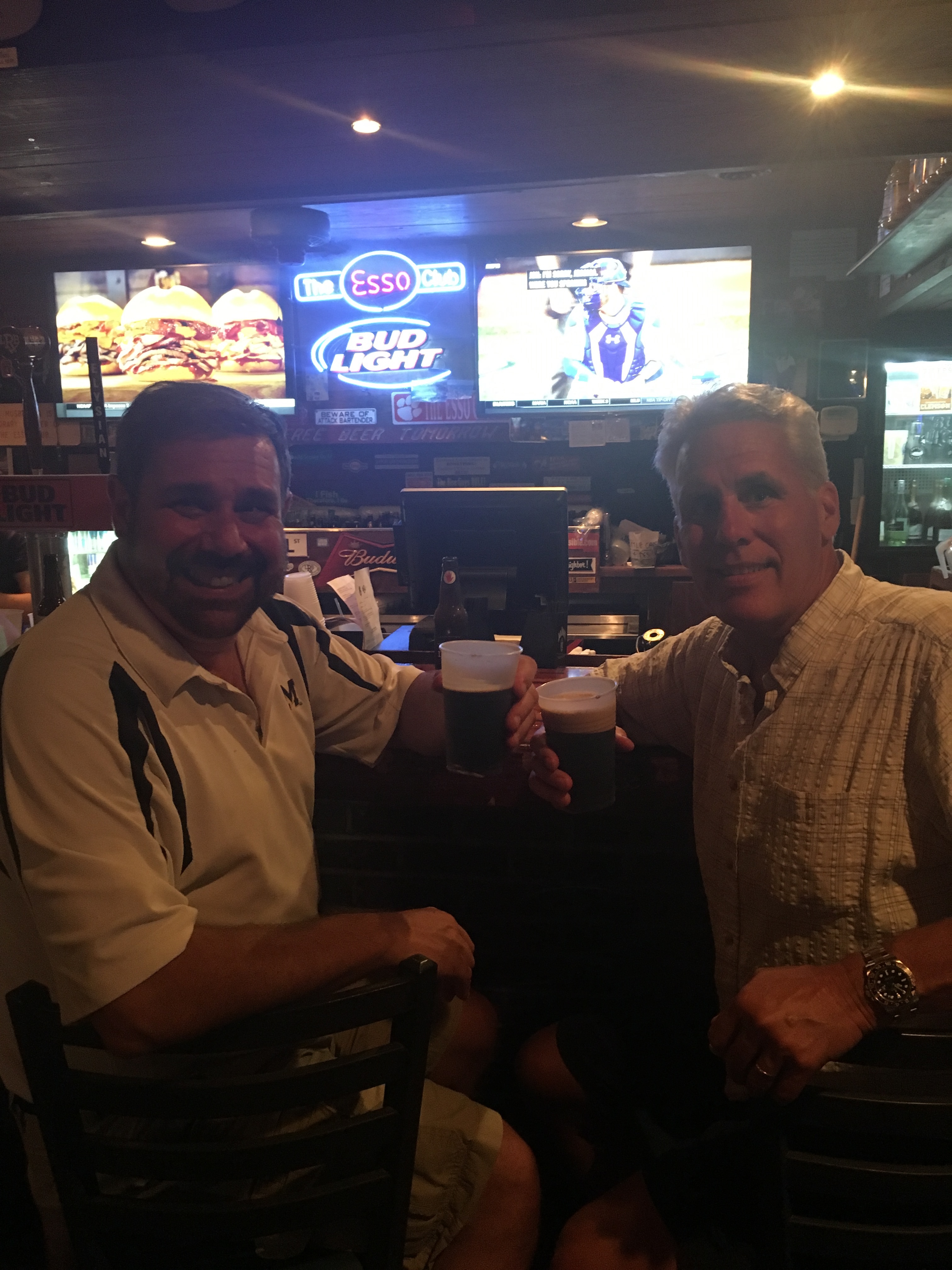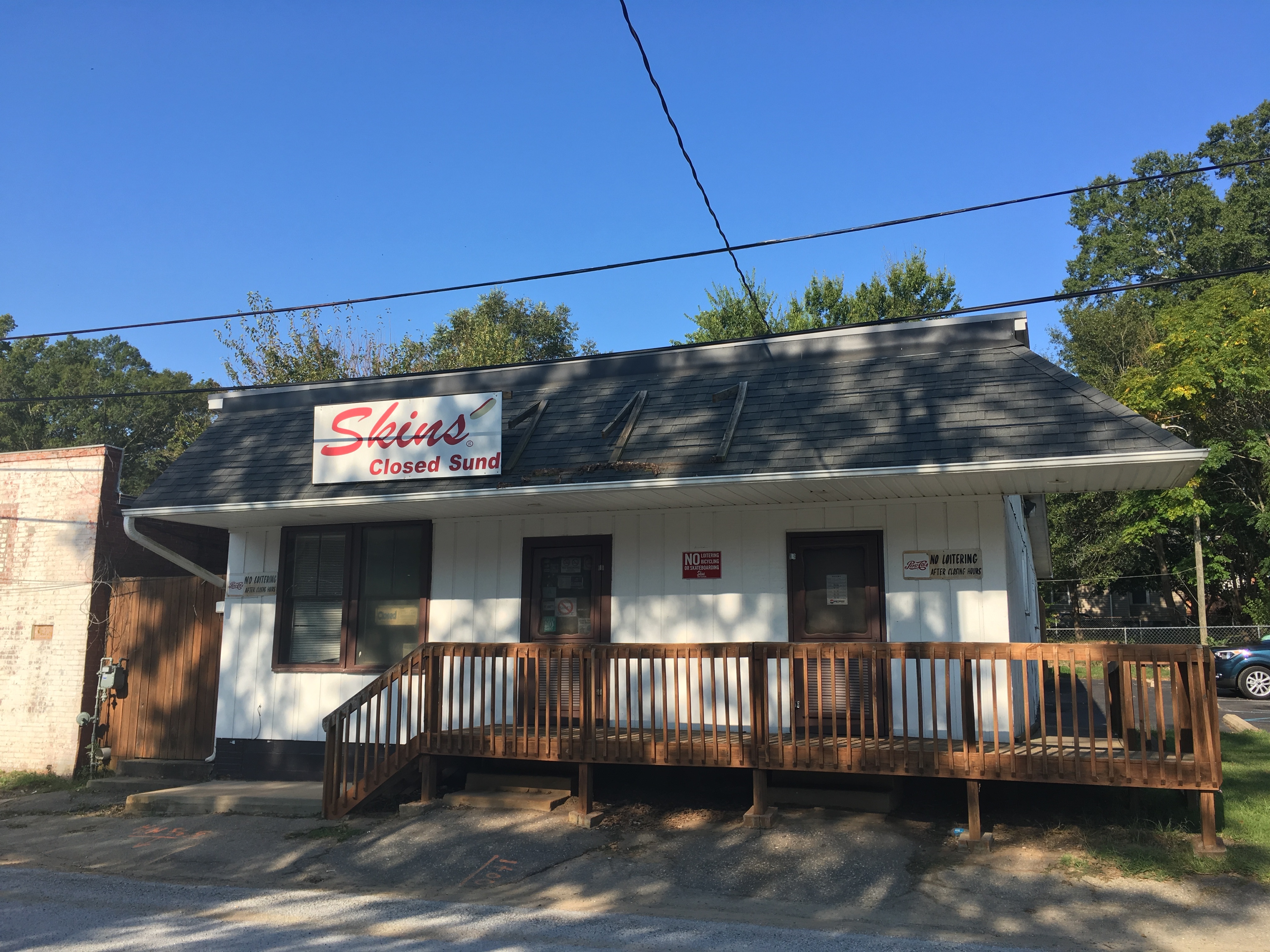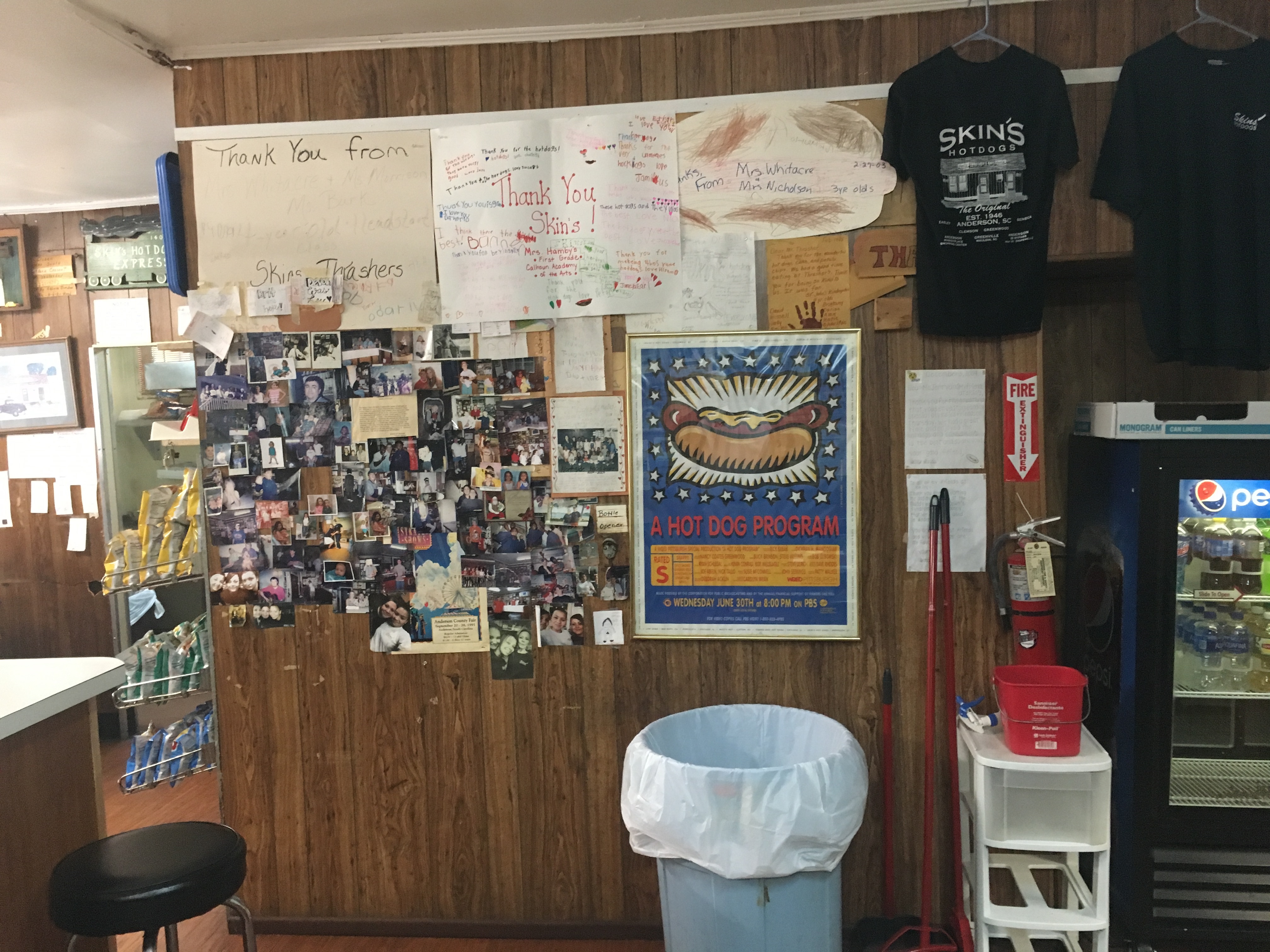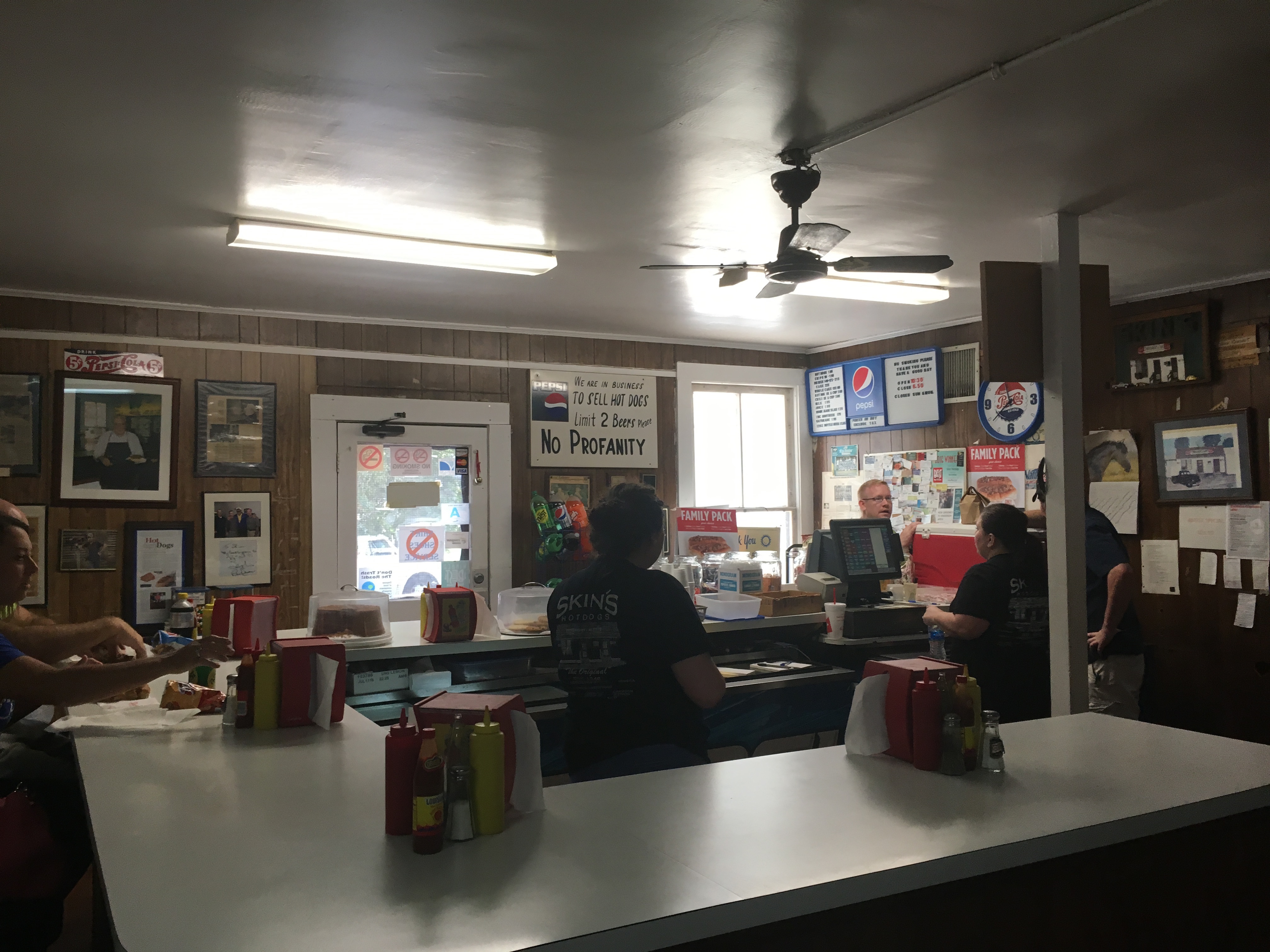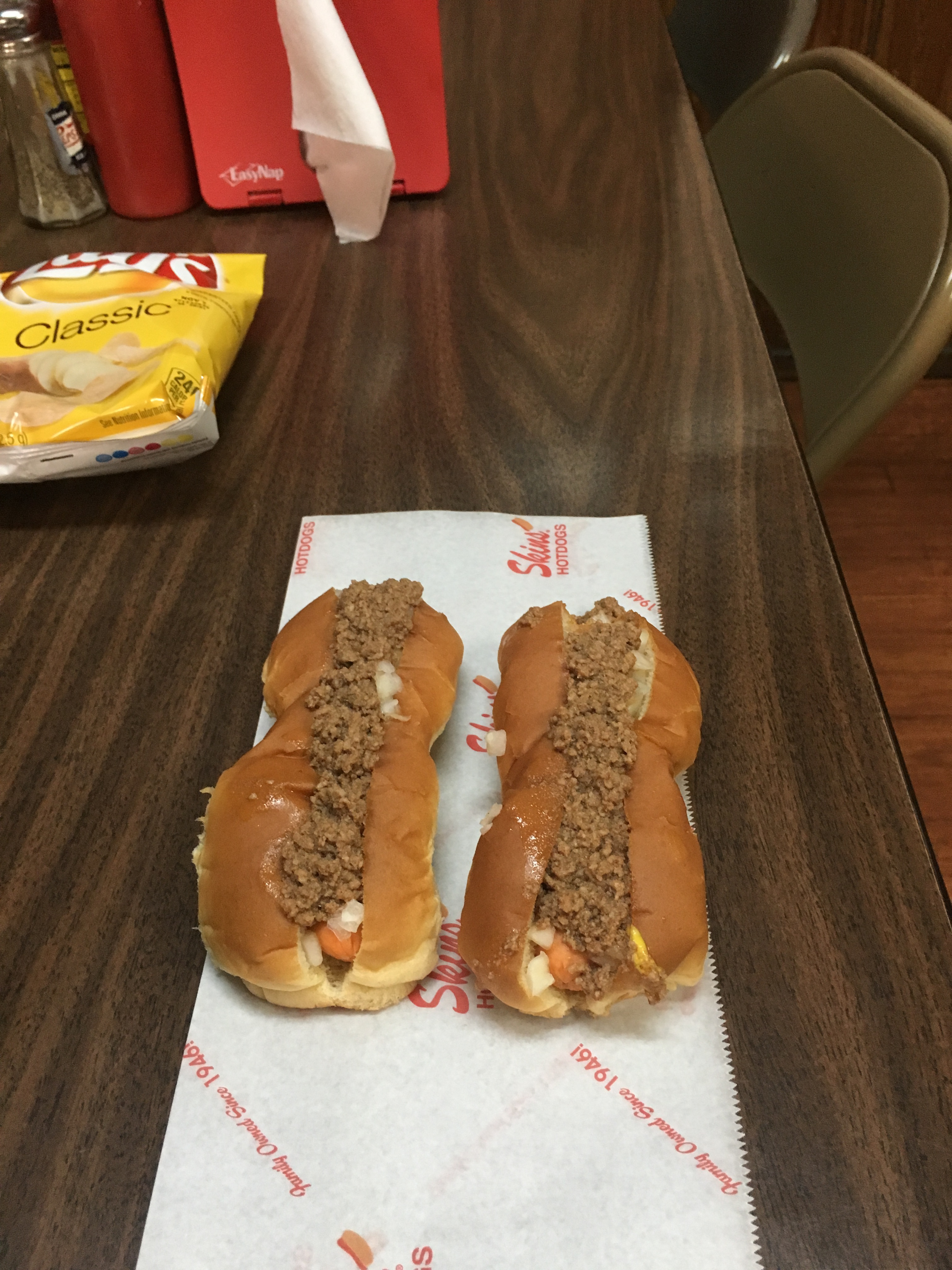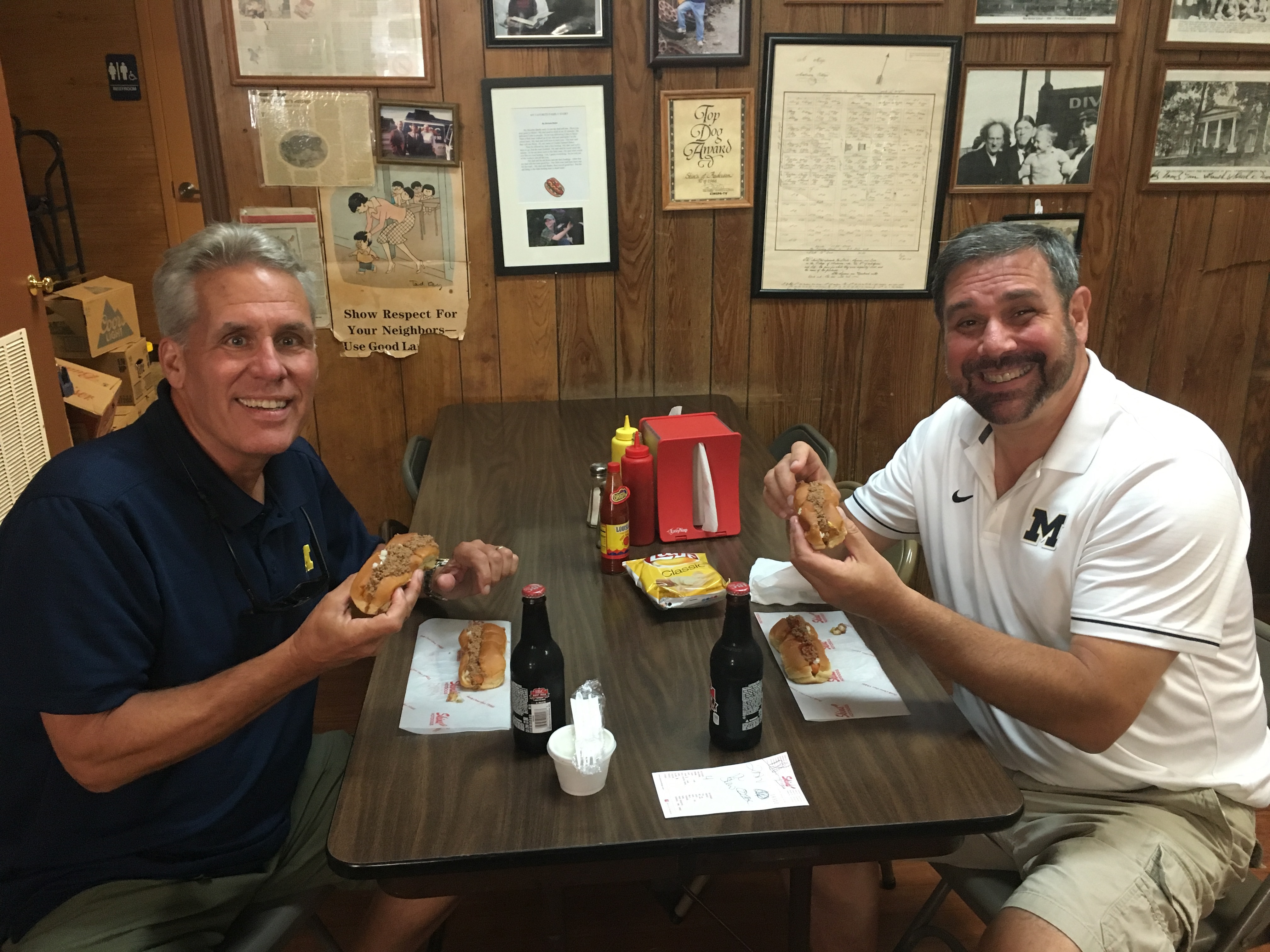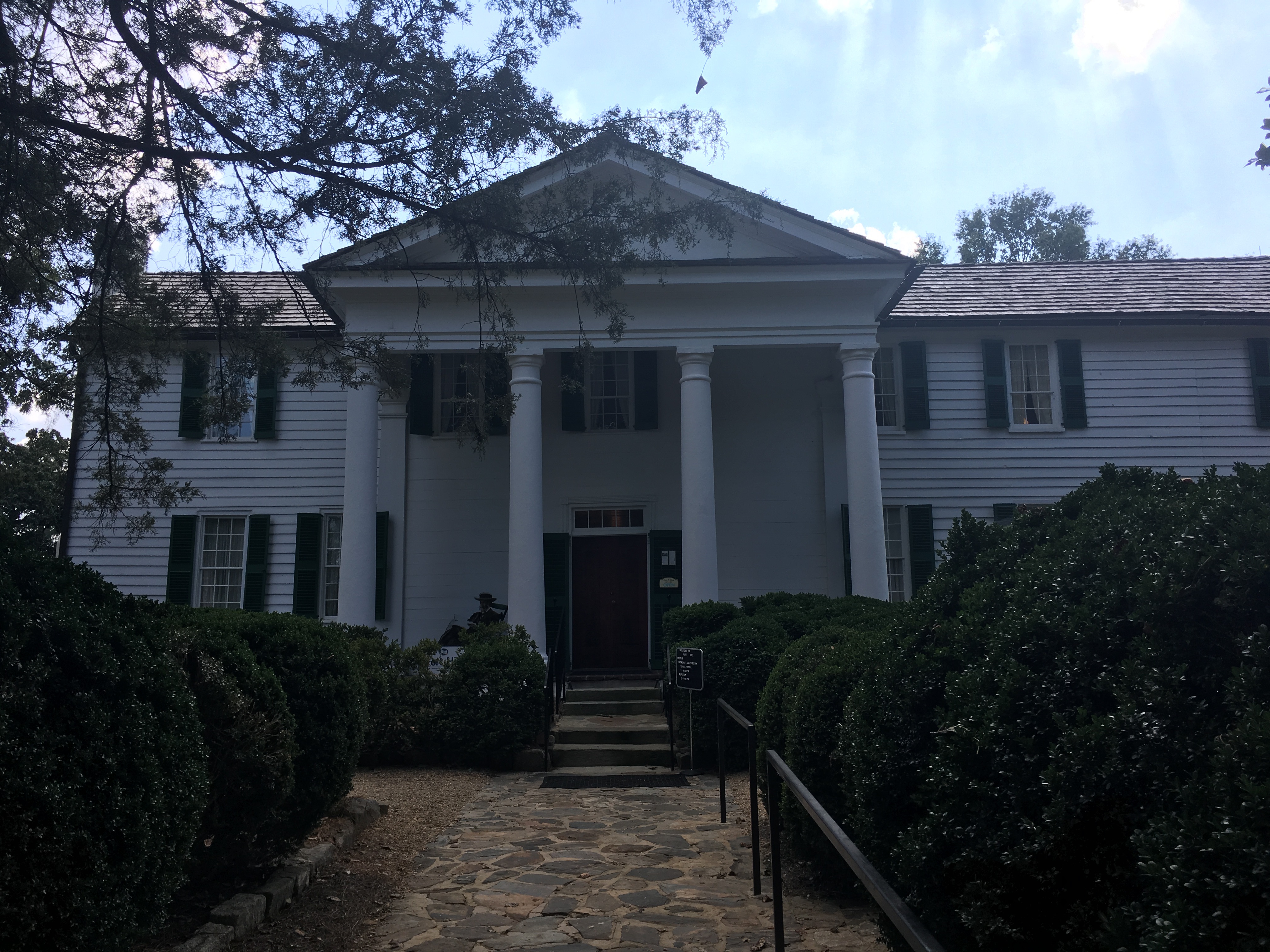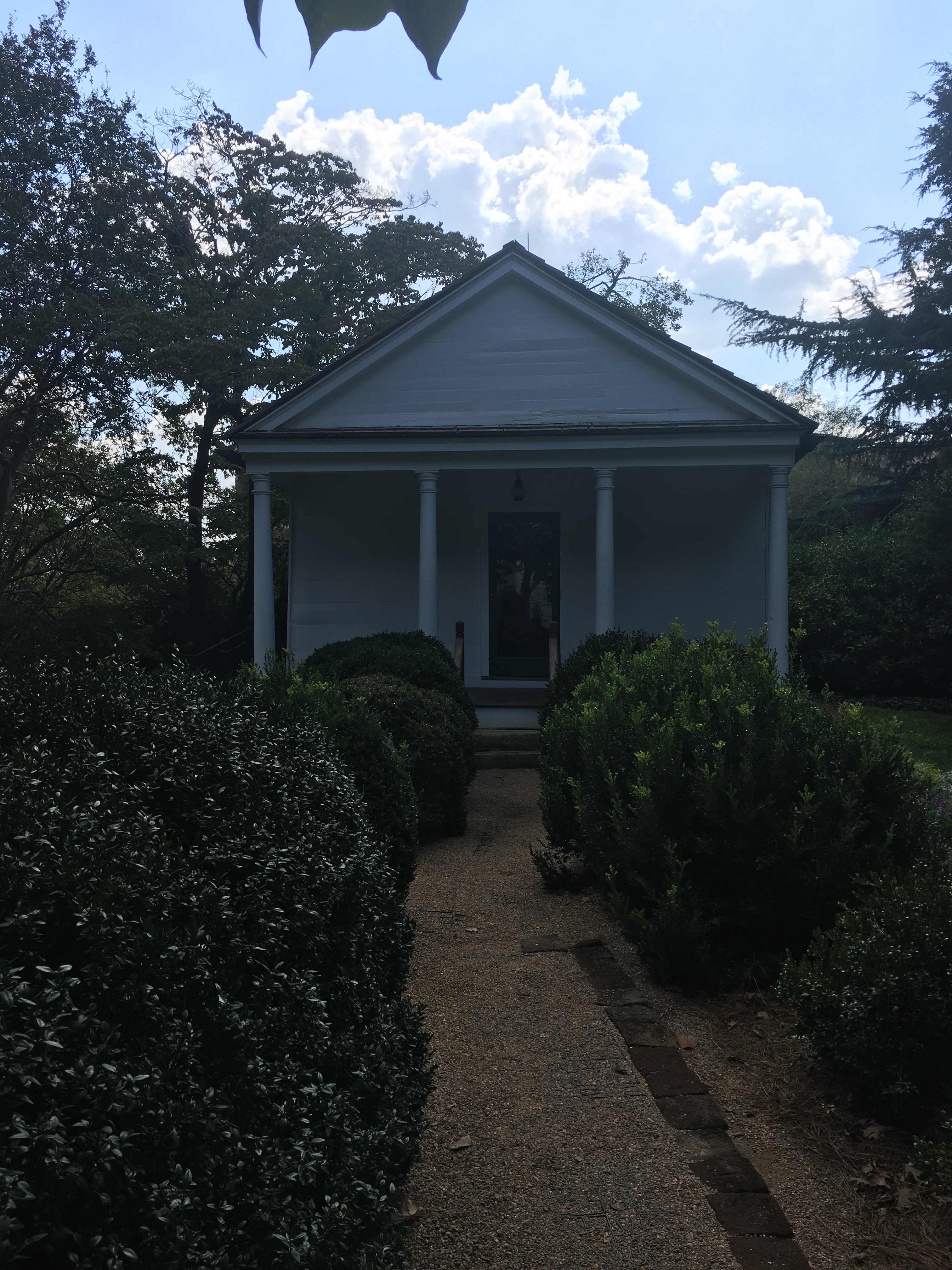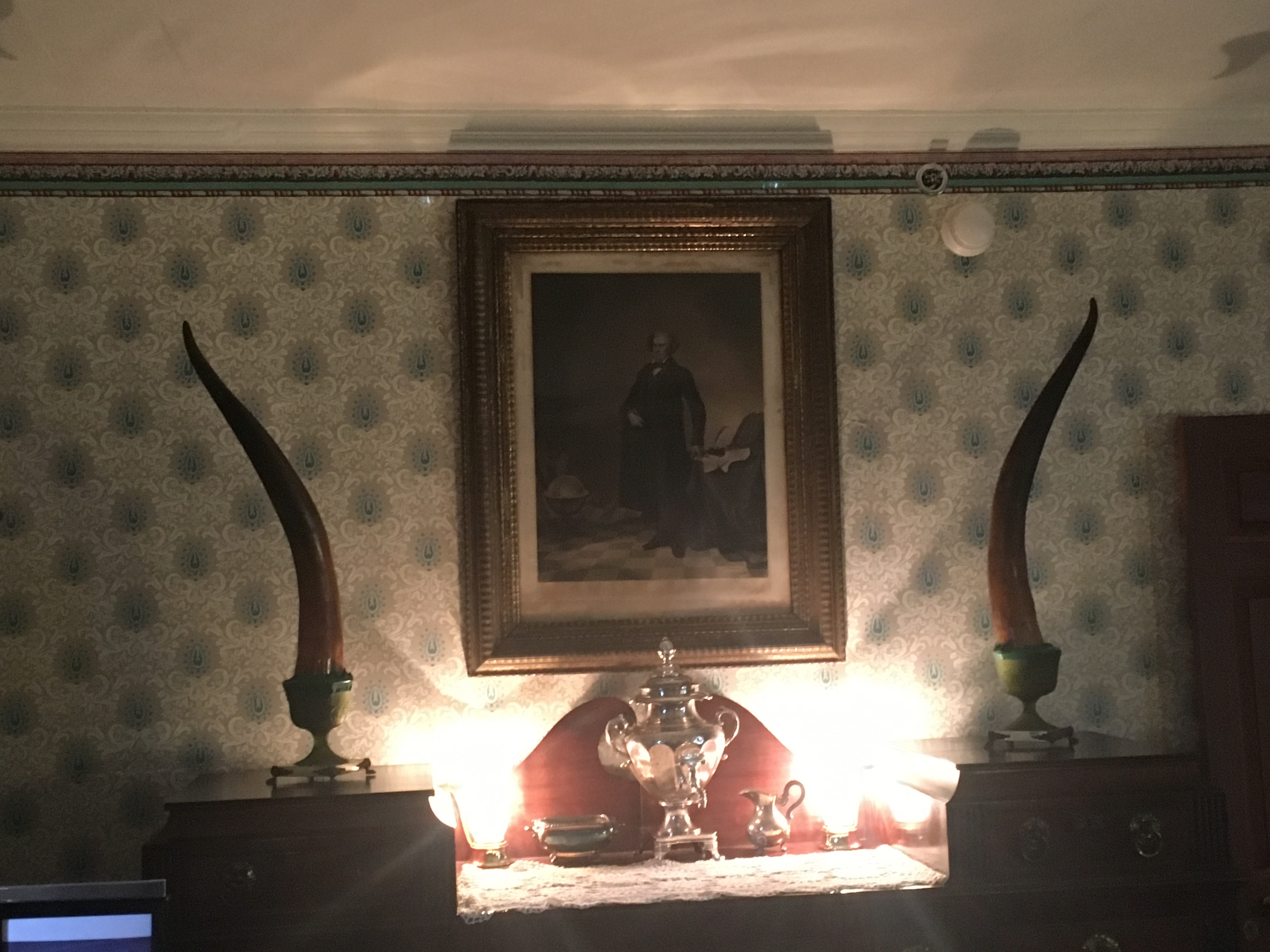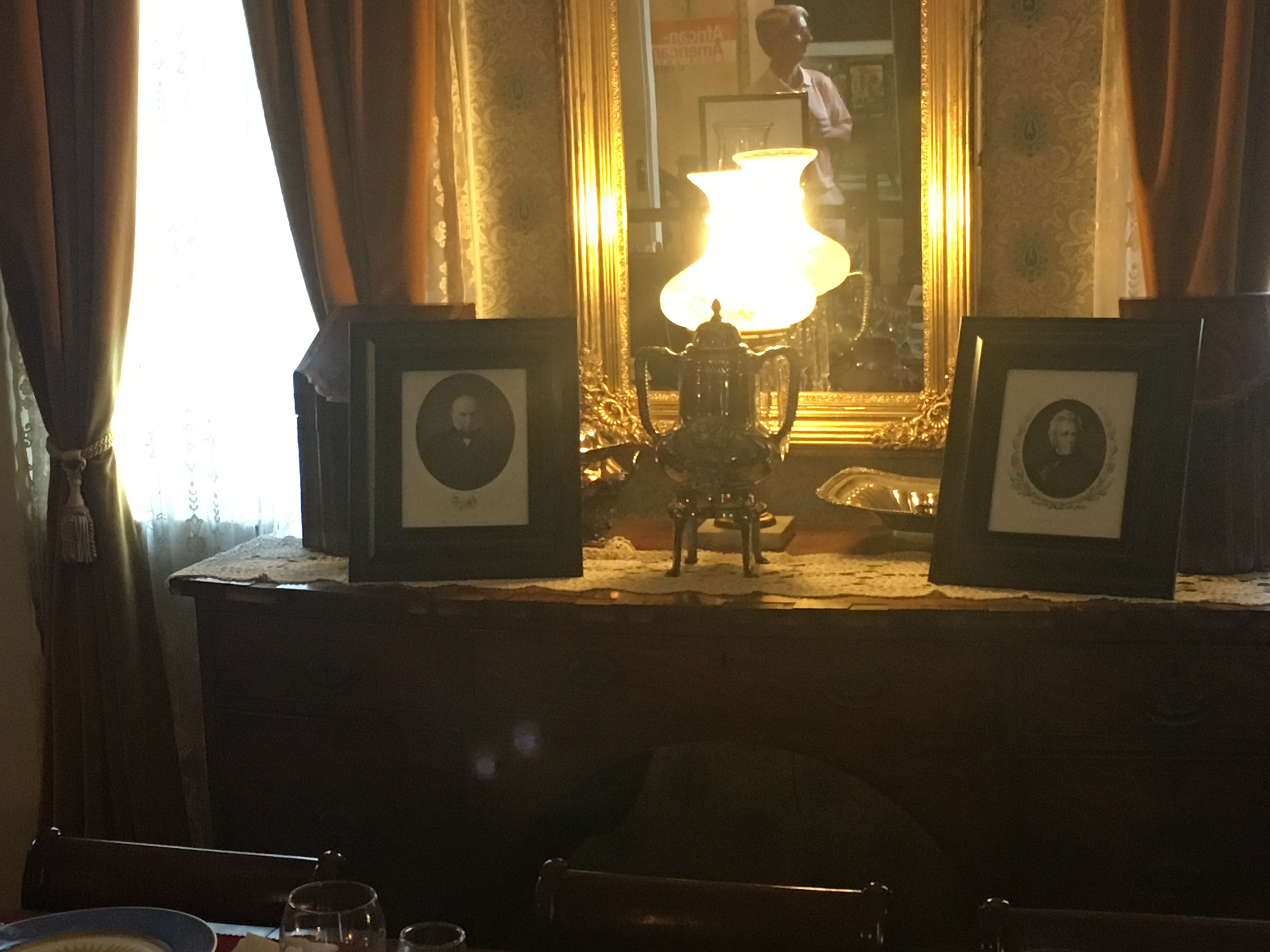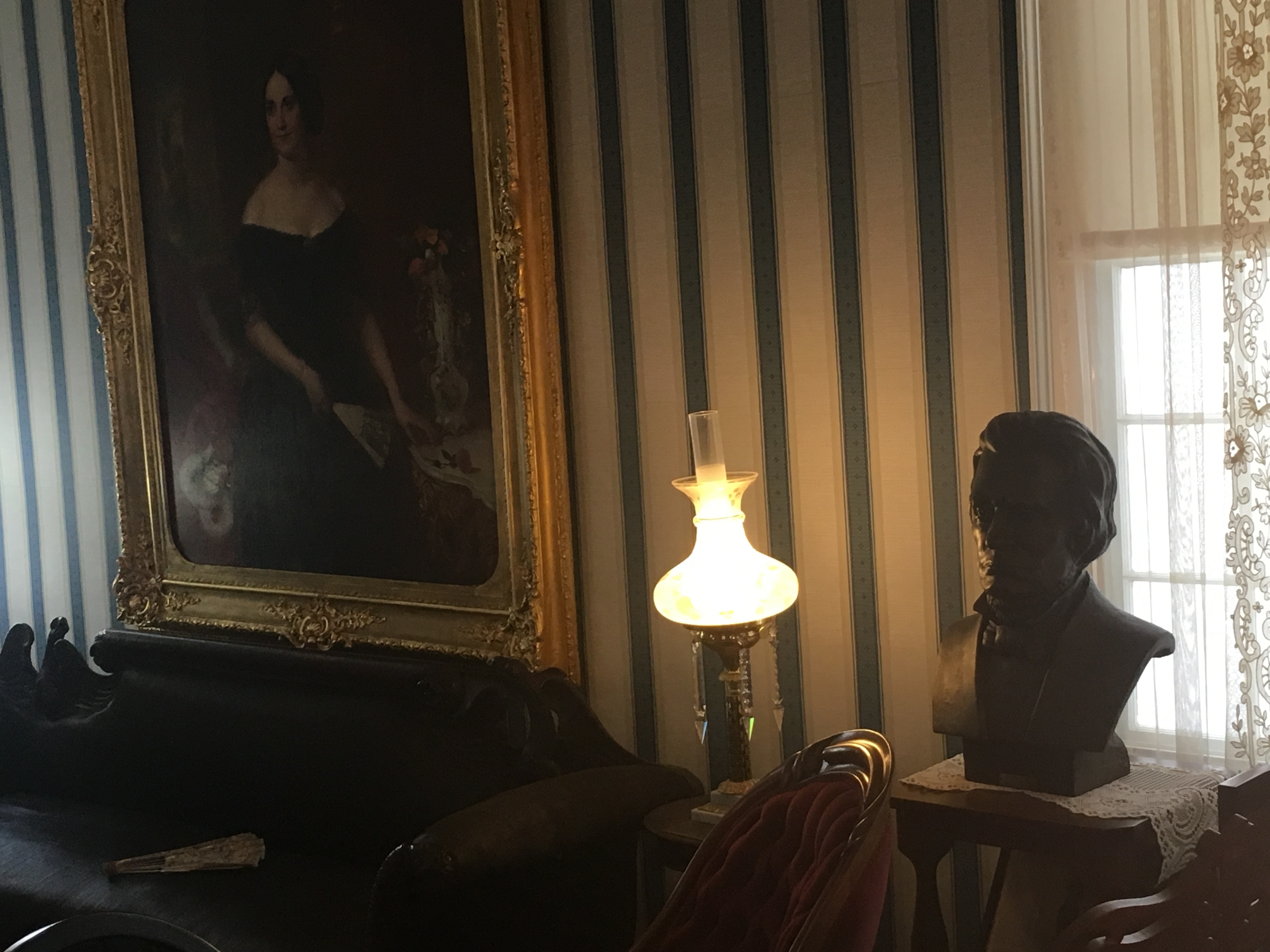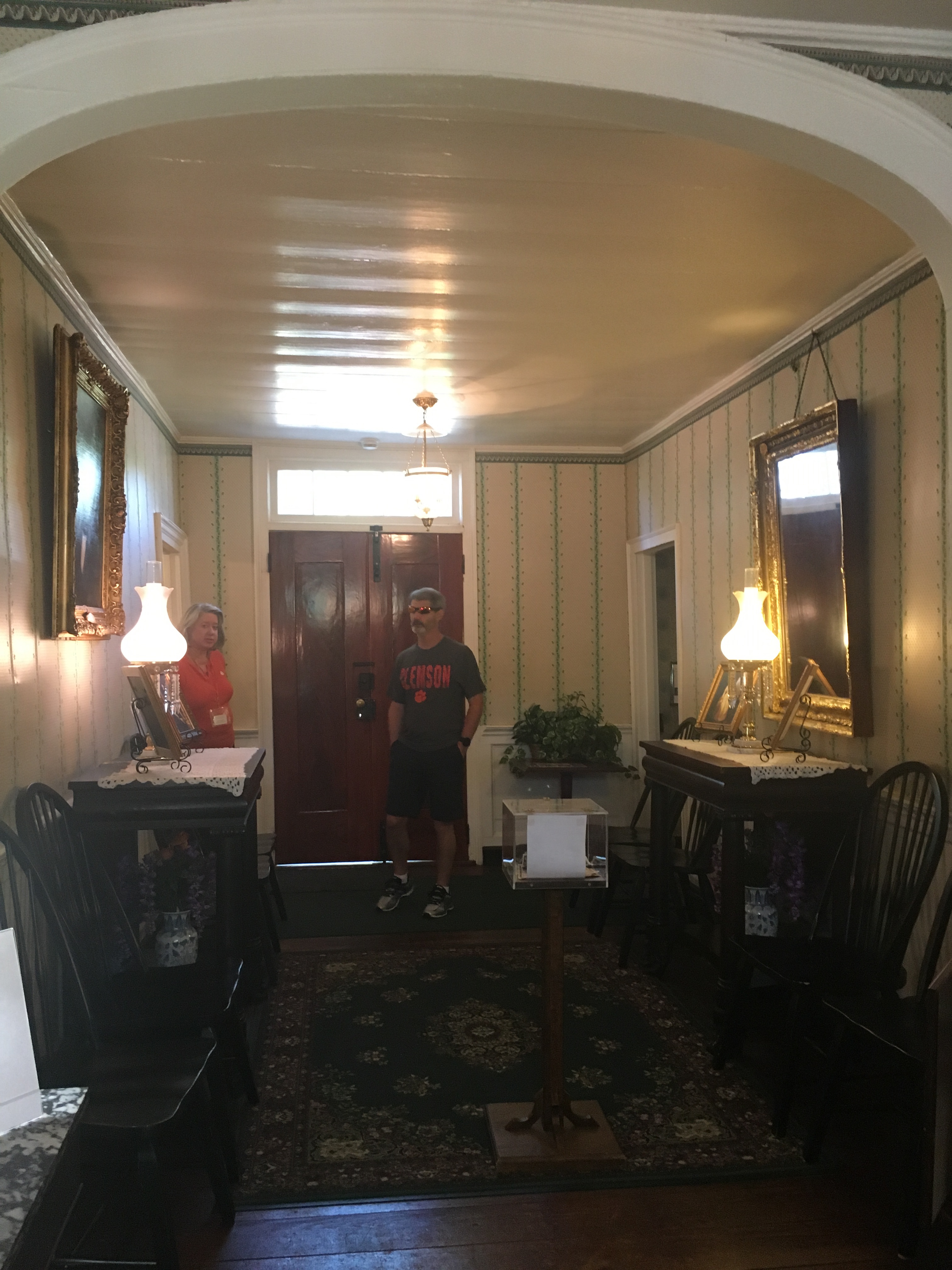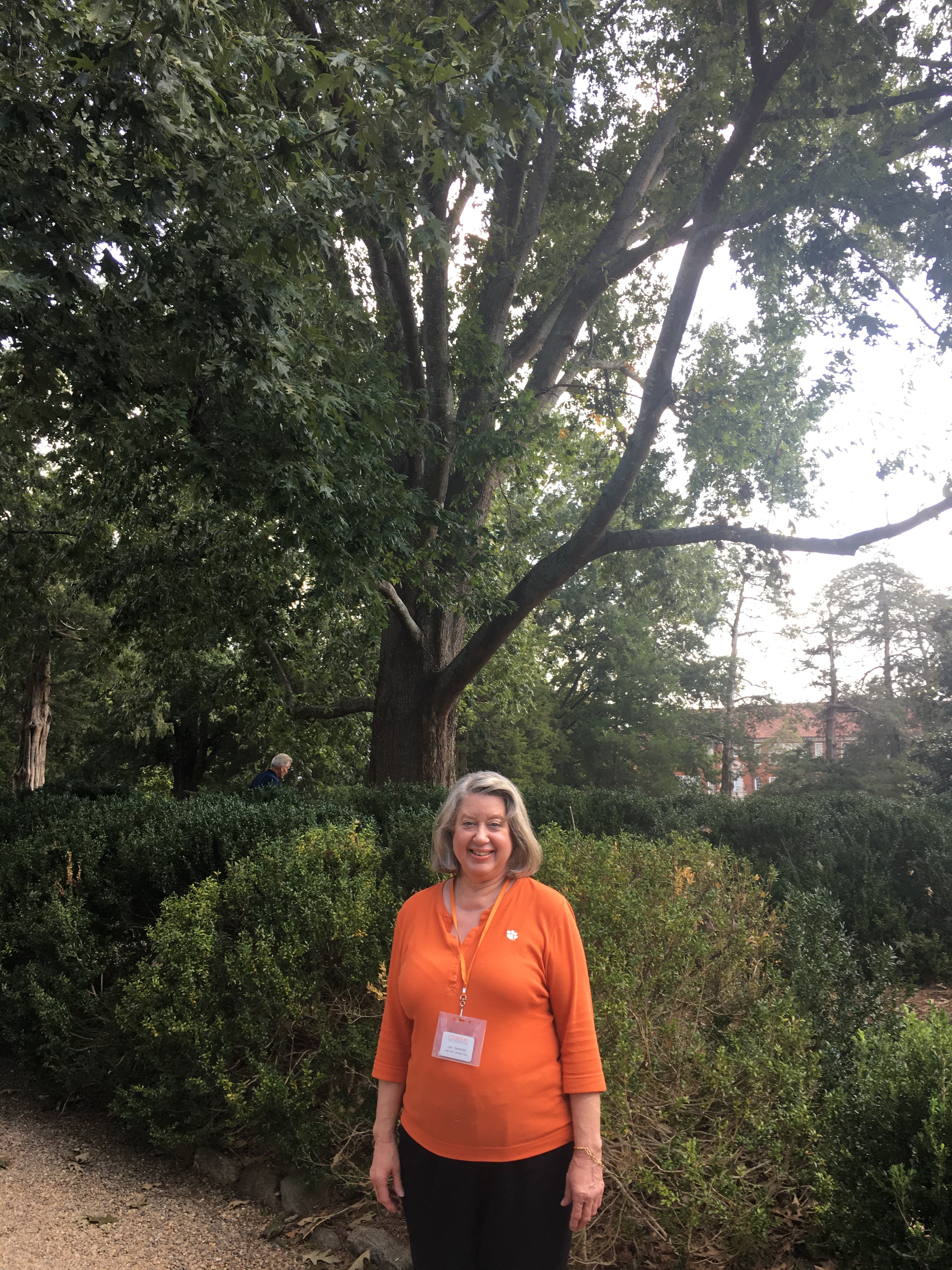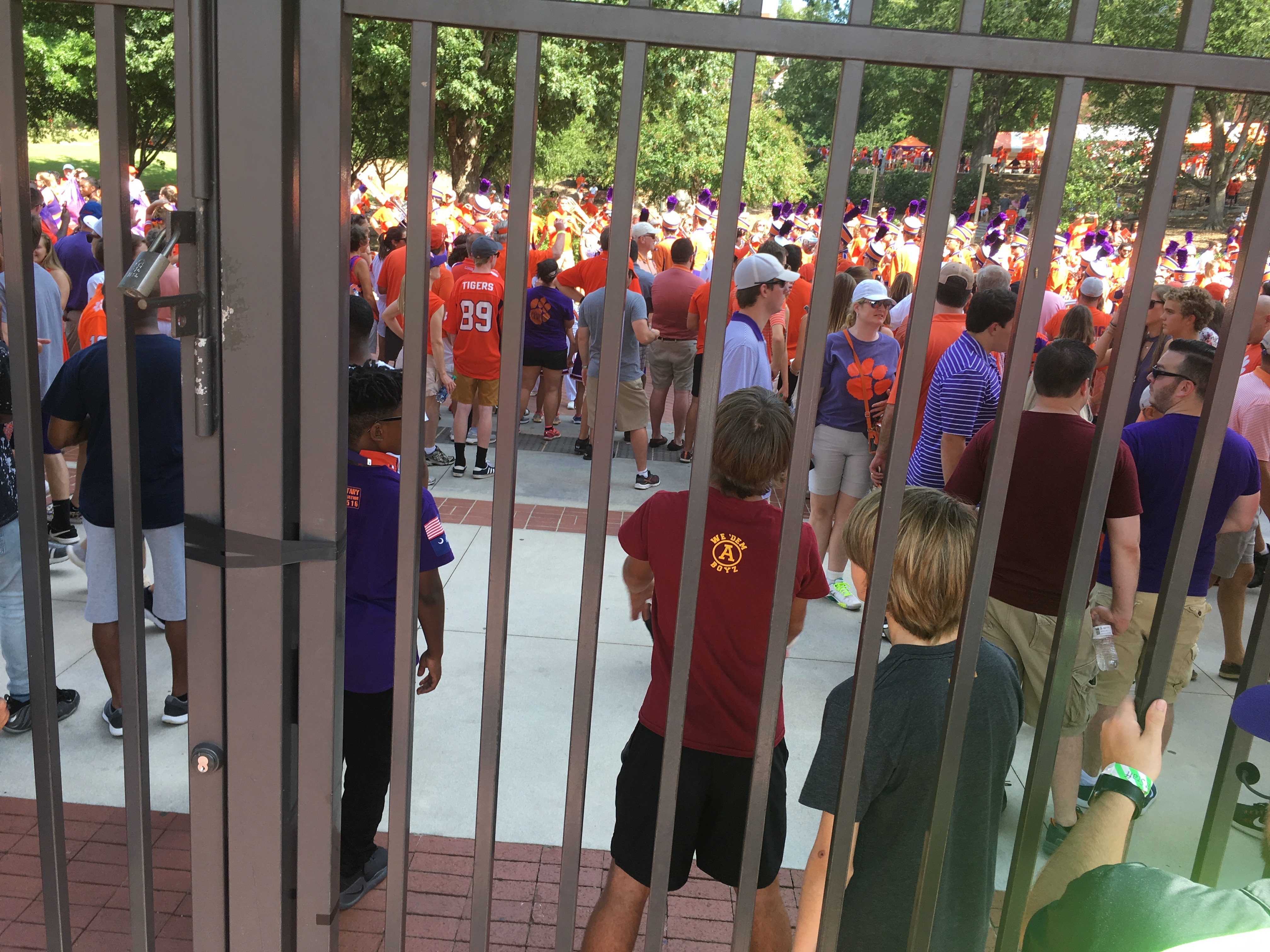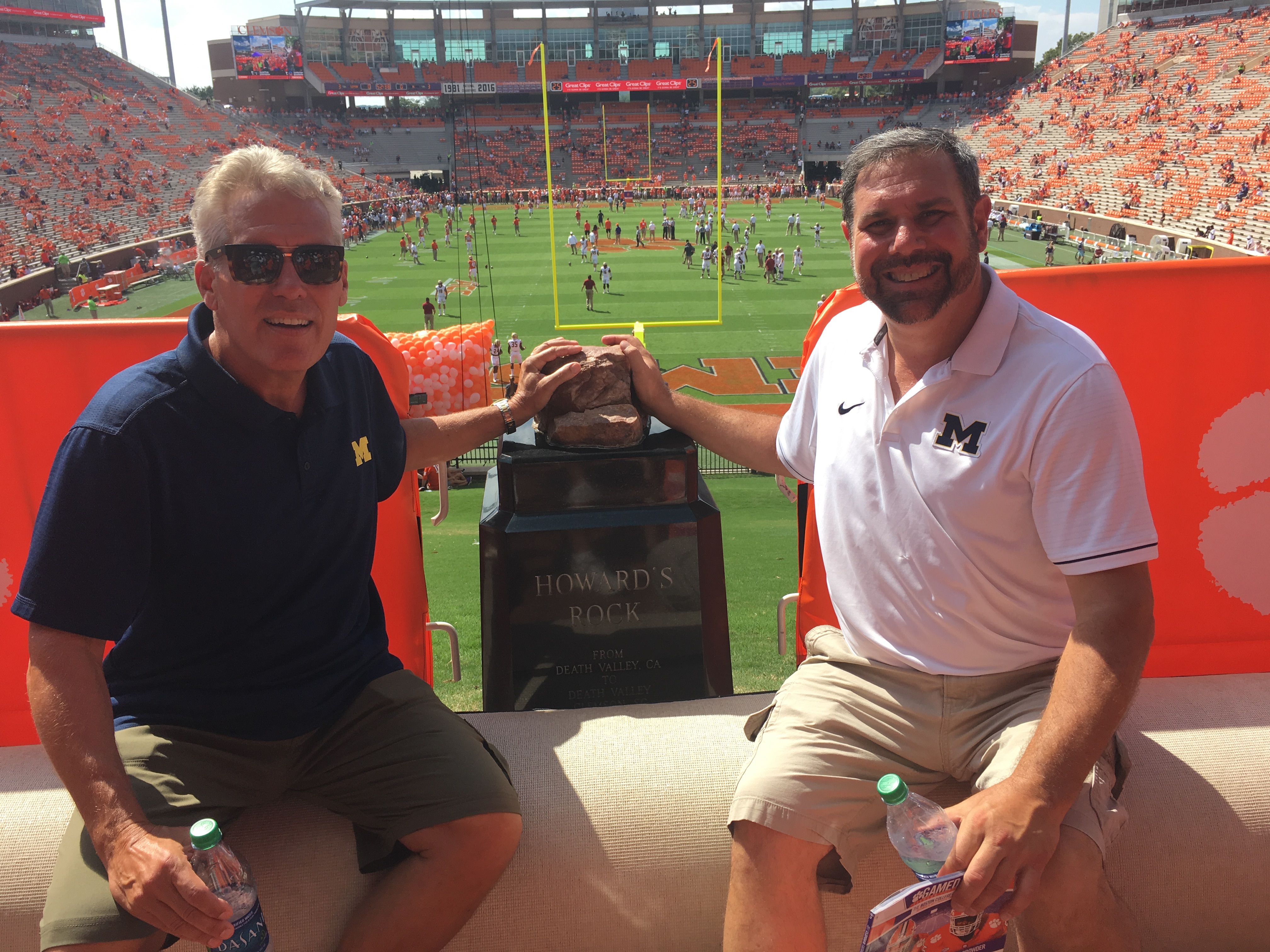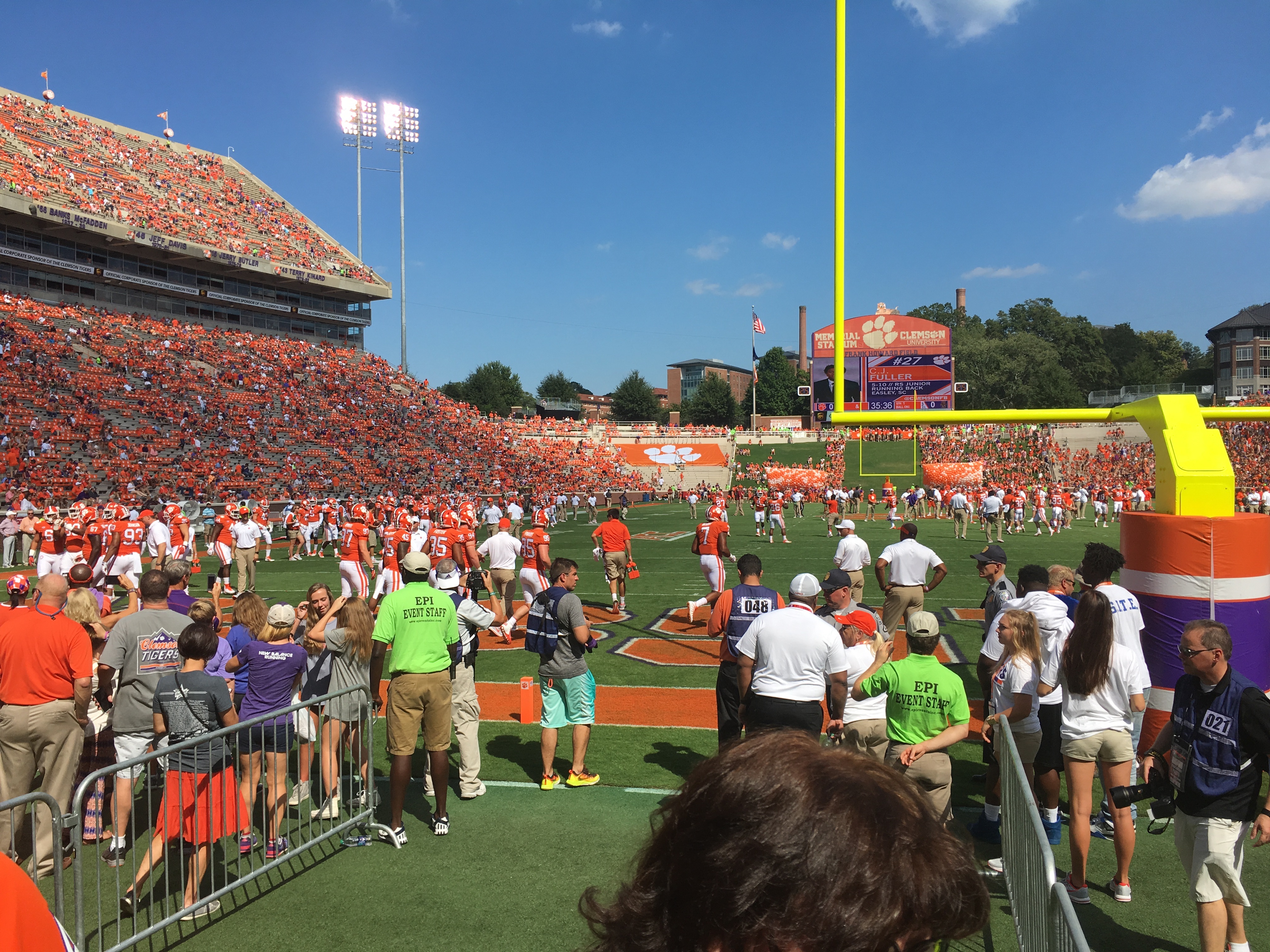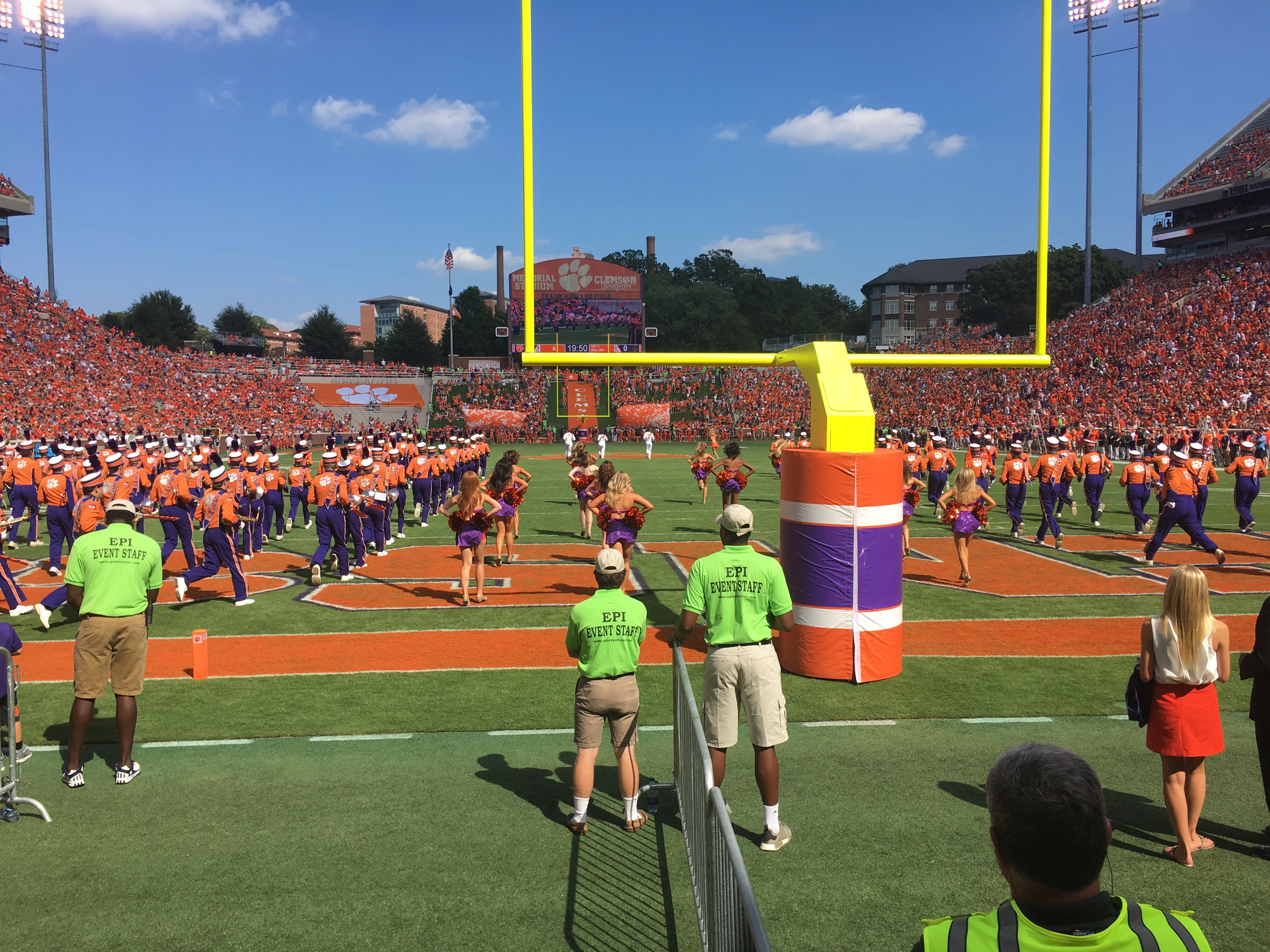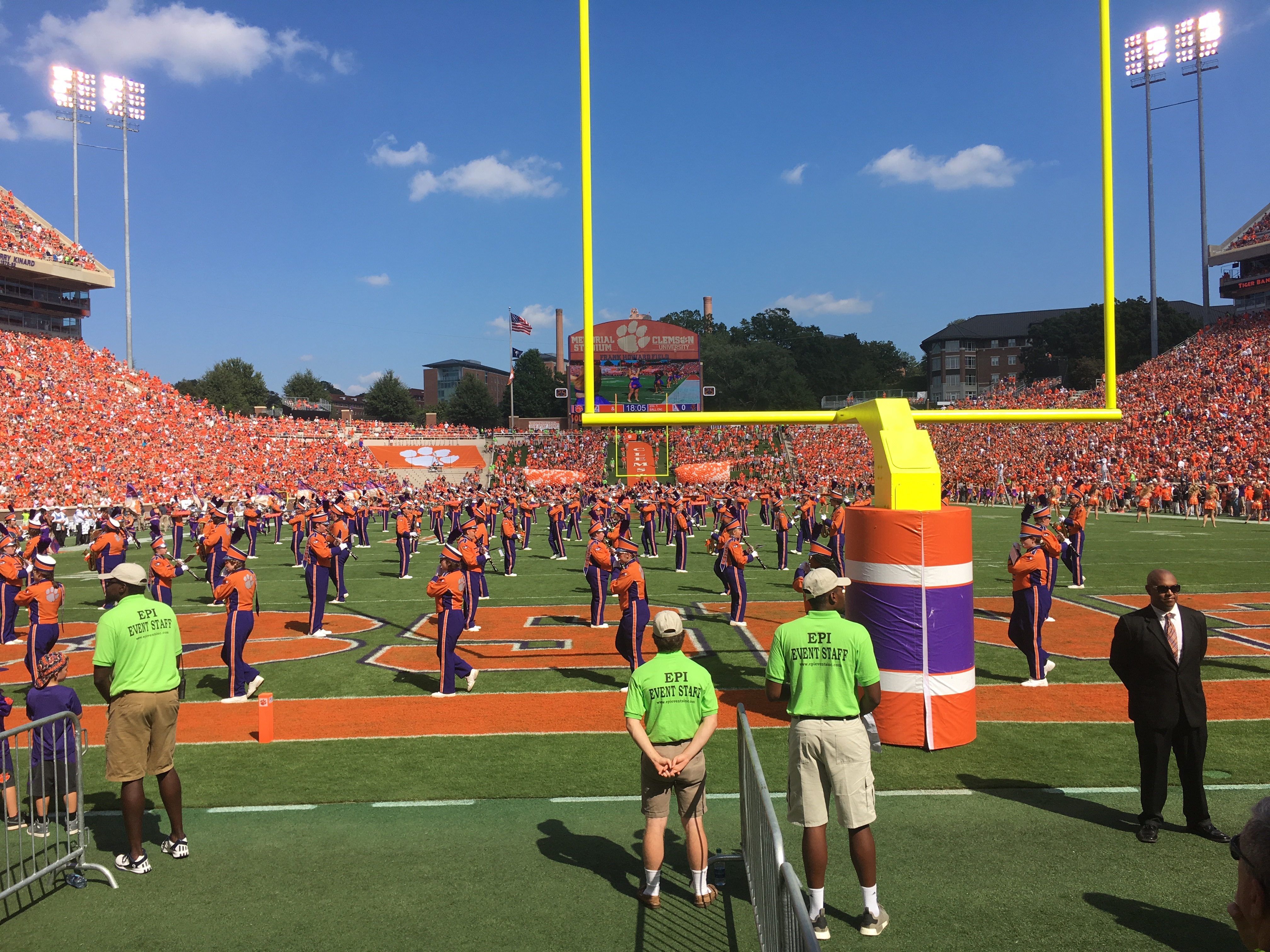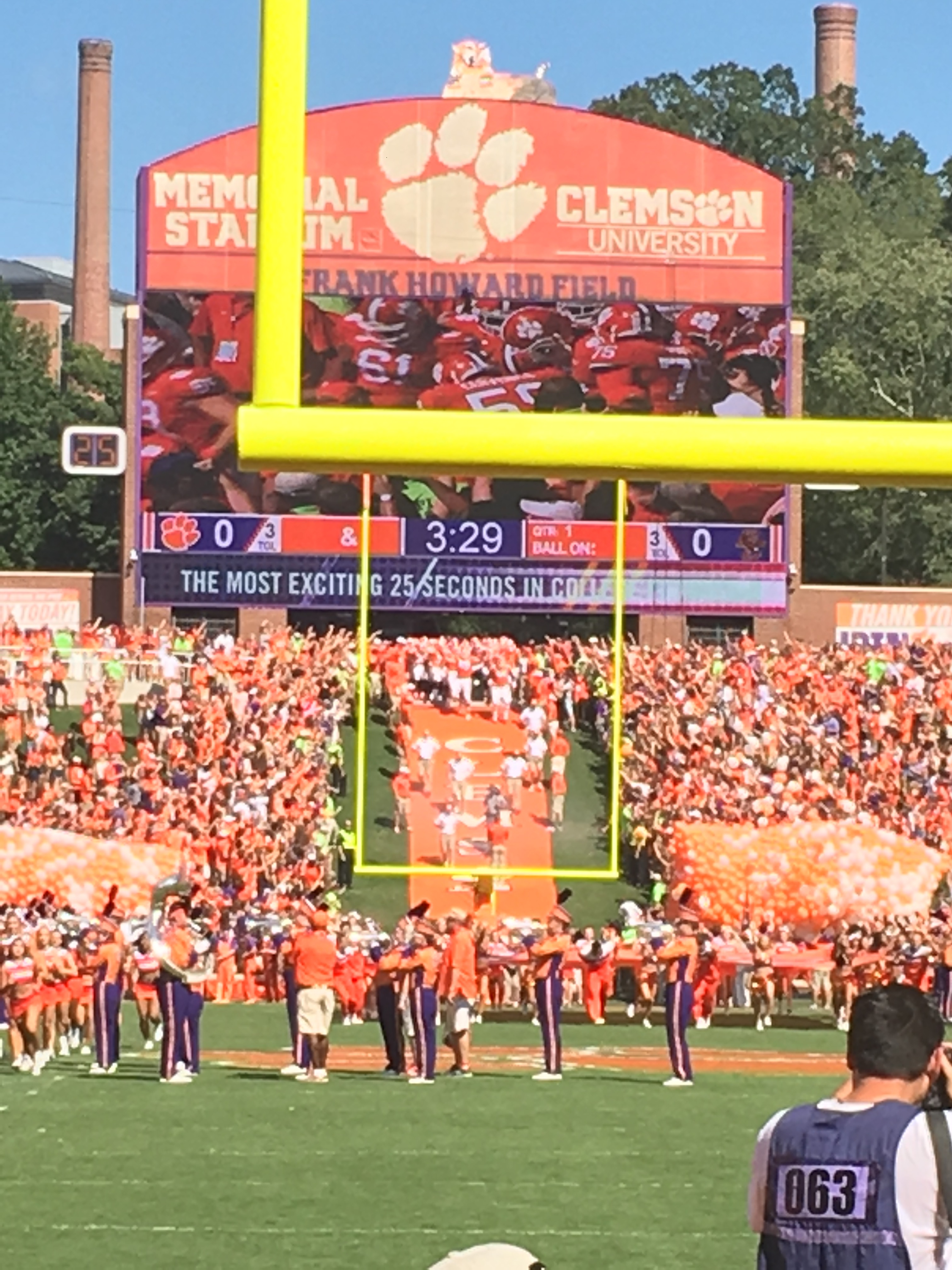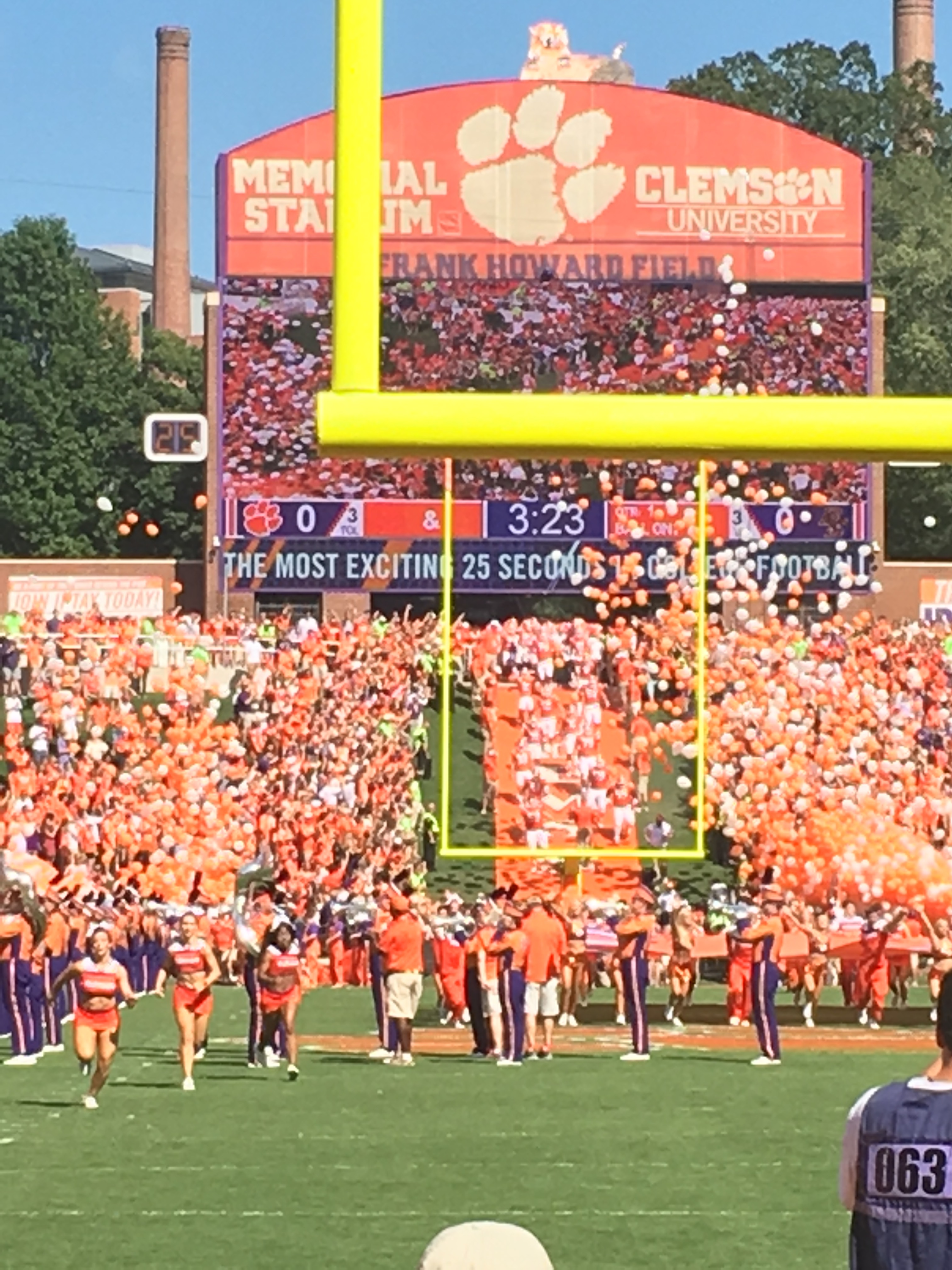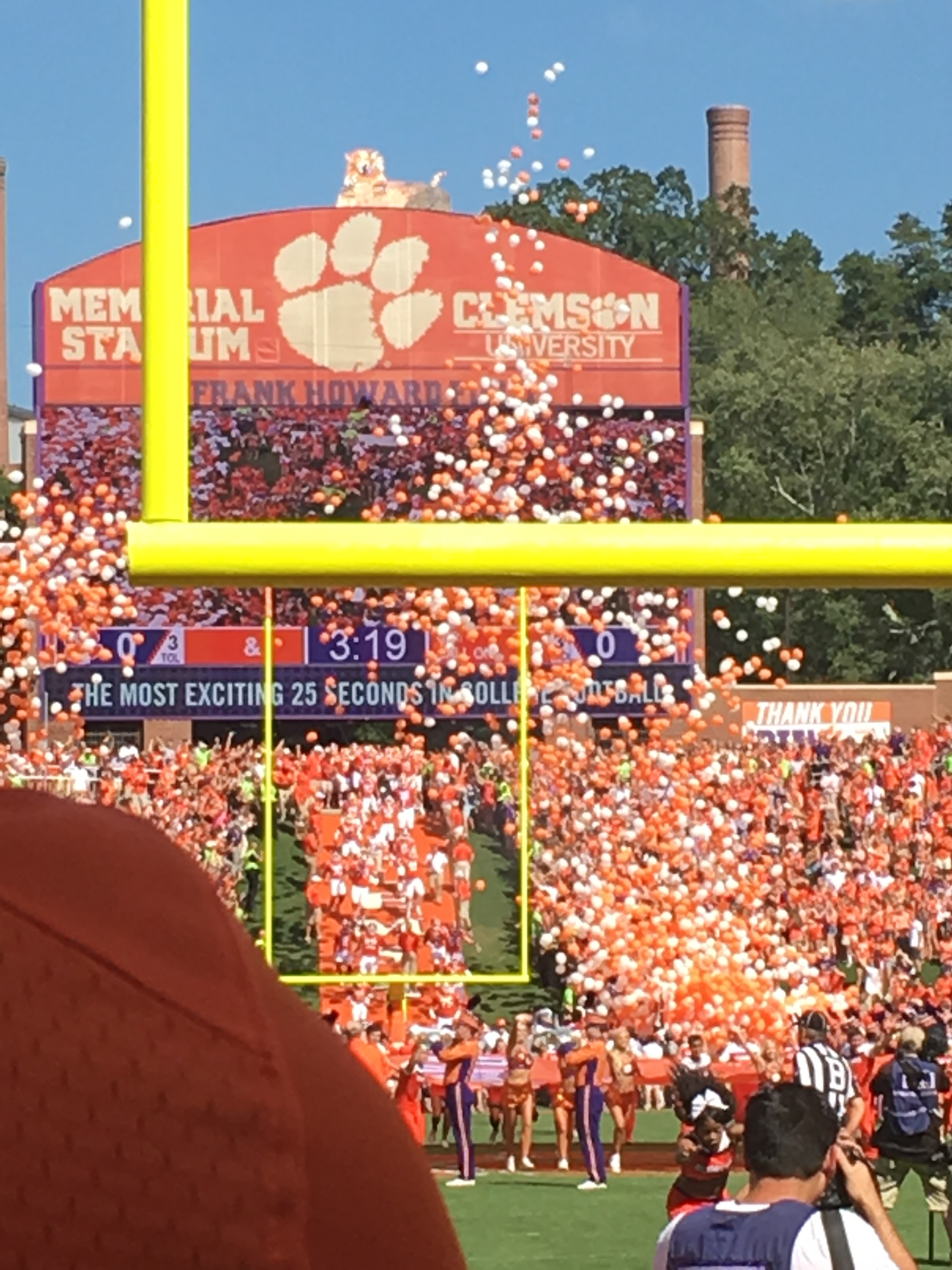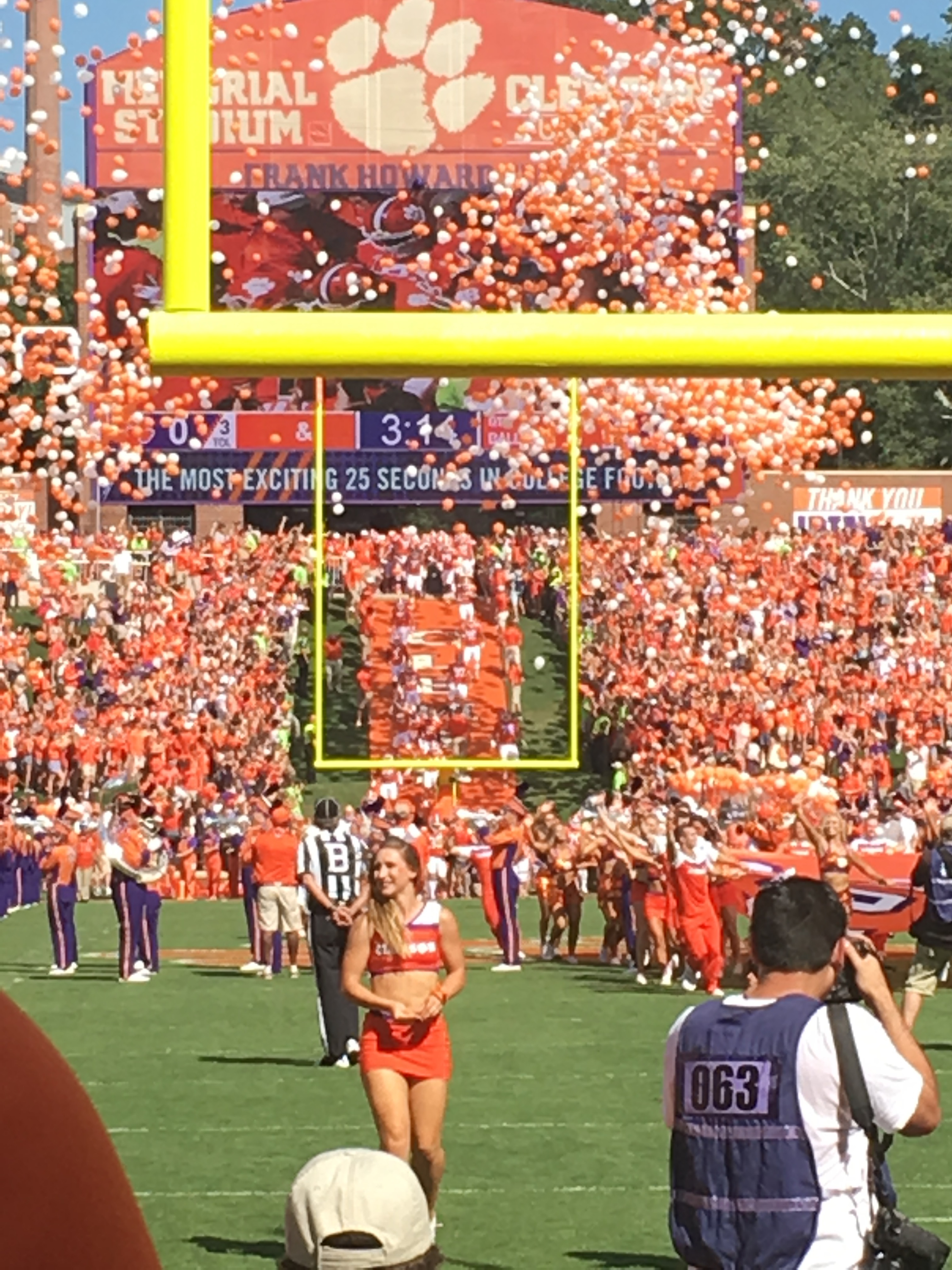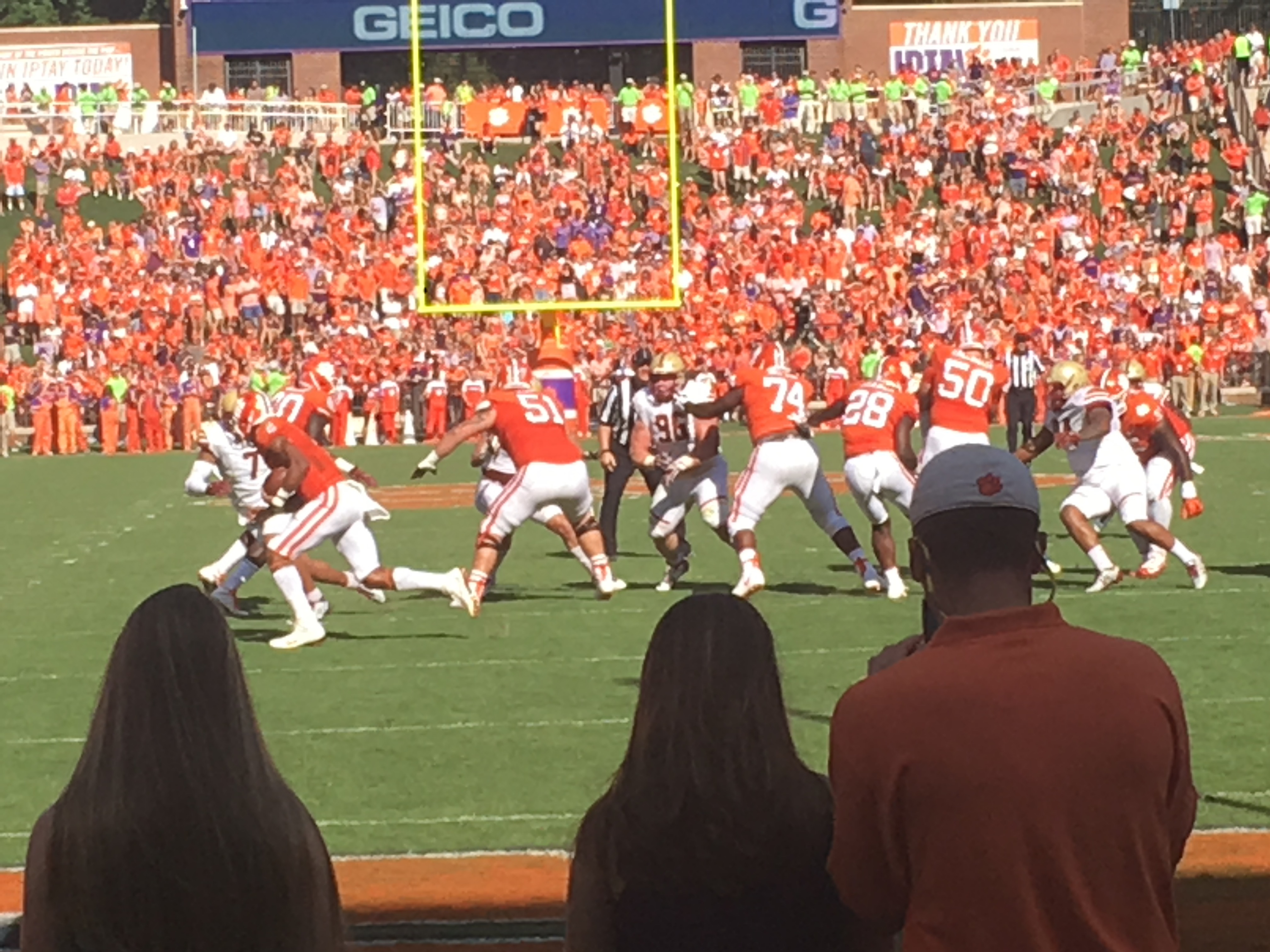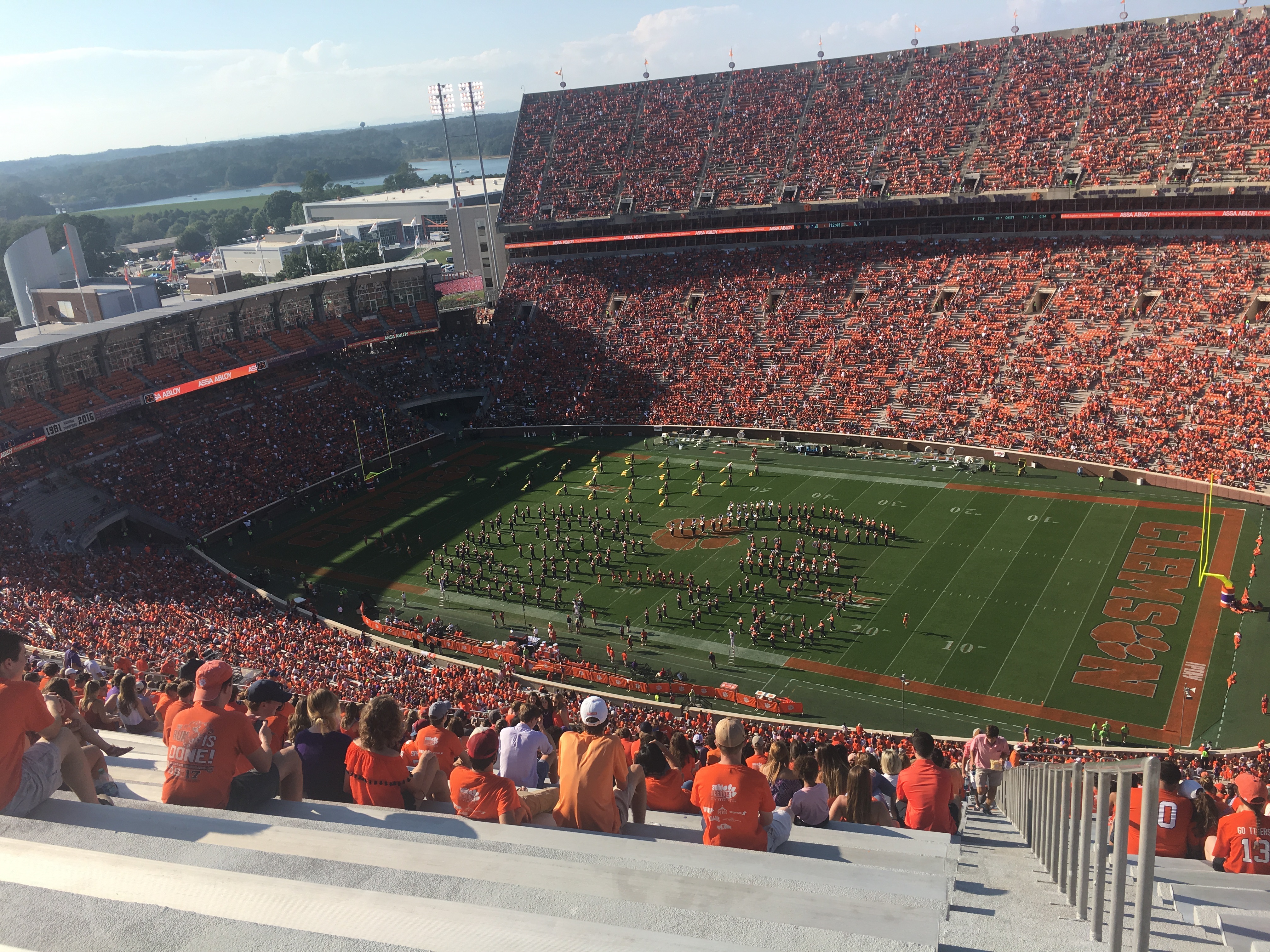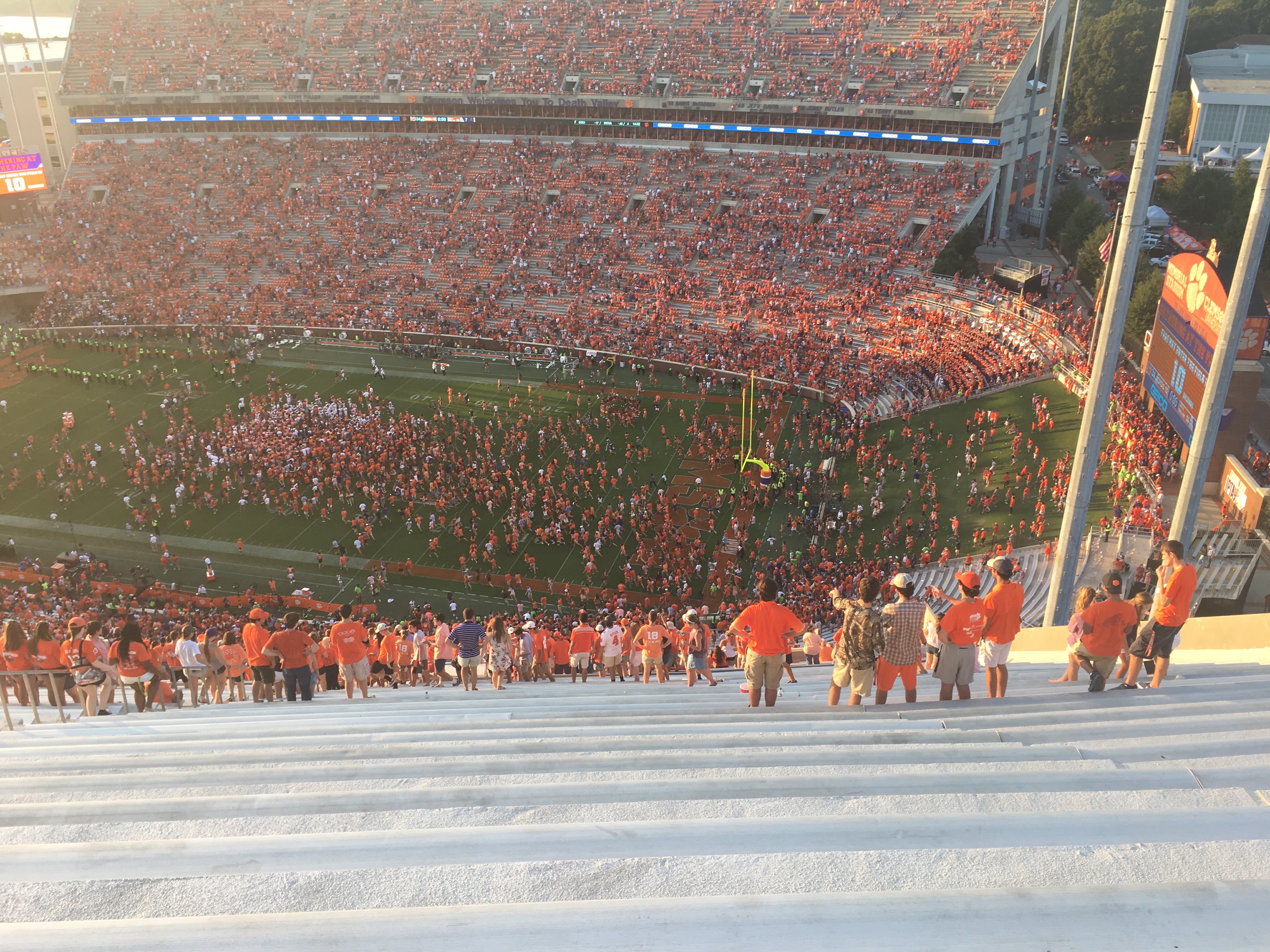 DD
XX