1984 N'Orleans Worlds Fair
The Big Easy!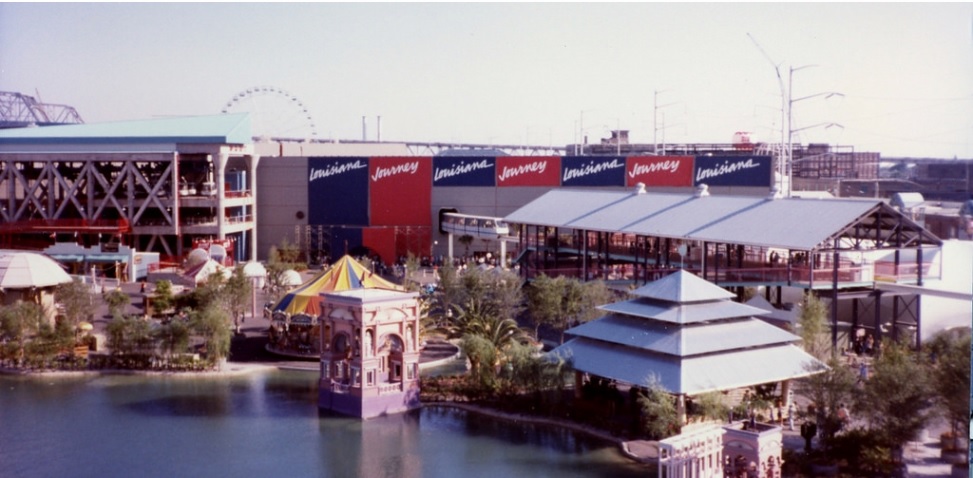 It was late April 1984, the Deeetroit Tigers were 35 and 5, spring was in the air! and with 200 dollars a piece our hopeless heroes, along with Mike Hadrian (and his 200 dollars) piled into a 8 year old Chevette with over 200,000 miles on it, and headed to the Big Easy! It wasn't Mardi Gras, but the 1984 World Fair offered international flair, with all of New Orlean's "charms !"
Besides, who could pass up Bob Hope, Brooke Shields, and Mr. T, along with cheap beer and Rum-based Hurricanes. This trip covered 8 states (Indiana, Illinois, Missouri, Tennessee, Mississippi, Louisiana, Florida, & Ohio) in only 3 days,! Thus starting the lunacy known as "Mike and Bone"!
Day 1: The Golden Arches of the "Show Me" State
Day 2: Partying N'Orleans Style!!!!