Day 5: Keeping your eyes on I-5
Main Page > 1988 California Screamin' Tour >
As all good things must come to an end, so too did this trip. After all the adventuring, the boys found themselves in Los Angeles, but the airport back was in San Fran! So with heavy hearts (and heavier eyelids!), the boys headed up the state north to the Bay Area.
Go North Young Men!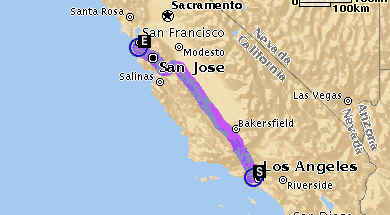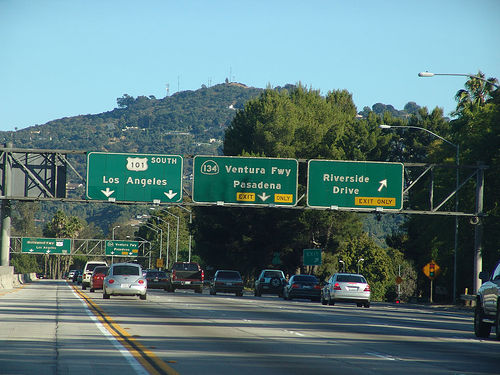 There is really no better experience than being struck in traffic on the Hollywood Freeway in morning rush hour trying to get out of town.
Bone's Driving with the "Force"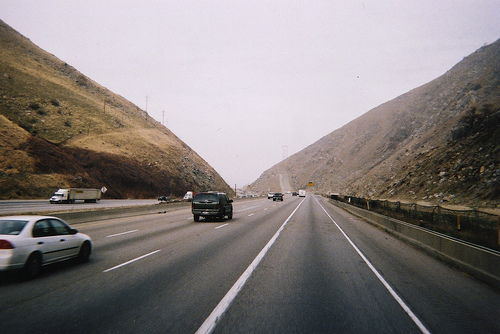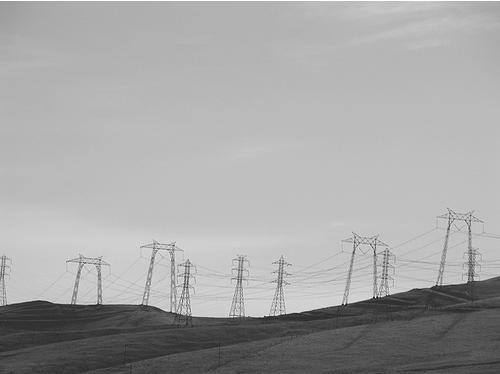 Now the entire trip either Mike or Hadrian drove, and Bone whined bitterly about it. Halfway up the coast on I-5, Bone was given the helm. It had been a long trip and everybody was exhausted, since everybody else was napping, Bone tried the same trick that Luke Skywalker used in Star Wars, close his eyes and let the force drive the car. The experiment was rapidly thwarted in a panic by Mike and Hadrian, who were not only displeased with the experiment, they experienced their own bout on incontinence, thus ending Bone's short stint behind the wheel.
Trip, PostScript
Bone and Hadrian bid a fond adieu to Mike who flew home to G.R. (Grand Rapids) Hadrian and Bone spent a few more days terrorizing Salinas and Monterey until Bone flew home as well thereby ending the 1988 attack on good taste and America (so much for California cuisine!)