1992 River Running with the Trans"manian" Devil
"The Trail of Beers, err Tears "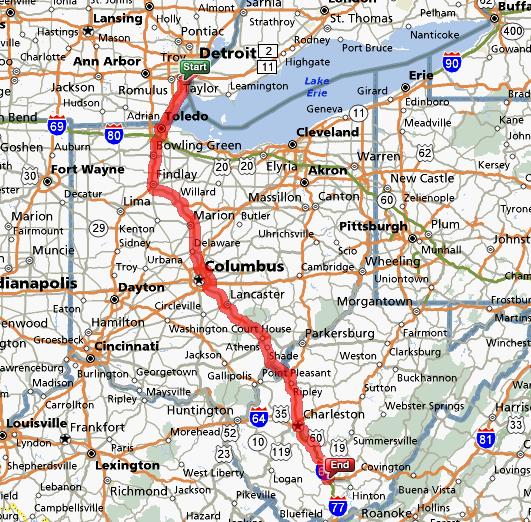 You know some things just fit together, Peanut Butter and Jelly, Tequila and Coruna, others like oil and water ! Unfortunately Bone's combination of an old Clawson friend Greg Transchida and Mike was the later! Perhaps it was the lack of lubrication in the form of beers that caused the friction in an otherwise epic float down the New River !!!
Or better still using the name Bone and his other buddy's for Greg "Trans", became the "Trans-manian Devil" to be so mean to so thirsty a set of Boys !