1999 NYC: The Lamb Lies Down on Broadway Tour
And the lamb lies down,,,,, on Broaaaadway!!

Early morning, Manhattan,
Ocean winds blow on the laaaand.
The Movie-Palace is now undone,
The all-night watchmen have had their fun!
Sleeping cheaply on the midnight show,
Its the same old ending-time to go.
Get out!
It seems they cannot leave their dream.
There's something moving in the sidewalk steam,
And the lamb lies down,,,,, on Broaaadway!!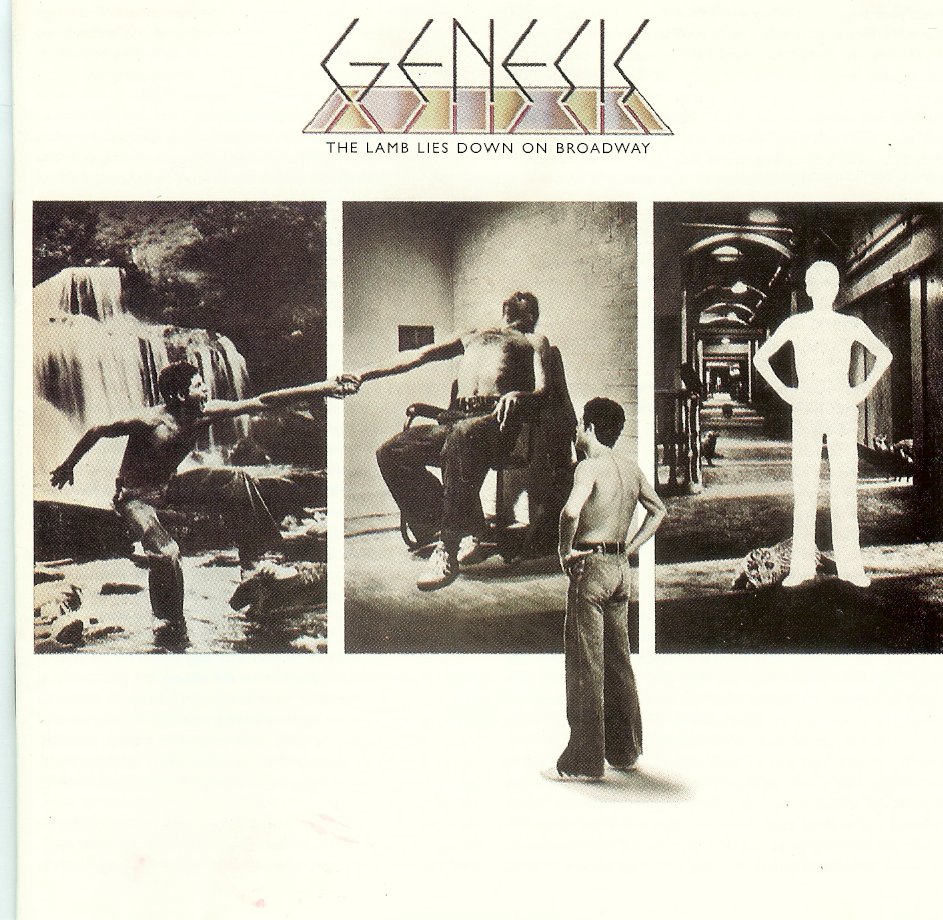 Peter Gabriel's apocalyptic vision of New York served as the basis of Mike and Bone's first attack on the City that never sleeps. Having never visited the Big Apple, Bone didn't have to cajoled Mike too much into bringing their form of terror to the streets of Gotham. so in March of 1999 the street vendors, the wall street bankers, and the denizens of Gotham all trembled before the onslaught of Mike and Bone !!!