2015 Having a Riot in Bonamore, Mikeyland !!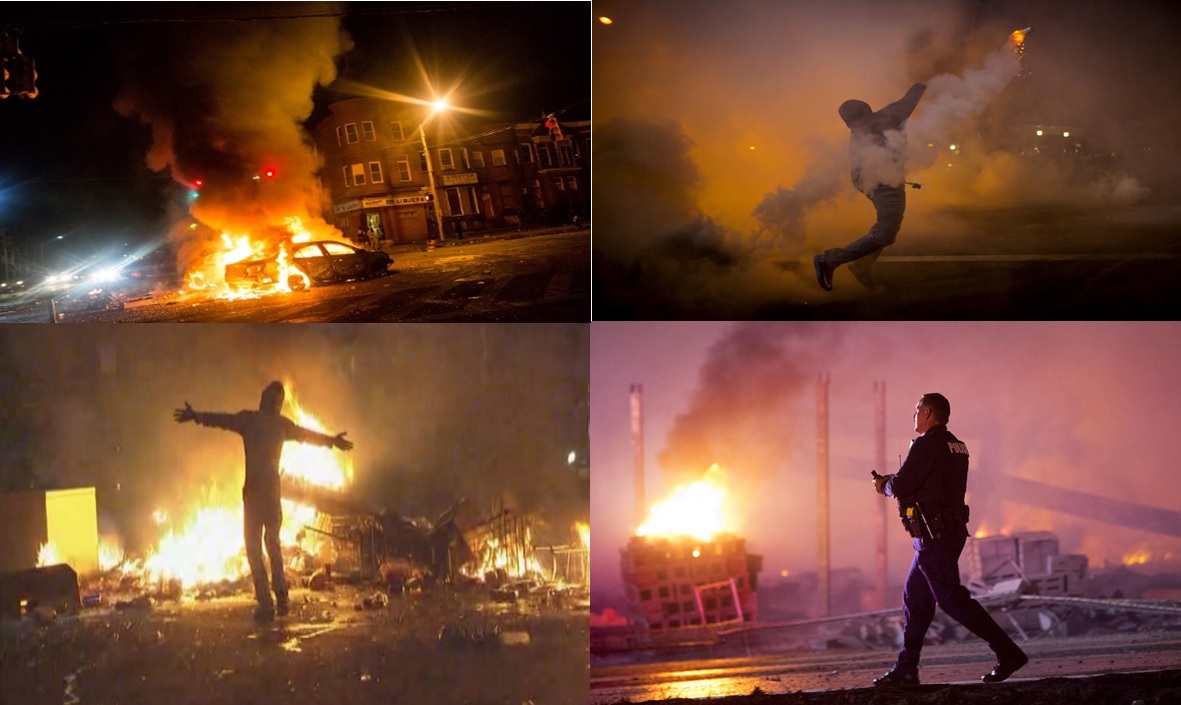 History and larger events always have a bizarre way of providing a backdrop for Mike and Bone Tours. Mike and Bone had talked for a while about an adventure in Baltimore, Bone's second home. As the tour of destruction was being planned and finalized, they got some big time help in the destruction department!
In April 2015, an African-American named Freddie Gray died while in police custody in West Baltimore. Gray died on April 19, 2015; his death was due spinal cord injuries in the Police Van. Gray's death resulted in an ongoing series of major riots. A major protest in downtown Baltimore on April 25, 2015, turned violent when in front of Camden Yards some drunken whites in an outdoor bar started heckling a group of young black proesters, resulting in 34 arrests and injuries to 15 police officers. After Gray's funeral on April 27, civil unrest intensified with looting and burning of local businesses and a CVS drug store, culminating with a state of emergency declaration by Governor Lawrence Hogan and Maryland National Guard deployment to Baltimore Mayor called a State of Emergency replete with 10:00 PM curfews. With all the carnage, confusion, and racial tension is there ever a better time for a Mike and Bone Tour in Boney's more, Mikey's land !!!?!!!
Day 2: Circle Jerks (Mostly Bone)