2016 Orange You Glad We went Bowling? Citrus Bowling?!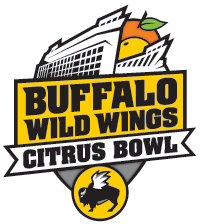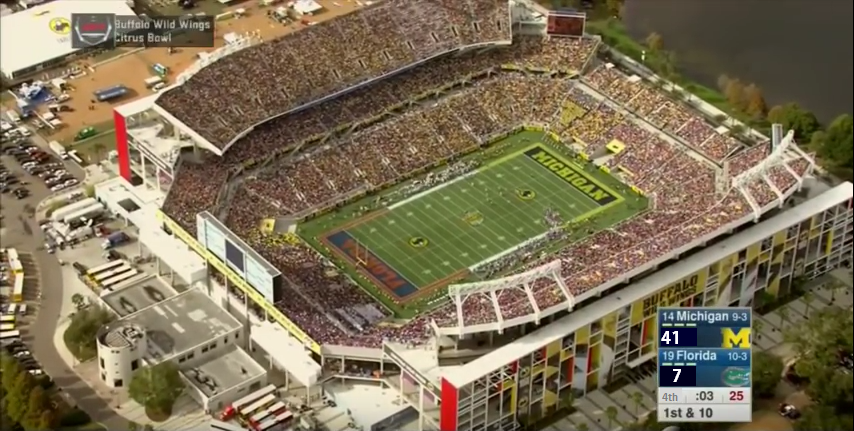 Yep! Wolverines love them there Gator bites! 3 and oh (or zero for you non-rednecks!) is the tally of the not-so-fearsome SEC East Champs who didn't do as well as the Indiana Hoosiers against the Harbaugh-hardened horde from A2! This was Mike and Bones first Bowl game, and despite the Citrus, it was sweet as heck!
Day 1: Pepping with the Band and Prepping with Wings!